"You are my hero"
The legacy of Joe Shami, the legend of Mount Diablo
"You are my hero"
The legacy of Joe Shami, the legend of Mount Diablo
On December 19th, 2017, I received an email from a rider in Northern California by the name of Joe Shami. As it turns out, Joe … was no ordinary Joe. He explained that he had purchased a Trek Project One in 2003 and he had ridden his prized bike up Mount Diablo for 496 consecutive weeks. He was 83 years old.
Mount Diablo is a famous climb in the Bay Area—12.4 miles long with 3,642 vertical feet of climbing. The steepest quarter mile is a 10.5% grade. It is a bear. I was really impressed and sent Joe a note back congratulating him on his accomplishments and asked if we could send out a marketing person to ride with him and record the historic 500th ascent of Mount Diablo. Joe made it up Mount Diablo for number 500 on January 14th, 2018.
Over the years, I exchanged over 40 emails with Joe. Joe would keep me up to date on his riding and on the condition of his bike and the condition of his body. Saddle sores, cataract surgeries, he shared it all—in detail.
On August 4th, 2020, I received a note from Joe that his Mount Diablo streak had ended at 615 straight weeks after 11 years and 43 weeks. He had suffered two flats on the same ride and had to stop. But he let me know that he still had one big goal out there.
"I am still aiming for 100,000 miles on my Trek," he said.
I sent a note back: "Joe, if you make it to 100,000 miles, I am going to give you as a gift an e-road bike."
Joe loved that idea and he would send me updates on all of his cycling adventures. One week, I responded to Joe, "Many thanks for the update. You are my hero. My wife and I did 11,350 feet of climbing on Saturday, but I am 58. When COVID clears up, it would be wonderful if you could visit me at Trek. I would love to have you as my guest."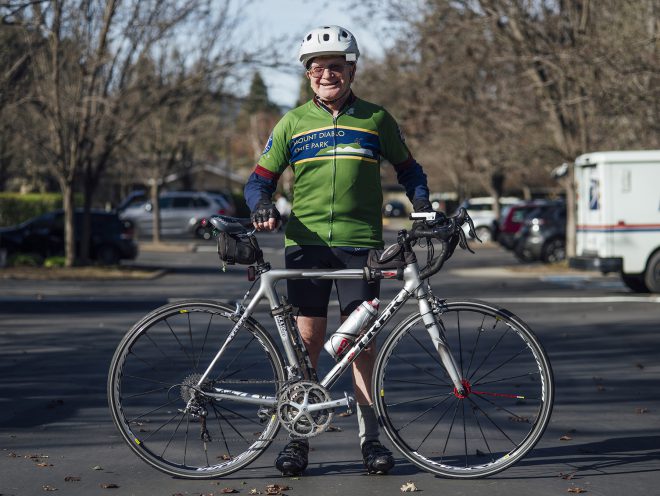 Joe Shami with his 2003 Trek road bike. He'd aimed to pass 100,000 miles on this bike ahead of his 87th birthday on August 4, 2021.
Joe continued to ride and sent me the following update on January 31st of this year: "Because of January storms and my saddle soreness January's 850 miles is less than last December's record of 949."
In March, I asked Joe when he thought he would finish. On March 3rd, he responded with: "I'll try to give you a more accurate finish date as time passes, but I certainly want to reach 100,000 miles before my 87th birthday on August 4th.
I sent Joe a note on March 31st after one of his updates: "Joe, Thank you for the update. You are amazing and I hope to follow your example. Just make sure that you are taking care of yourself. There is no deadline to get to 100,000 miles. Let me know when the magical date might be. I plan on being there." Joe and my assistant Cindy were finalizing the date. Earlier this month, on April 6th, Joe sent a note asking us to set a date in June or July.
That was the last time I heard from Joe.
On a Wednesday morning, I was working and I saw an email come through from someone in Northern California. It was a note to tell me that Joe Shami had been hit by an SUV while riding through a roundabout and had passed away. I read the note twice, I made a few phone calls to make sure, and I cried. I never met Joe, but I was lucky enough to speak with him on the phone five or six times.
I was his penpal, and he was my hero.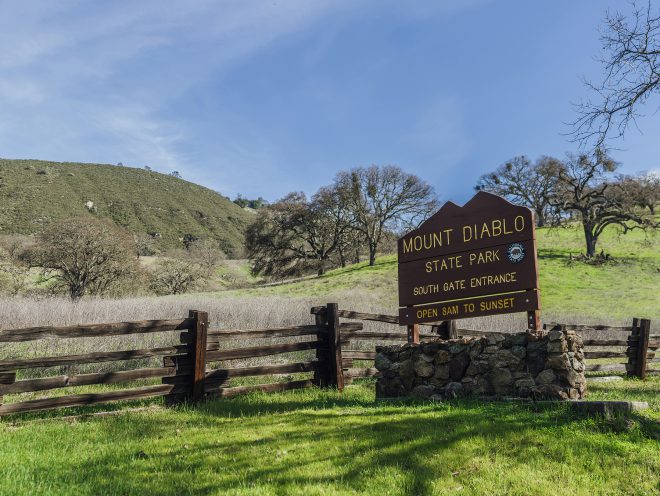 Joe summited Mount Diablo on his bike for 500 consecutive Sundays.
I was looking forward to that historic ride with Joe. I had it in my mind: riding to the top of Mount Diablo on his Trek Project One, as we reach the Summit Joe would hit 100,000 miles. We would have a cake at the top and a party to celebrate. I would hand Joe his new Project One e-road bike, which the designers at Trek had done an awesome job designing. I had approved the design the day before Joe died.
We would tell stories and everyone would want their picture with Joe, and then we would head down the hill. Dinner would ensue and then I would tell Joe that he was my hero, and I would say goodbye. We would stay in touch and he would tell me about all of the details of his new e-bike. He would fly out to Waterloo to visit Trek. We would become close friends. That is the way the movie was supposed to end.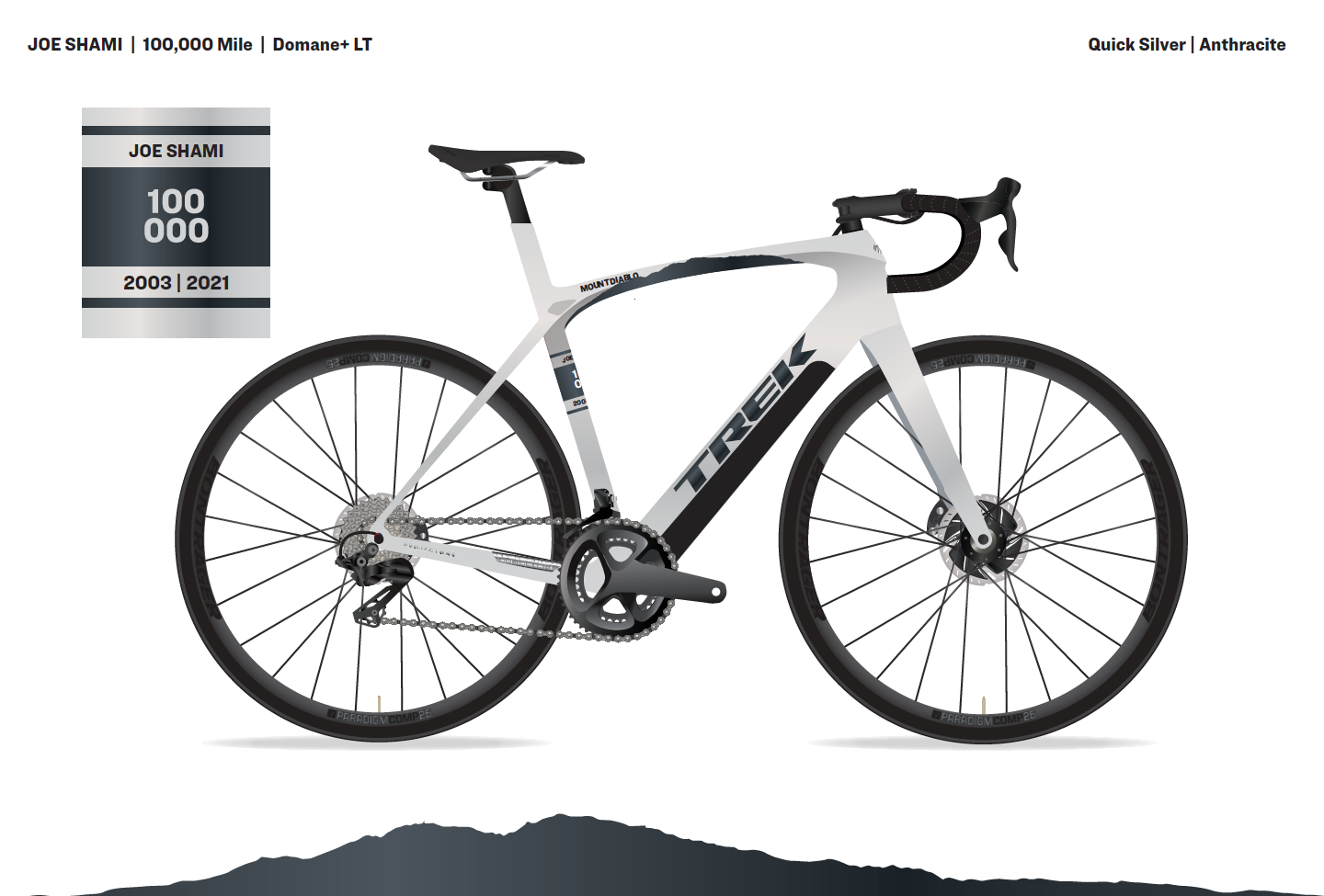 The custom Domane+ LT electric road bike we created for Joe, which I wish I had been able to give him.
Instead, I will be in the Bay Area on an upcoming Saturday to ride up Mount Diablo in memory of Joe with all of his friends. We will talk about what a great guy Joe was, how Joe was a cycling legend, how Joe made biking safe for the 100,000 cyclists who ride Mount Diablo every year, and we will talk about what we can do to make cycling safe for everyone across this country.
We will talk about how in 1971 the Netherlands had 3,300 deaths caused by motor vehicle, 500 of which were children, and how the Netherlands used this tragedy to make transportation decisions that protected people who walk and people who ride bikes. Today in the Netherlands, over 20% of trips are taken by bike compared to 1% in the United States. Deaths by motor vehicle, which in 1975 was 20% higher in the Netherlands than in the United States, was 60% lower in the Netherlands than in the United States by 2008.
We will talk about what we can do to honor Joe by making cycling safer on Mount Diablo, in California, in the United States, and on mountain climbs all over the world. Joe died last week doing what he loved, but he will long be remembered, and it is my prediction that his amazing life will inspire change that will make him proud and will make the world a better place.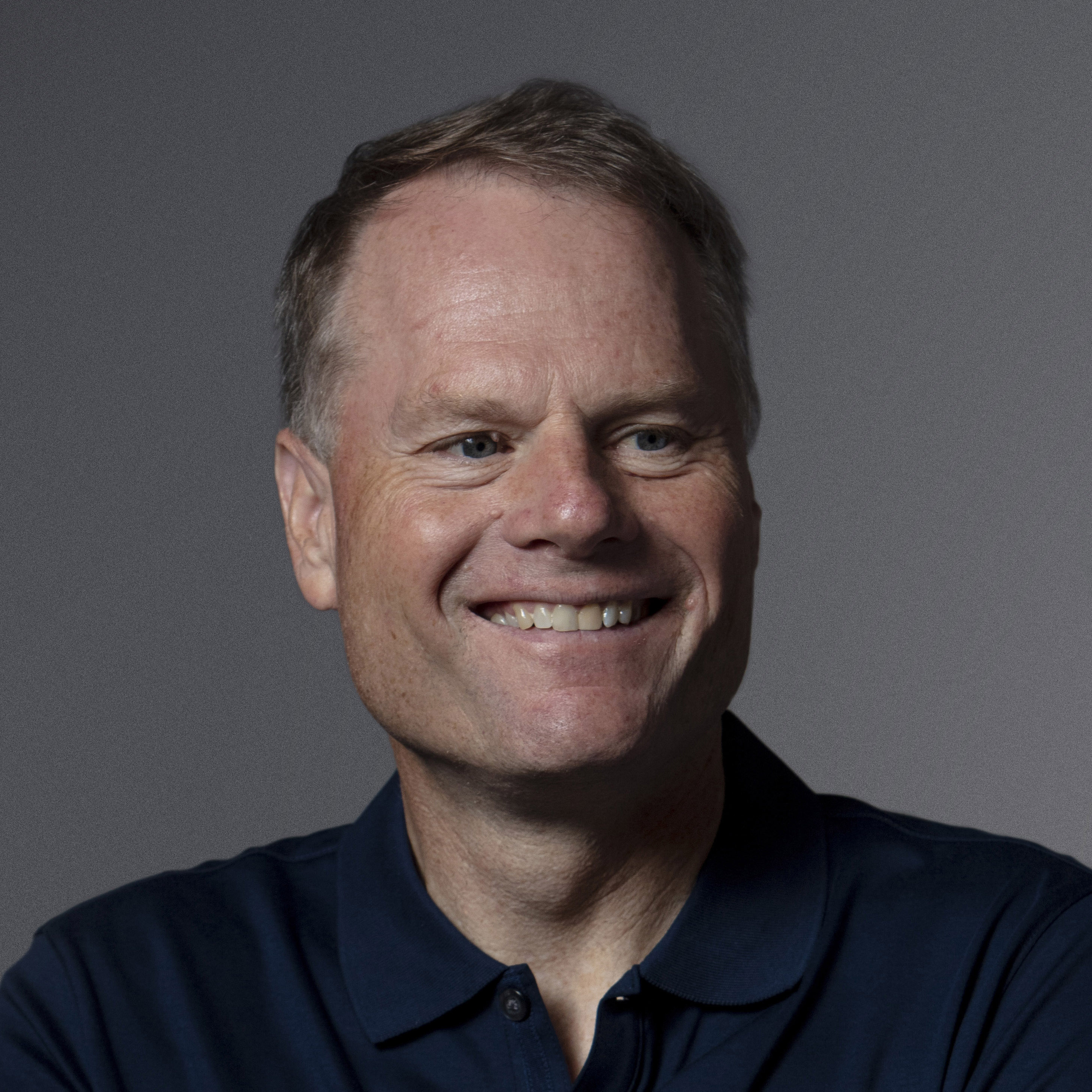 About the Author: John Burke
John Burke has worn a lot of hats at Trek Bicycle since his first job packing parts when he was in high school. He's been the president of the company since 1997. He's the author of three books: PRESIDENTIAL PLAYBOOK 2020; 12 SIMPLE SOLUTIONS TO SAVE AMERICA; and ONE LAST GREAT THING, a memoir about his father, the founder of Trek. He and his wife, Tania, the CEO of Trek Travel, live in Madison, Wisconsin.