All the way in the deep end
A student turned service advisor and his rise through the All In Development Program
All the way in the deep end
A student turned service advisor and his rise through the All In Development Program
Matthew Chung, or Hew for short, was born in Spanish Town, Jamaica, and immigrated to New York with his parents when he was barely old enough to speak. In 2021, he joined Trek's All In Development Program to learn how to assemble and repair bikes but walked away with so much more.
The optimistic 21-year-old spent his childhood in Queens going to school, playing basketball, and making friends. While Hew had loving parents who worked hard, he didn't grow up having the fanciest clothes, latest gadgets, or many of the luxuries that other kids are afforded — but what he did have was a family who was there to support and teach him everything they knew.   
Hew started riding bikes when he was just three and a half.  
 "I had training wheels for a little, but my dad said no training wheels, took 'em off and threw me into the deep end," he says.  
Hew learned to ride quickly, and as a kid, he had a BMX bike, but it was stolen. From that point on, he didn't have a bike — until he joined the All In Development Program. 
His home neighborhood is typical for Queens — quiet and calm during the cold months, rowdy in the summers, and not always the safest place to grow up. He found his solace in basketball.  
"There are people who have their head in the gutter," he says. "But there's an unspoken rule in some neighborhoods… If you play basketball and you're decent, they don't harm you."  
But Hew faced his toughest challenges when he would step out of his neighborhood. "I work in the city all the time, and when I leave my neighborhood I encounter a lot of racial profanity…"
Hew applied for the All In Development Program after being urged by his mentor at church, Jonathan. 
"He was just, like, really adamant, saying 'This is a great opportunity! Join the program! Join the program! Join the program!' So, I just joined, and from here things just took off," Hew says. 
The All In Development Program started with the passion of Tati Koufopanteli, who manages the Trek store in Upper West Side Manhattan. In the summer of 2020, Tati attended a Bike Rides for Black Lives event and was moved to tears. She left the event feeling inspired and immediately searched for ways to get involved. With help from Erica Ford, founder of LIFE Camp, Inc., Tati created a 9-week service training program through the Upper West Side Trek Store, aimed at teaching at-risk and BIPOC youth to work on bikes.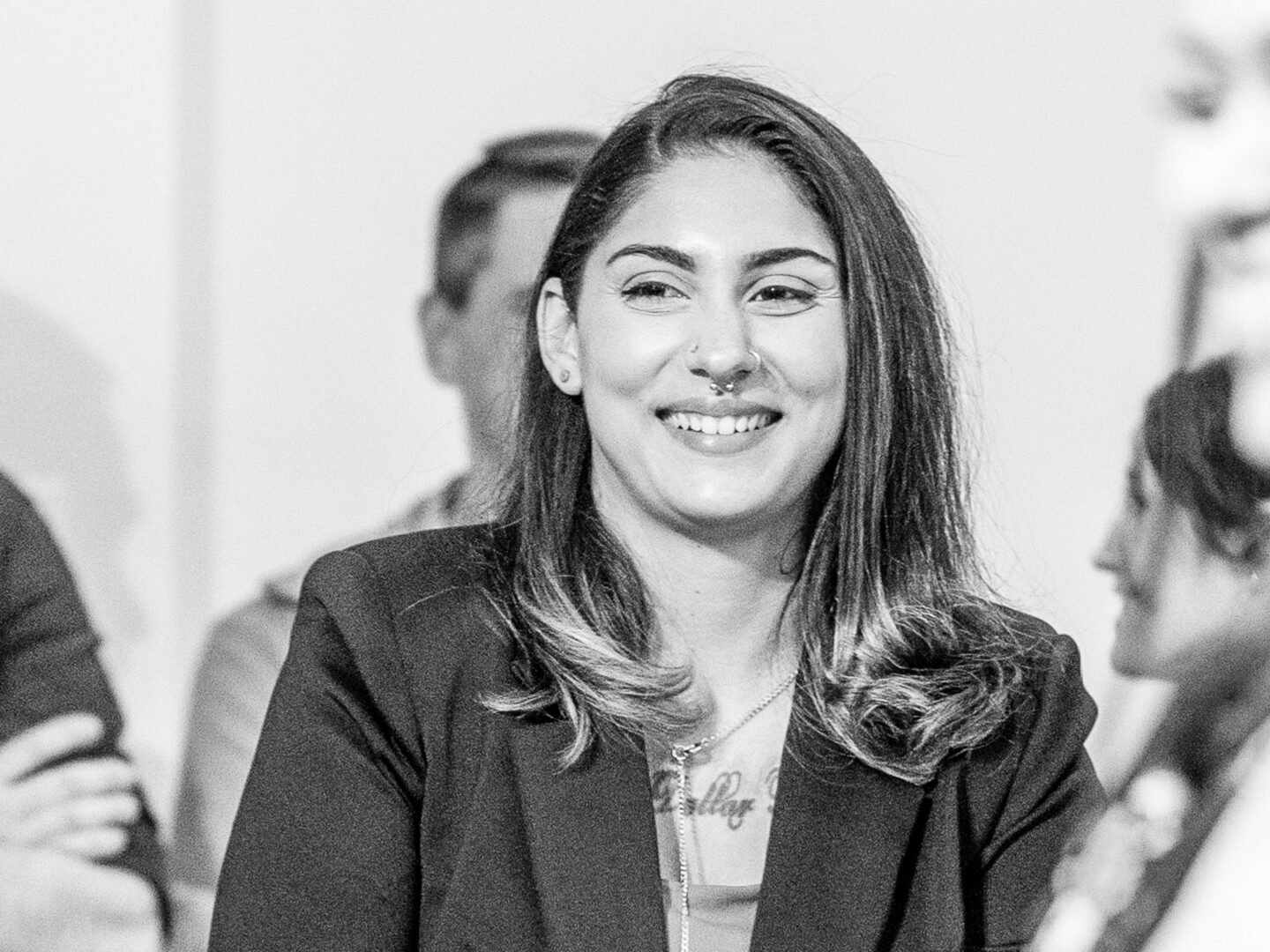 When Hew first started the program it was challenging to show up every day. With early start times and an hour and a half long commute from his home in Queens to Upper West Side Manhattan, getting to class was a task in itself, but Tati and the mentors worked to remove hurdles for the students, even offering rides to class.  
 "I was very inconsistent in the program, I will not lie," Hew says. "There were a couple of classes I didn't go to, but Tati and Forest did not give up on me, and I'm here now and I thank them. They taught me problem-solving and how to keep a level head when going through issues. And now I can wake up early and get to work on time, too." 
 "Tati is a very wonderful person to talk to. I can talk to her about anything," he continues. "I can go to her with problems and situations, and we speak about everything, whether personal problems or work problems. She's like my big sister, she gives great advice. She's helped me grow as a person." 
In 2021, Hew graduated from the first-ever All In Development Program and was named the class valedictorian.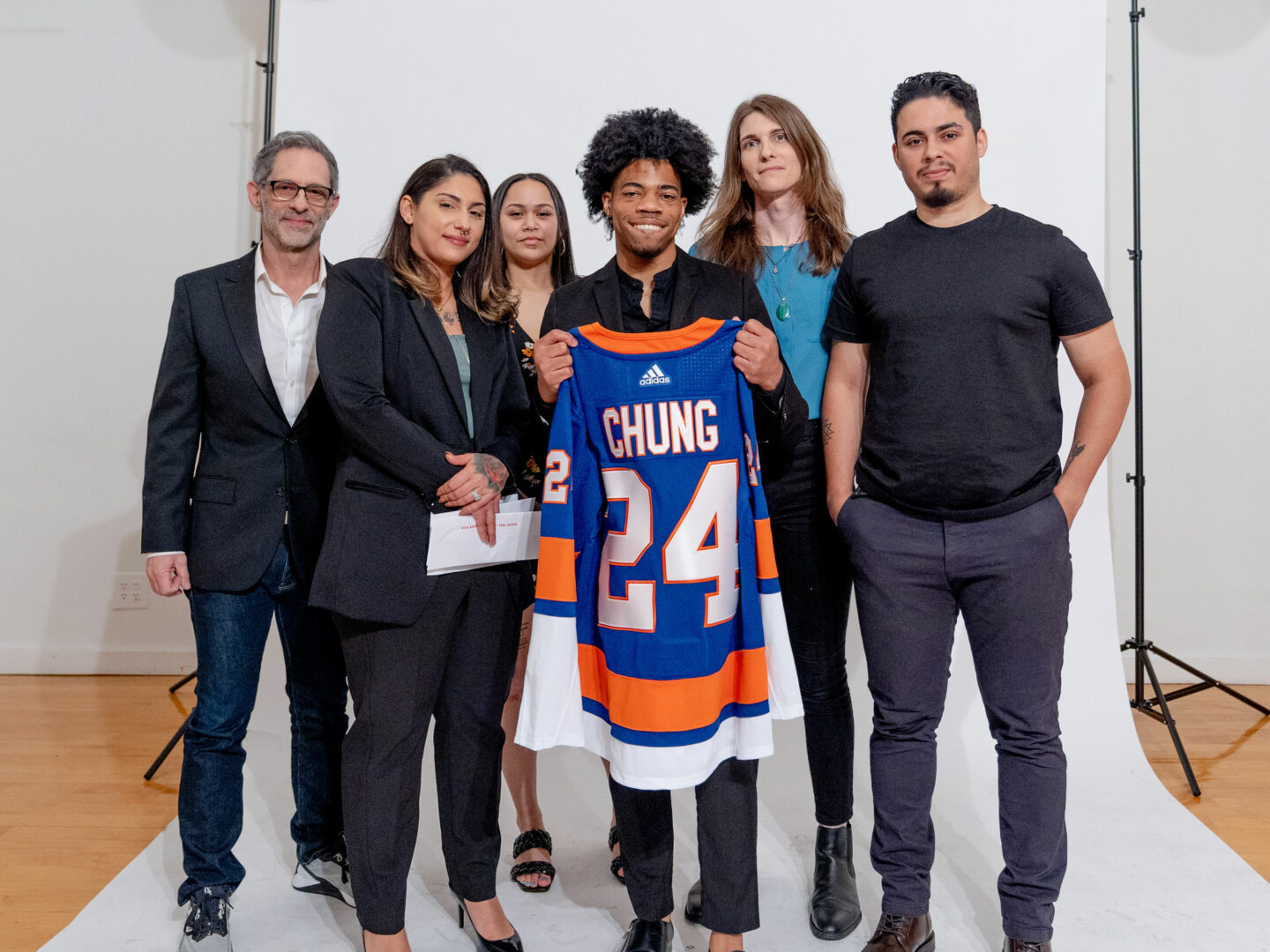 Thinking back on highlights from the class, Hew beams with confidence as he recounts the story of assembling his first bike on his own from start to finish.  
"When I assembled the bike before everybody else, I felt like the man, then I helped them assemble theirs, too."  
After finishing the program, Hew and all his classmates from All In were given bikes of their own. He now rides his FX 3 on shop rides with the crew at Trek, but he hopes to get an Émonda SLR one day. When bantering about dream bikes it's clear that his passion for bikes has grown immensely, as he rattles off specs for each build with confident accuracy.  
All students who graduate All In Development Program secure a job at Trek that's waiting for them when they're ready. Hew is now working as a service advisor and is learning everything he can in hopes of becoming a service manager in the future. He plans to learn more and go as far as he can with Trek.
Now, in his spare time, Hew helps fix flats and repair bikes for friends and family, helping spread bikes through his neighborhood. In addition to working at Trek, Hew is studying Criminal Justice and hopes to one day join NYPD in effort to provide positive role models throughout his community.
Hew's advice for anyone thinking about joining the program? Just do it.  
"Join it," he says. "You'll learn a lot. It is a great atmosphere to be in. There's no judgment and we will help you do your best. If you apply your 100%, we will apply 100% and we will work towards being great." 
Hew says he would not have gotten to where he is now without his mentors, Tati , Forest, Eric, Ervin, Matt Starke, Jakub, Joe, Jonathan, Eric, and Bryan.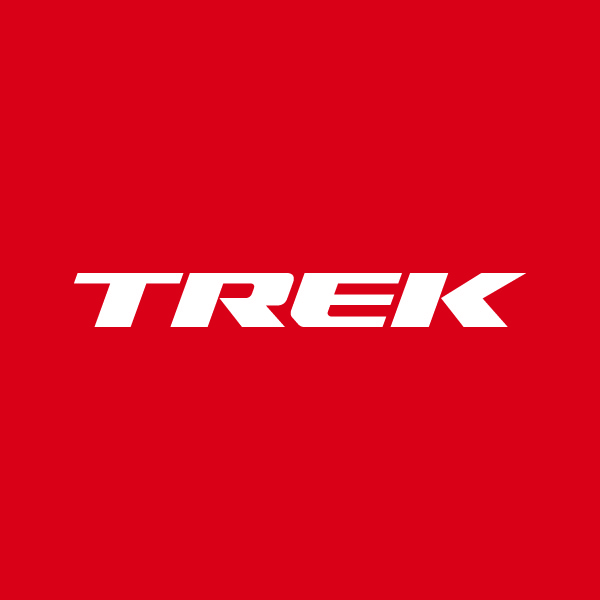 About the Author: Trek
Our mission: we build only products we love, provide incredible hospitality to our customers, and change the world by getting more people on bikes.