Taking pulls for inclusion
A Better with Bikes Podcast featuring Black Watts Cycling Club
Taking pulls for inclusion
A Better with Bikes Podcast featuring Black Watts Cycling Club
The New Jersey-based Black Watts Cycling Club is focused on creating community, subverting stereotypes, and improving the mental health and wellbeing for Black fathers and families. In the past two years, the club has grown from a few dads on a neighborhood ride to a multi-state organization that's welcoming more riders to the sport, bolstering representation in cycling, and doing a whole lot of good — one group ride at a time.
For founding members Chad Bennett, Chris Harvell, Aquil Jannah, and everyone who joins them, riding is about connection. In the most recent episode of the Better with Bikes podcast, the Black Watts founders dove deeper into what inclusivity looks like on two wheels.
"We really wanted to stretch our arms out wider," said Chris. "It just became a natural evolution for us to become more inclusive for all people that wanted to ride. We decided that from now on, we're not just a dad's group, we're an everybody group."
But why use bikes as the vehicle for change? "It's that sense of camaraderie that's been that sticking point for me," Chris continued. "You can run by yourself, you can ride by yourself, but there is something special when you are on the bike with other people and how much you need each other."
To celebrate the group and their efforts to further the sport, Black Watts created a Project One bike intended to turn heads and represent their continuous efforts to keep the culture moving forward. The Project Watts Émonda embodies the club's values and celebrates a future of togetherness through bikes. "We never thought we'd have our own bike, and the Project Watts shows that if you keep moving, you can live out your dreams," said Chad.
"Initially, we were going for something with color. When people hear 'Black Watts,' they automatically think everything we create will be black, which is not the case. We decided to move away from conventional thinking and went with two shades of gunmetal and carbon," Bennett said. The signature lightning blue on the chainstay reminds riders to stay true to Watts as a collective.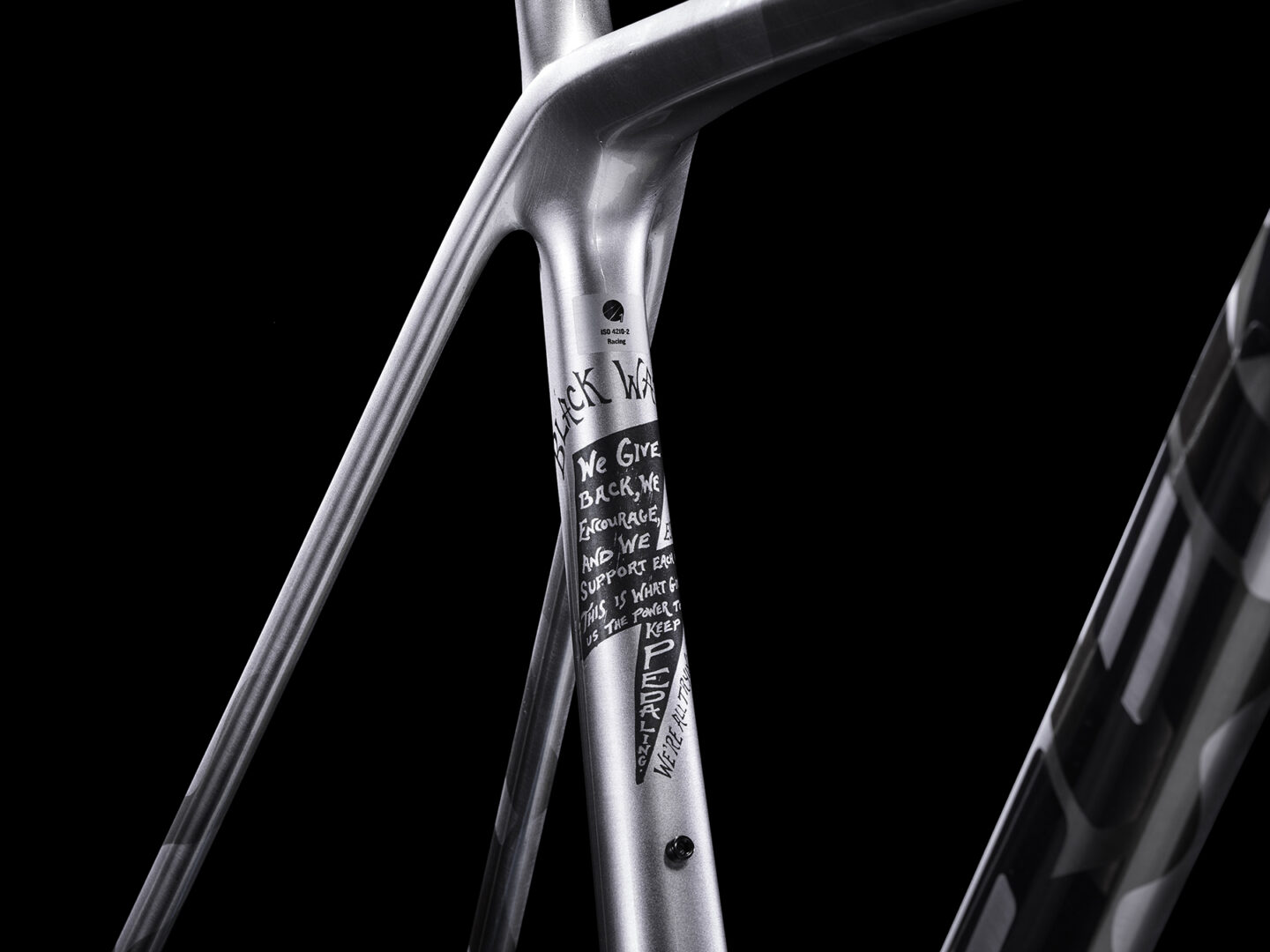 "When you step back and take in the bike in its entirety, you will see how it is a representation of clouds and free-flowing movement. However, it's the details that excite us. They come through when you move in close. We've got lightning bolts through the Trek logo and the forks," said Bennett.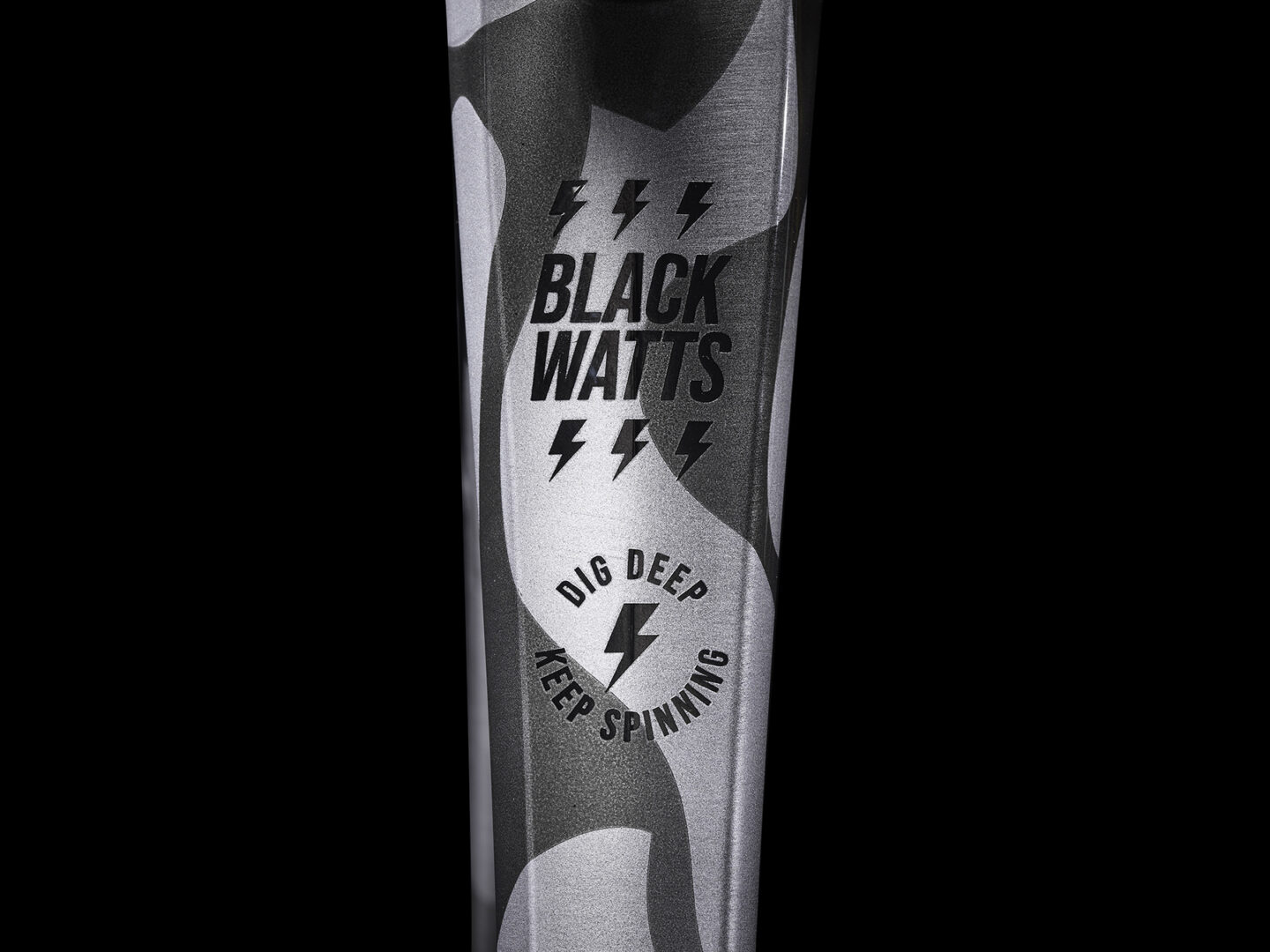 Black Watts' motto, "Dig Deep Keep Spinning," is emblazoned on the top tube.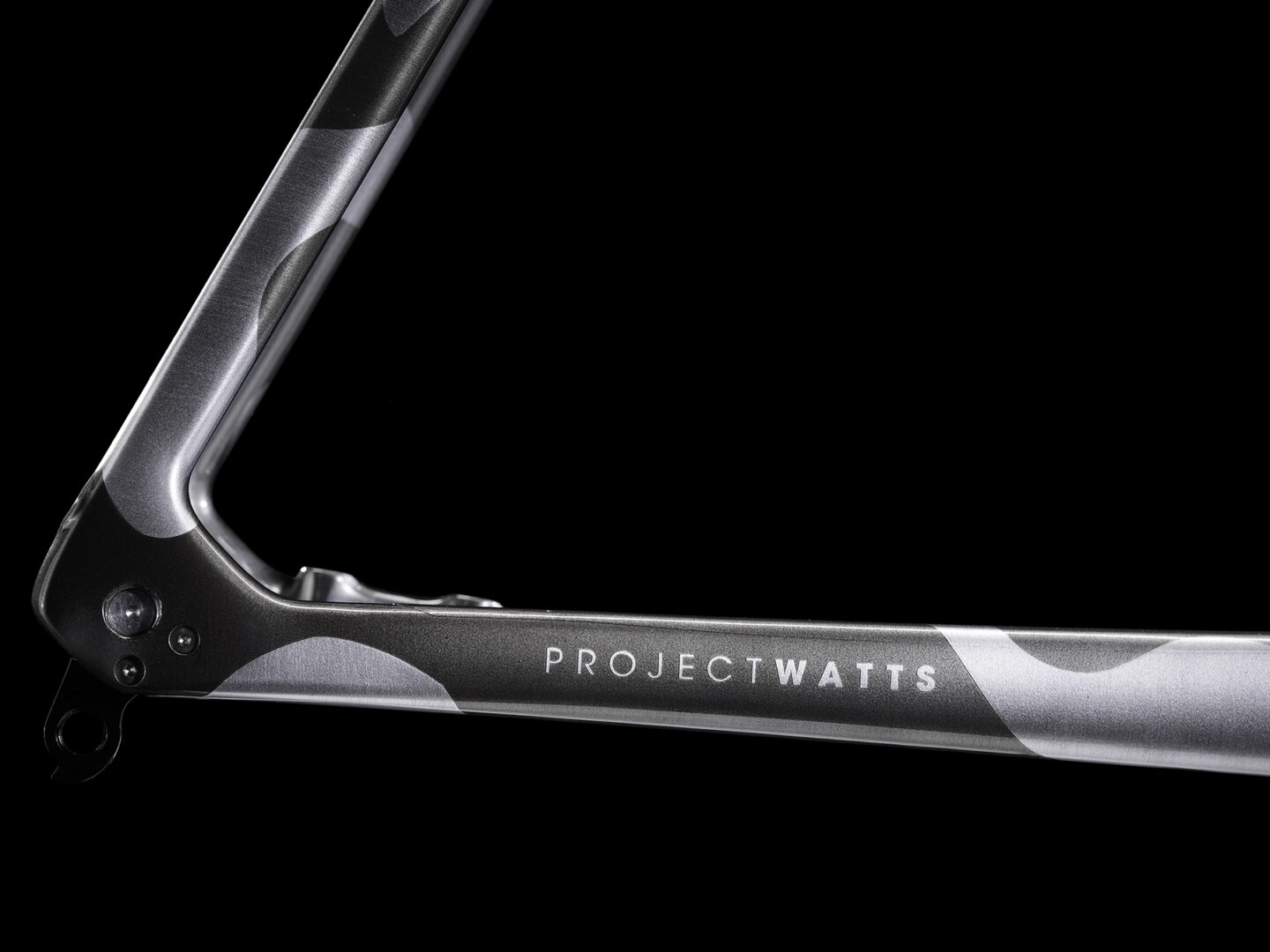 On all bikes — but maybe especially on the Black Watts Project One Émonda — it's the details that make the difference.
For more on Black Watts, visit blackwattscc.com and check out the More Watts Podcast where you'll hear conversations that spark curiosity, drive inclusivity, and further education through cycling.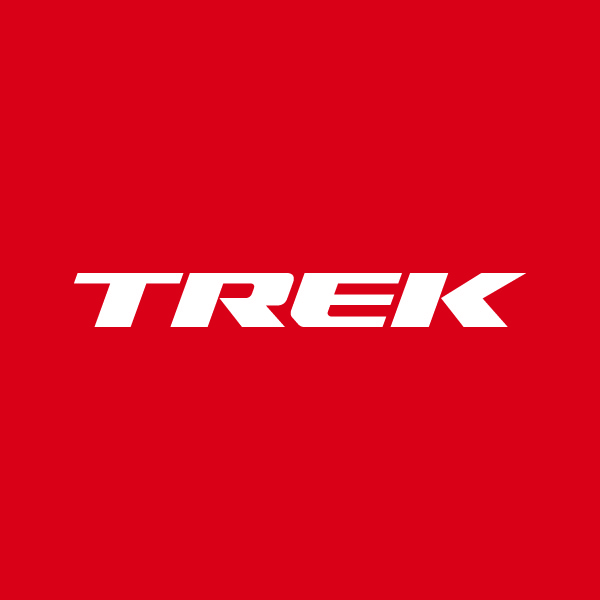 About the Author: Trek
Our mission: we build only products we love, provide incredible hospitality to our customers, and change the world by getting more people on bikes.