When roads end, Kiel Reijnen just keeps going
A Better with Bikes Podcast featuring Kiel Reijnen
It seems like everyone these days is riding gravel, and for good reason.
From pro road cyclists and ultra-endurance mountain bikers to crit racers and those new to cycling, riders of all stripes gravitate to gravel for an experience that's a little less traditional. In the latest episode of Better with Bikes, hosts Eric Bjorling and Richie Burke kick back with former Trek-Segafredo road racer and current professional gravel athlete, Kiel Reijnen, to talk about the emergence and appeal of gravel racing.
Kiel may wear short socks when those "in the know" wear tall socks, but we can confidently say he's a trailblazer in his career. In 2021, Kiel made the decision to take the road less traveled and started his career as a gravel racer.
Earlier this year, Kiel Rejinen, Amity Rockwell, and Ruth Winder came together to create a new all-surface program –
Trek Driftless
. Gravel racing is cycling's fastest growing and most inclusive discipline, and Trek Driftless is working to strengthen that community.
In this episode, you'll hear Kiel's passion for the sport as he discusses the community and joy that gravel racing evokes and what it was like transitioning from European-based professional road cycling to gravel racing. He'll also dive a little deeper into the bumpy start of his career as a gravel racer when he experienced a mechanical issue at UNBOUND Gravel's premiere event in 2021, including why he ran 18 miles in the midst of it even though he knew he wouldn't win.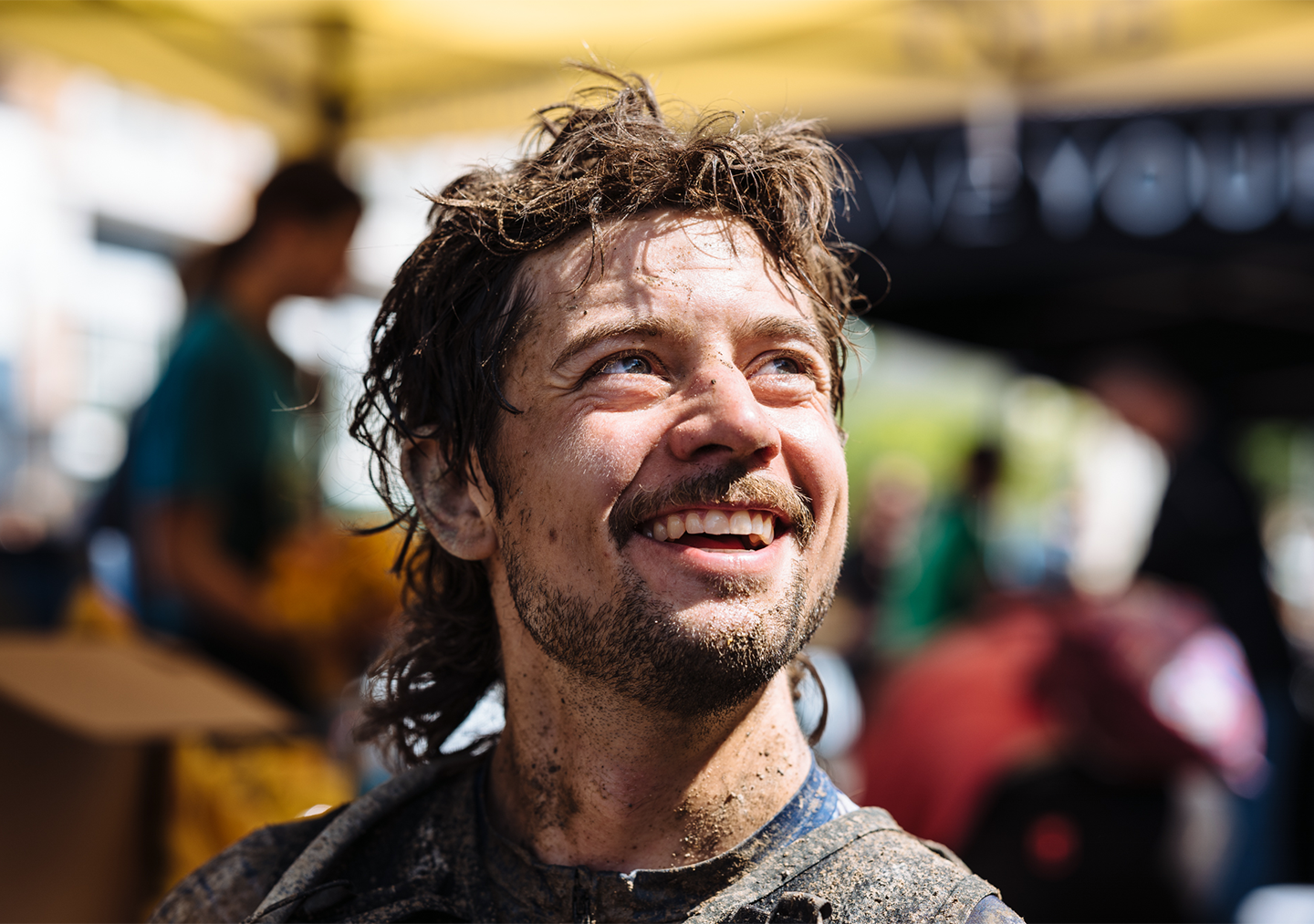 Along with a few stories from his past, Kiel reveals his favorite place to ride, the race he's most excited for this year, his proudest moment (both professionally and personally), and even his favorite ride snack.
Better With Bikes is all about exploring the inspiring, unknown, and behind-the-scenes stories of people changing the world with bikes and if there's one thing we know for certain, it's that Kiel Reijnen has the passion and drive to do the latter.
Better with Bikes is a podcast about the unexpected ways bikes make the world a better place. You don't have to be a cyclist to find something you love and learn in every episode. New episodes will be released regularly. If you like what you've heard so far, subscribe wherever you get your podcasts.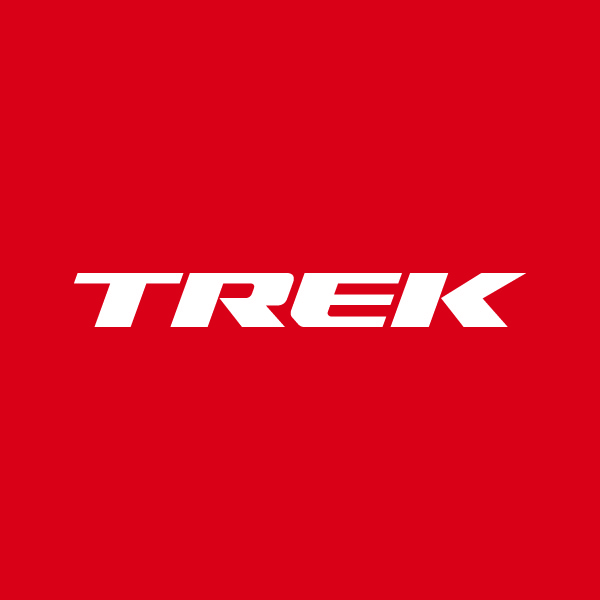 About the Author: Trek
Our mission: we build only products we love, provide incredible hospitality to our customers, and change the world by getting more people on bikes.