The fight for Mount Diablo
A Better with Bikes podcast episode featuring Alan Kalin, president of Mount Diablo Cyclists
Every year, hundreds of thousands of cyclists take on the challenge of Northern California's iconic Mount Diablo. The mountain is a mecca for road cyclists, offering a thrilling, heart-pounding climb, stellar views, and an awe-inspiring descent. But while Mount Diablo boasts some of the region's best cycling, riding there can be dangerous.
Since 2000, there have been hundreds of cycling accidents with motor vehicles on the mountain — nearly two dozen of them fatal, and almost all of them preventable, according to Alan Kalin, president of Mount Diablo Cyclists (MDC).
So he's decided to take matters into his own hands.
In this episode of Better with Bikes, Alan shares personal stories of his time on the mountain, his mission to prevent collisions, and MDC's efforts to make cycling safer on this renowned climb.
To say Alan's hell-bent on improving the safety conditions on Mount Diablo is an understatement. Learn more about MDC and what it takes to make Mount Diablo safer on our latest Better with Bikes episode.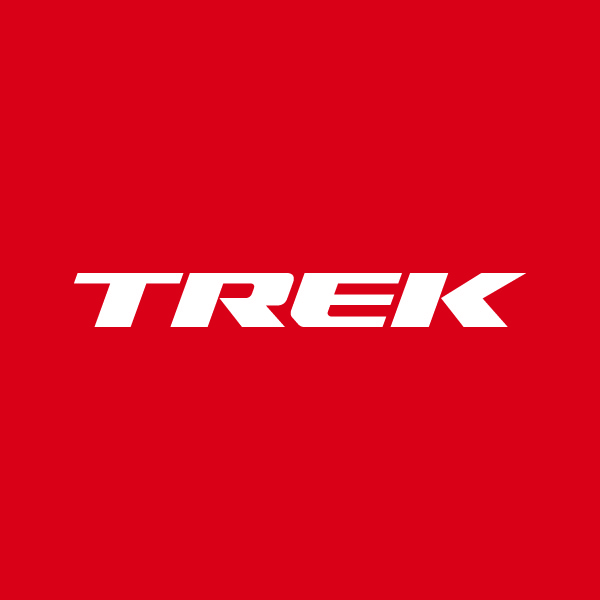 About the Author: Trek
Our mission: we build only products we love, provide incredible hospitality to our customers, and change the world by getting more people on bikes.