Meet Locadia
The childcare worker and women's savings group leader propelling her community forward on a bike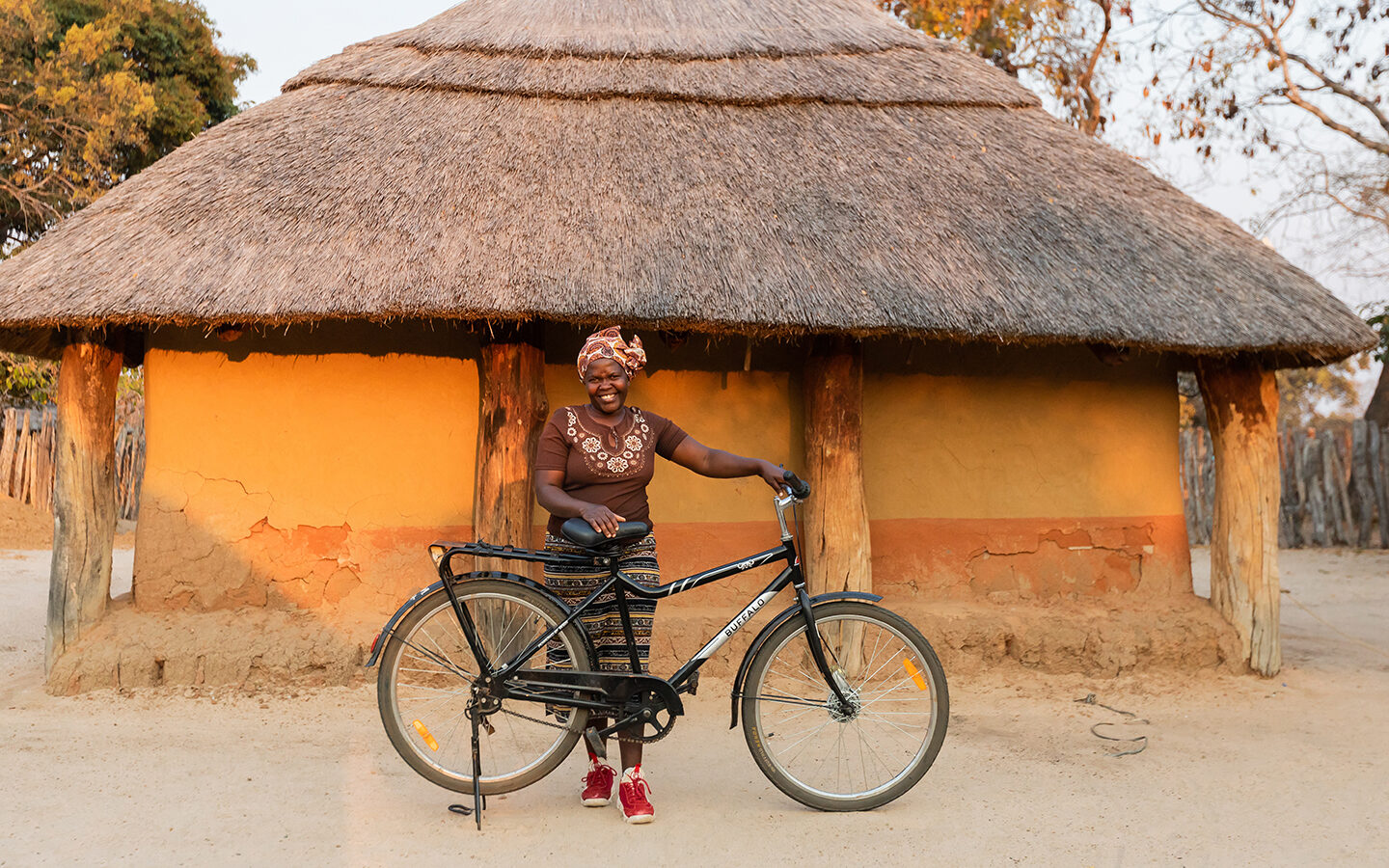 In Hwange, Zimbabwe, Locadia — a childcare worker, women's savings group leader, and mother of two — walks around 10km per day to care for her own family and other families throughout her community. She starts each day by gathering water from a borehole, preparing food, and completing other household chores before starting her journey to work on foot.
Locadia leads women and children's-advocacy meetings in Hwange, and she also visits homes with reported welfare cases. In an area where women face significant cultural barriers to accessing education, healthcare, and employment, Locadia teaches women how to change their lives by saving money — starting with a single dollar. Within these groups, she organizes lending services and teaches women how to start small businesses.
This has allowed more women in the community to do things like buying goats, cattle, and cement without having to depend on their husbands.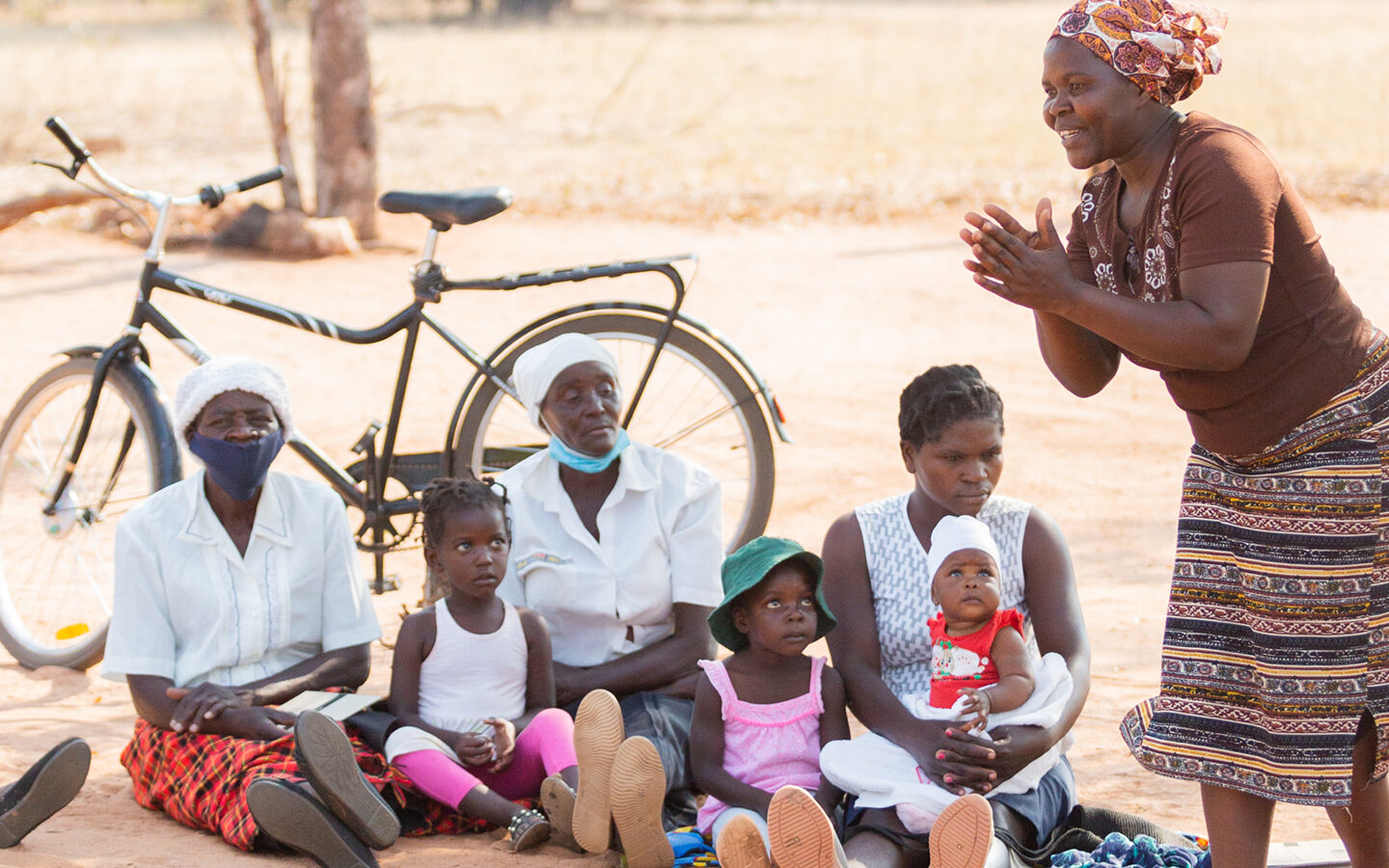 But Locadia must walk long distances — occasionally up to 34km — to reach some of the groups she leads. This leaves less time for chores at home and has forced her to abandon several of the groups she cares for.
That is, until Locadia was provided a Buffalo Bicycle from World Bicycle Relief. Now, on two wheels, Locadia can travel longer distances more quickly and continue to empower others in her community.
"Having a bicycle is a huge motivation, and I can meet more people in a day," Locadia says. "I can also manage to reach home before it gets dark outside and cook for my family."
Covid-19 put a financial strain on Locadia's family and surrounding community. And tourism, which is a main revenue driver in the area, is down. But the Buffalo Bicycle has made it possible for more women like Locadia to work and has proved an important tool for others in her family.
"My husband uses the bicycle to do some far-away chores and chase animals off our small farming land, helping with our food security," Locadia says.
World Bicycle Relief's Mobilized Communities model promotes long-term bicycle use in rural communities like Locadia's by building a sustainable bicycle eco-system at scale. This model allows local communities to shape the program to best fit their needs, and trains local mechanics to maintain and repair participants bicycles.
"Now," Locadia says. "I can share my knowledge with more women so they can experience a better life."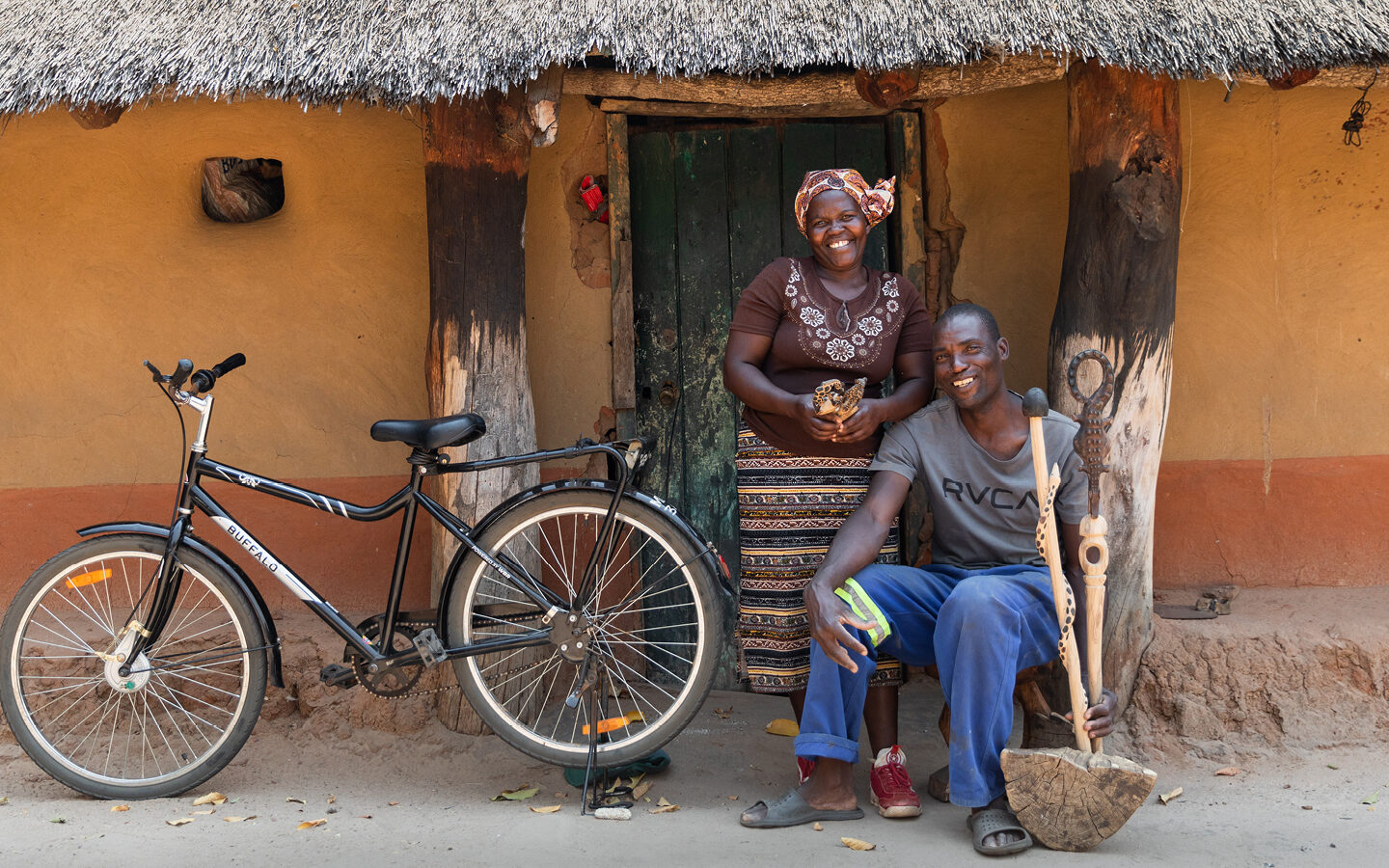 Want to help get a Buffalo Bicycle to someone like Locadia?
A donation to World Bicycle Relief helps under-resourced communities get the tools they need to conquer the challenge of distance and realize their goals. And now through December 31, 2022, Trek will match all donations up to $500,0000.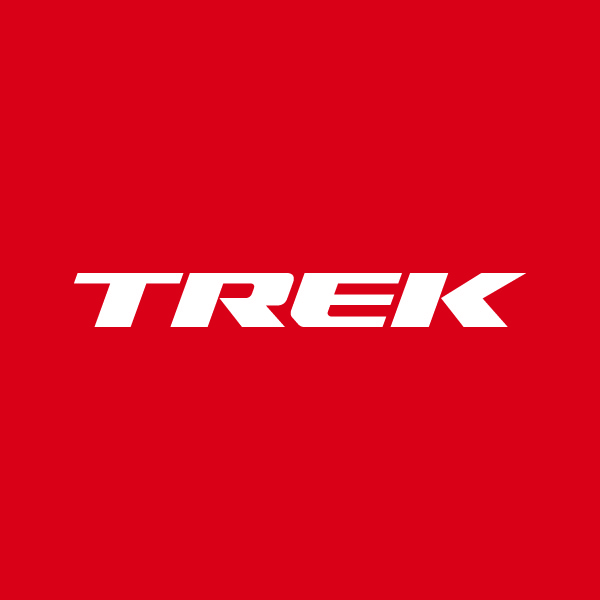 About the Author: Trek
Our mission: we build only products we love, provide incredible hospitality to our customers, and change the world by getting more people on bikes.