Meet Smile
A student in rural Zimbabwe who's chasing her dreams on a Buffalo Bicycle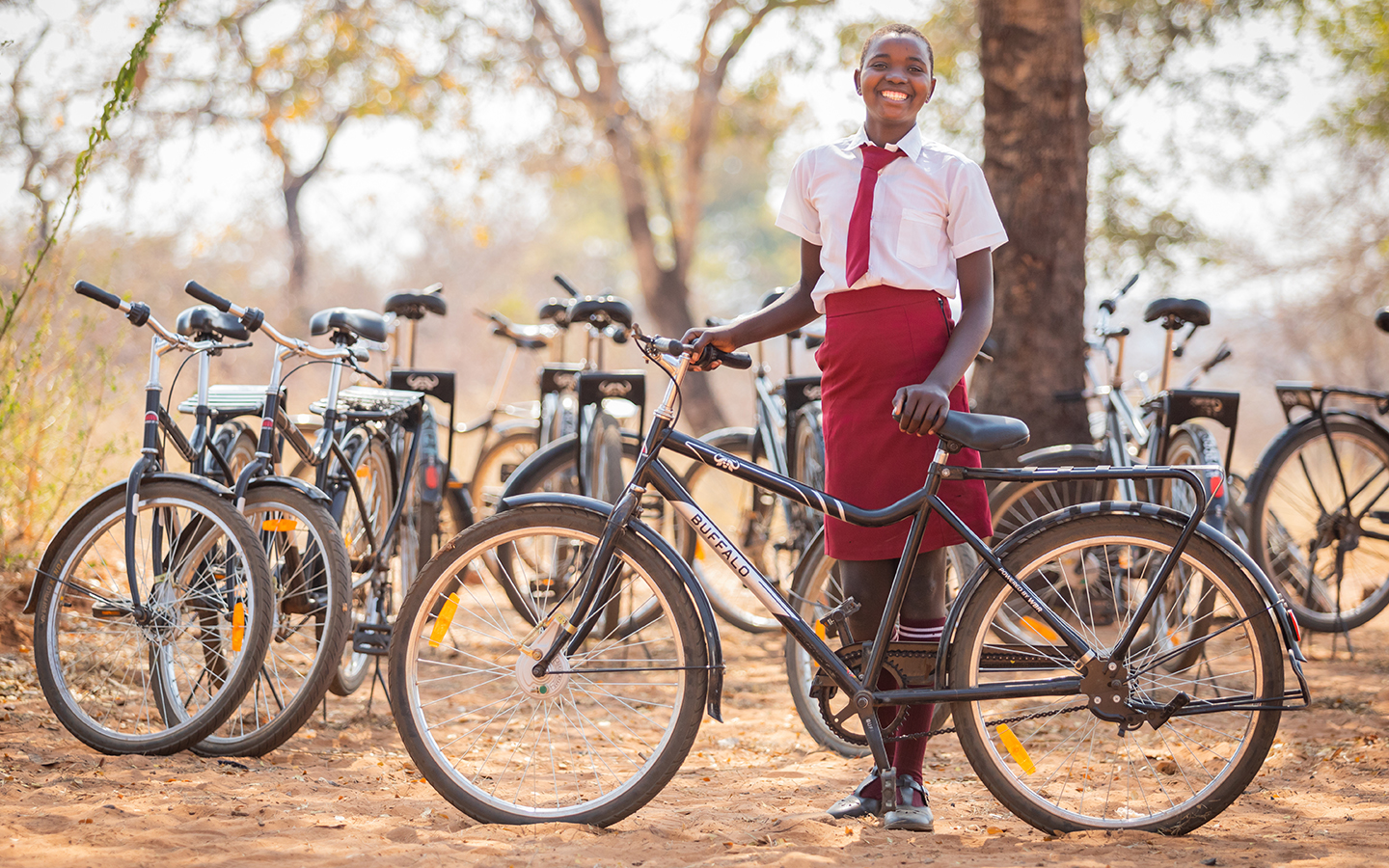 Smile is a 14-year-old student in Zimbabwe. Her favorite subject is math, and she wants to be an accountant one day. Each morning, Smile would perform her chores before walking 4km to and from school. She often would arrive to class tired and have trouble paying attention.
Then, Smile got a Buffalo Bicycle. This durable and reliable bike is built for areas like rural Zimbabwe — it has strong brakes for all-weather reliability, a rugged frame that's easy to repair locally, and puncture-resistant tires that help make sure Smile doesn't get a flat on her way to class.
"When I received the bicycle, I felt excited." she says. "It helped me get to school earlier and quicker before lessons started."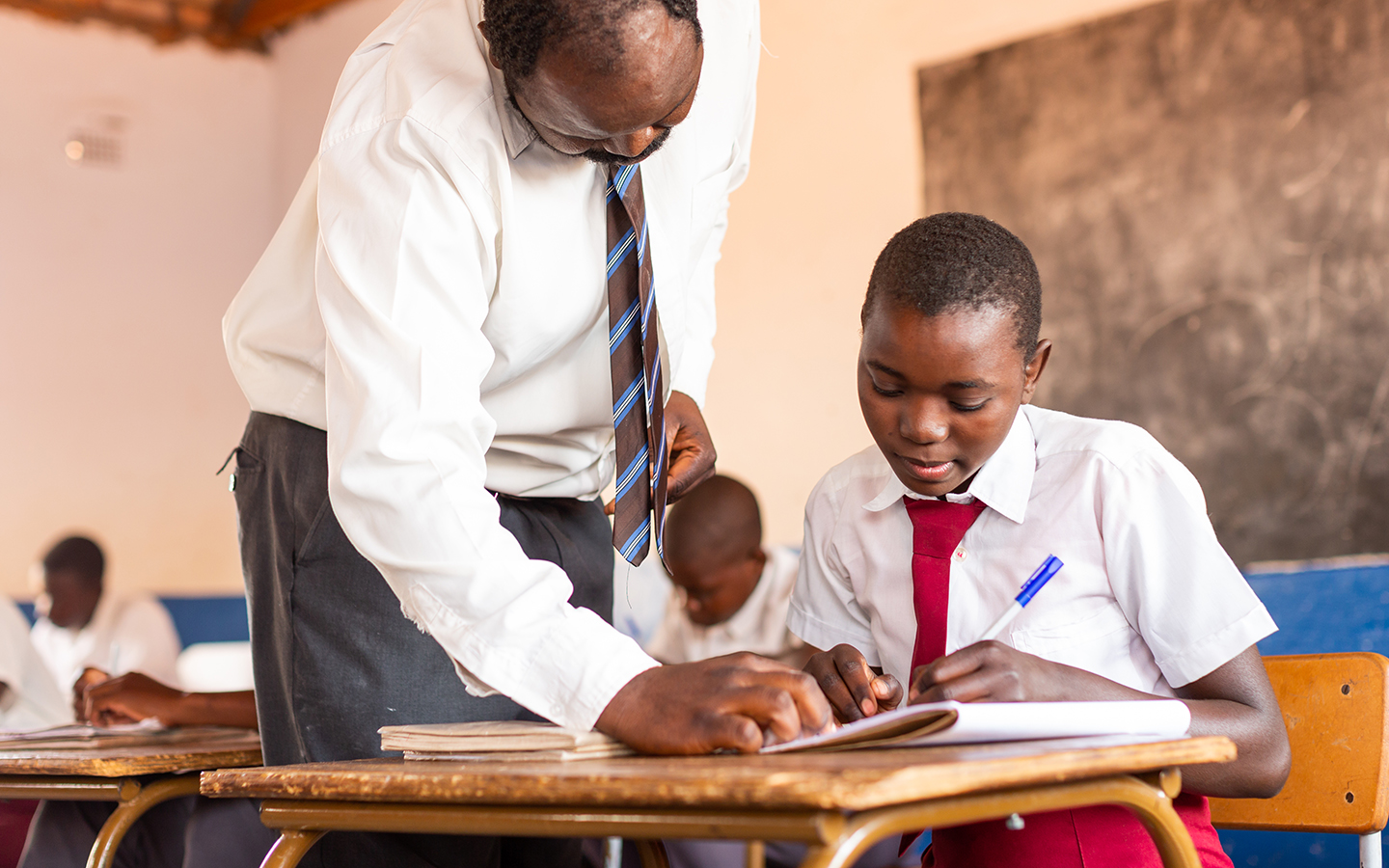 Now, Smile rides around 210km per month, saving her priceless time and immeasurable energy. And every time she hops on her bike and rides to and from school, her future gets a little brighter.
"I dream that other children can get a bicycle so they can overcome distances and go to school every day," Smile says.
According to a study by World Bicycle Relief, providing girls in rural regions with a bicycle reduced absenteeism at school by 28%, increased punctuality by 66%, and led to higher overall scores on Mathematics assessments.
Want to help get a bike to someone like Smile?
A donation to World Bicycle Relief helps empower students, health workers, farmers, and others with the gift of mobility. And now through December 31, 2022, Trek is matching all donations up to $500,0000.
Learn more and donate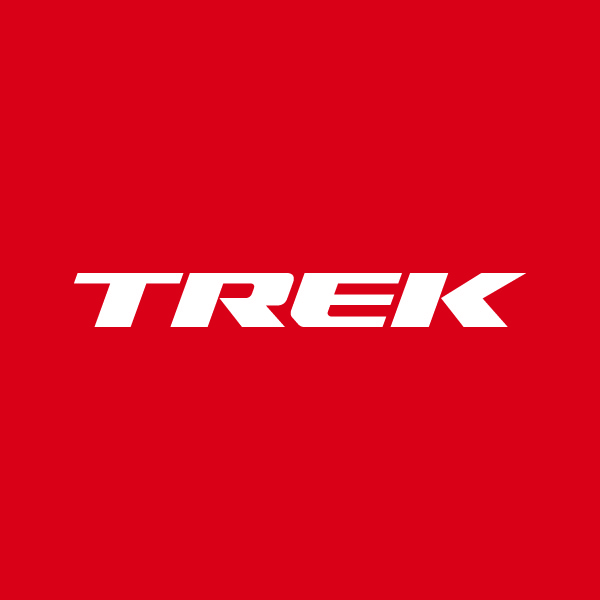 About the Author: Trek
Our mission: we build only products we love, provide incredible hospitality to our customers, and change the world by getting more people on bikes.