Taking control of our carbon future
The 2023 Trek Sustainability Report
Taking control of our carbon future
The 2023 Trek Sustainability Report
Trek Bicycle released the 2023 Sustainability Report today, which details the company's learnings and progress on key sustainability initiatives including a focus on reducing greenhouse gas emissions. The new report uses baseline measurements from Trek's 2021 Sustainability Report — a first of its kind report from a manufacturer within the cycling industry – to track progress. In its second partnership with WAP Sustainability Consulting, Trek examined a wider range of emissions categories, conducted life-cycle assessments, and looked at end-of-life impacts and use-phase impacts to gain a more accurate picture of total emissions and to provide a clear starting point for reduction goals.
The new report details ambitious near-term reduction targets that are in line with Science Based Target Initiatives (SBTi): (1) reduce Scope 3 emissions by 30% by 2032, (2) reduce Scope 1 and 2 emissions by 68% by 2032, and (3) source all electricity from renewable sources by 2030*. To reduce emissions, Trek will not be purchasing offsets, which can impair the crucial work of knowing and improving business practices and doesn't allow companies to control how that investment is used and whether it has a tangible benefit.
"Since our first report in 2021, we have made significant progress towards becoming a more sustainable business, but we also discovered areas where progress can still be made. This analysis and self-reflection have only further solidified our commitment to sustainability," said Eric Bjorling, Director of Brand at Trek Bicycle. "This second iteration transparently shows our emissions findings alongside the actionable steps we are prepared to take to reduce our carbon footprint."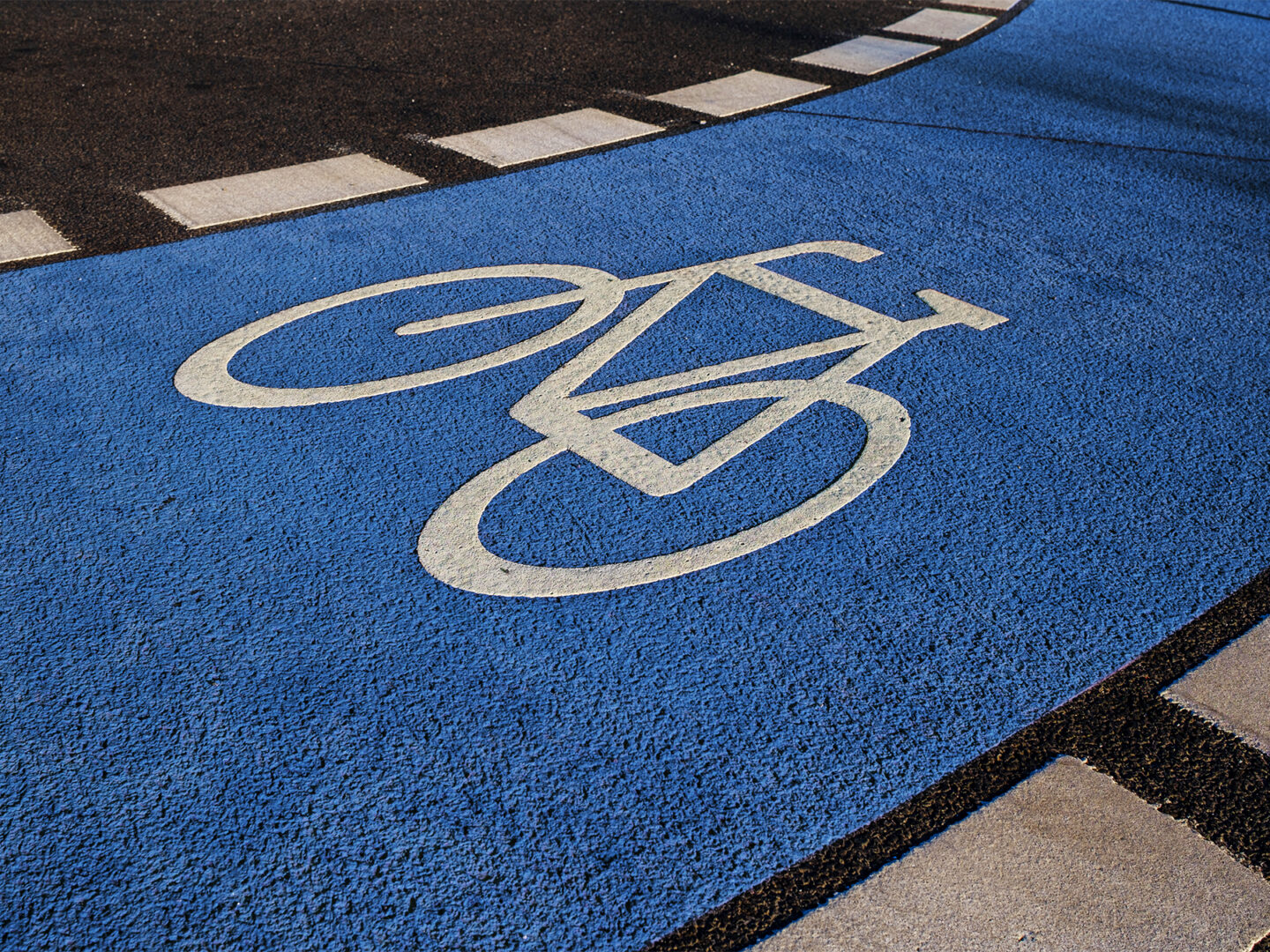 The vast majority of Trek's impact is created in the supply chain by what Trek asks of its vendors, suppliers, and partners. These emissions are categorized under Scope 3, and they accounts for more than 95% of Trek's total impact. Though these emissions are not directly created by Trek, the company sees them as its responsibility. Emissions audits and lifecycle assessments (LCAs) helped the Trek team to understand current costs in carbon emissions and determine how to reduce emissions cumulatively across products, their material makeup, and their manufacturing process.
To address Scope 1 and 2 emissions, Trek is focusing on the challenges of operating a sustainable retail business and investing in areas like green building and infrastructure improvements as well as shifts to electric transportation methods. Sourcing renewable energy is a key component of the sustainability commitment, and Trek is already working towards this with all headquarters and domestic manufacturing currently powered by renewable energy. To meet the 2030 goal, Trek will be purchasing and retiring Renewable Energy Credits (RECs) for each of Trek's owned facilities and exploring ways to do the same for non-Trek owned facilities.
The report also details progress made on goals set in the 2021 Sustainability Report.
Reducing Packaging Waste: By removing single-use plastic and foam from packaging, Trek has been able to avoid 532,422 lbs. of plastic waste from packaging per year since 2020.
Recycling E-bike Batteries: Trek partnered with Call2Recycle in 2022 to ensure that e-bike users have an easy, responsible solution when their battery has reached the end of its usable life. To date, Trek retailers have helped ensure the proper recycling of over 6,896 lbs. of electric bike batteries.
Products Made with Recycled Material: Trek has shifted textile usage to create apparel made from recycled material like plastic water bottles. These efforts have diverted 83,610 lbs. of material from landfills and put millions of discarded water bottles to better use.
The full report can be viewed here.
*from a 2021 base year