Why we're closed for Juneteenth
A day for reflection, education, and action
All Trek retail locations and corporate offices will be closed on Monday, June 19th in recognition of the Juneteenth holiday.
Juneteenth, also known as "Freedom Day" and "Emancipation Day," celebrates the effective end of slavery in the United States. The holiday dates back to June 19, 1865, when enslaved Black people in Texas finally learned they were free – a full two and a half years after Lincoln's Emancipation Proclamation.
To commemorate this historic day, we're offering paid time off to retail and corporate employees on Monday, June 19th. We'll take this time to further educate ourselves on the significance of this holiday, engage with causes we find important, and reflect on how we can continue our mission to bring better representation to the bike industry and beyond.
One important step in this ongoing journey is amplifying and familiarizing ourselves with Black voices in the sport. Read on to meet cyclists who inspire us and learn how they're working to create a better world for everyone.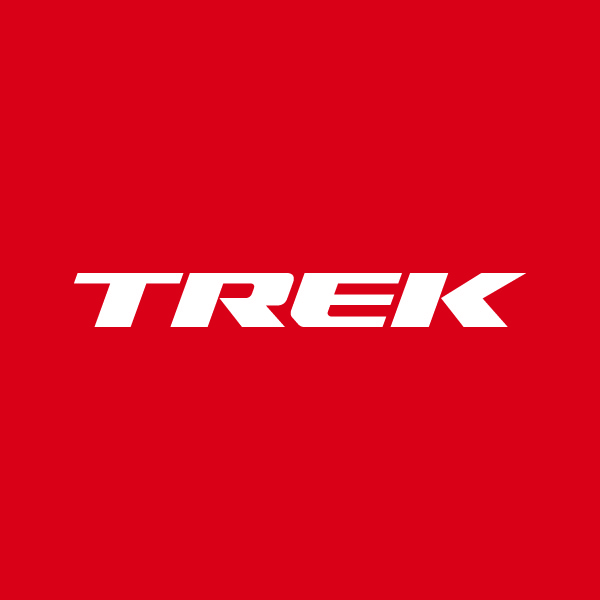 About the Author: Trek
Our mission: we build only products we love, provide incredible hospitality to our customers, and change the world by getting more people on bikes.