Your guide to cycling shoes
Learn everything you need to know to find your perfect pair
It can be hard to choose the right shoes for biking, no matter if you're a veteran rider or just getting into cycling. Just like with bikes, there are several different kinds of cycling shoes to choose from, all with a wide variety of features, technologies, and price points.
This post will give you a taste of what we cover in our comprehensive guide, which includes the benefits of using cycling shoes, how to use clip-in cycling shoes, what sort of pedals you'll need, and how to take care of your new kicks.
Check out the full cycling shoe guide here, or shop for cycling shoes here.
What are cycling shoes?
Cycling-specific shoes help you stay more comfortable and perform your best on the bike. There are two main types of cycling shoes: flat-pedal shoes, which have flat bottoms like sneakers but also have some cycling specific features; and clip-in shoes (also known as clipless shoes) that clip directly into your pedals. There are many different styles of flat-soled and clipless shoes for different types of riding, including road riding, mountain biking, and spinning.
Why use cycling shoes?
There are many benefits of cycling shoes, but in general they will keep you more comfortable and help you ride better than non-cycling shoes like running or training shoes. They support your feet, increase power transfer so you waste less energy, and they improve your connection with your pedals.
What are clipless cycling shoes?
Clipless shoes—the kind that clip right into your pedals—take a bit of getting used to but they offer a lot of benefits. Our guide will tell you how to use clipless cycling shoes, how to choose compatible pedals and cleats, and even has great tips for getting started with your clipless setup!
What are the parts of a cycling shoe?
The materials, features, and fit of a cycling shoe directly impact the comfort and performance you feel when you ride. When looking for cycling shoes it's important to consider which factors will or will not benefit you and your style of riding.
How do I take care of my shoes?
It's important to keep your cycling shoes clean and well maintained so they continue performing their best and don't wear out faster than they should. You should also give your cleats and fasteners a good look over after every few rides and replace any parts that are worn out. We'll teach you everything you need to know, including how to install or change cycling cleats.
What type of pedals should I use?
Pairing your shoes with the right pedals can help you have a more efficient, comfortable, and enjoyable ride. The pedals you buy will depend on the style of shoes you have, and your shoes will depend on the kind of riding you do. There are three main types of pedals—platform pedals, clipless pedals, and pedals with toe clips—and with some exceptions, specific shoes that are worn with each.
What kinds of cycling shoe accessories are available?
Having the right socks and cycling shoe insoles can make every single ride better. Plus, there are lots of cycling accessories like toe covers and booties that are built with weather-ready features to keep your feet comfortable in any conditions.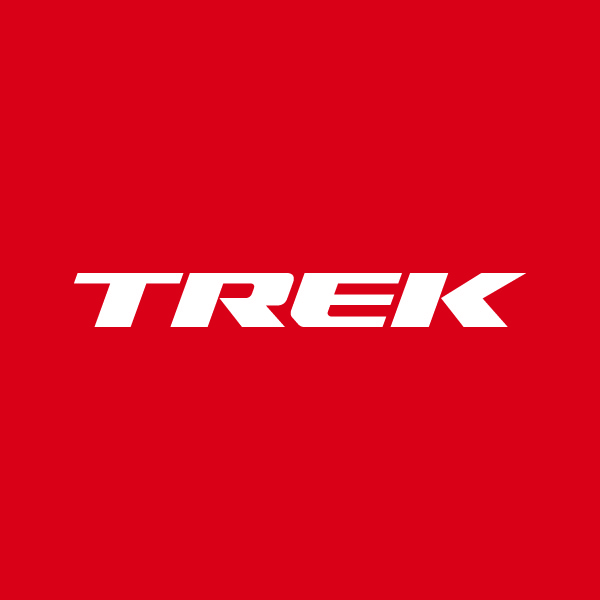 About the Author: Trek
Our mission: we build only products we love, provide incredible hospitality to our customers, and change the world by getting more people on bikes.