Great Ride Series: Eric Larsen
Meet the climate activist and polar adventurer who took on Antarctica by bike
To take on Antarctica is to stand face to face with a near infinite expanse of cold, snow, sky, and time. In such a severe environment, simple things like getting a drink of water or adjusting layers become monumental acts of survival when it's -30°F and a 10-knot wind cuts at the smallest bit of exposed skin.
As you might imagine, cycling there is very, very hard. Just ask Eric Larsen, the first person ever to ride a Trek Farley to the South Pole, a feat he accomplished in 2016.
Each day of the ride was a study in patience and perspective. Coping with deathly cold and shifting weather. Grappling with your mind as it grapples with itself. And trusting that once you finally make it to the bottom of the world, it will be worth all you've sacrificed.
"For me, this expedition was the culmination of a lifelong love affair with both cold places and bicycles," he said. "I had made an unsuccessful attempt to bike to the South Pole four years prior and it was a hard defeat. Being able to return with better equipment and greater knowledge was a nice bookend to many years of effort and planning."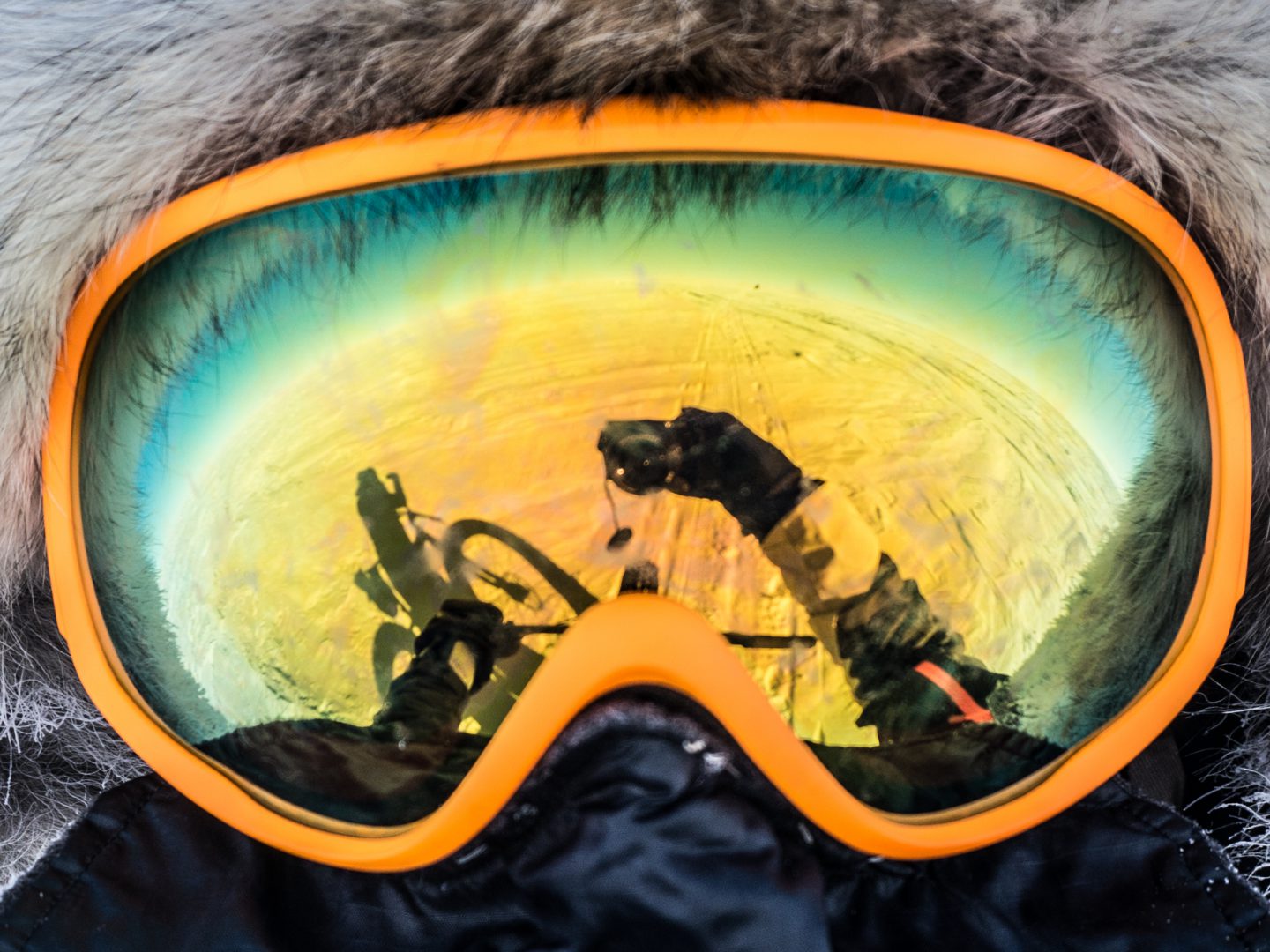 Like adventure, but not this much adventure? Just like Antarctica itself, what you can learn from Eric's expedition is vast—and you can apply it to outings on a much smaller scale. His best advice?
"Never make a decision at the end of the day. You will be surprised how much a warm meal and a good night's sleep can improve your perspective."