Spring 2020 Fuel EX 8 Giveaway
Our spring Fuel EX 8 giveaway entry period has ended. Please check back for our summer giveaway launching soon!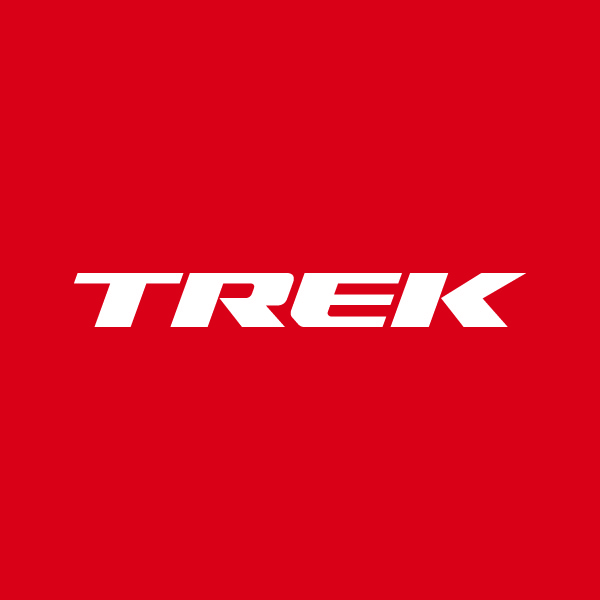 About the Author: Trek
Our mission: we build only products we love, provide incredible hospitality to our customers, and change the world by getting more people on bikes.