Feeding the fire
A Better with Bikes Podcast featuring Trek-Segafredo team chef, Bram Lippens
A lot of work goes into preparing for a race on the world stage – not only for the cyclists but also for the unsung heroes doing the jobs behind the scenes of the Trek-Segafredo team. Some of these jobs get less recognition than others, and one of the most essential but least applauded roles in all of professional cycling is the task of feeding ravenous cyclists — and this is where Bram Lippens sharpens his knives.
In this episode of the Better with Bikes podcast, hosts Eric Bjorling and Richie Burke interview Trek-Segafredo team chef Bram Lippens. Bram shares what life's like on the road for a team chef — a rare career that very few in the world get to do.
Along with behind-the-scenes stories, Bram shares the process he goes through at each location, what the cyclists usually eat, who the pickiest eater on the team is, and what the highlight of his career has been thus far.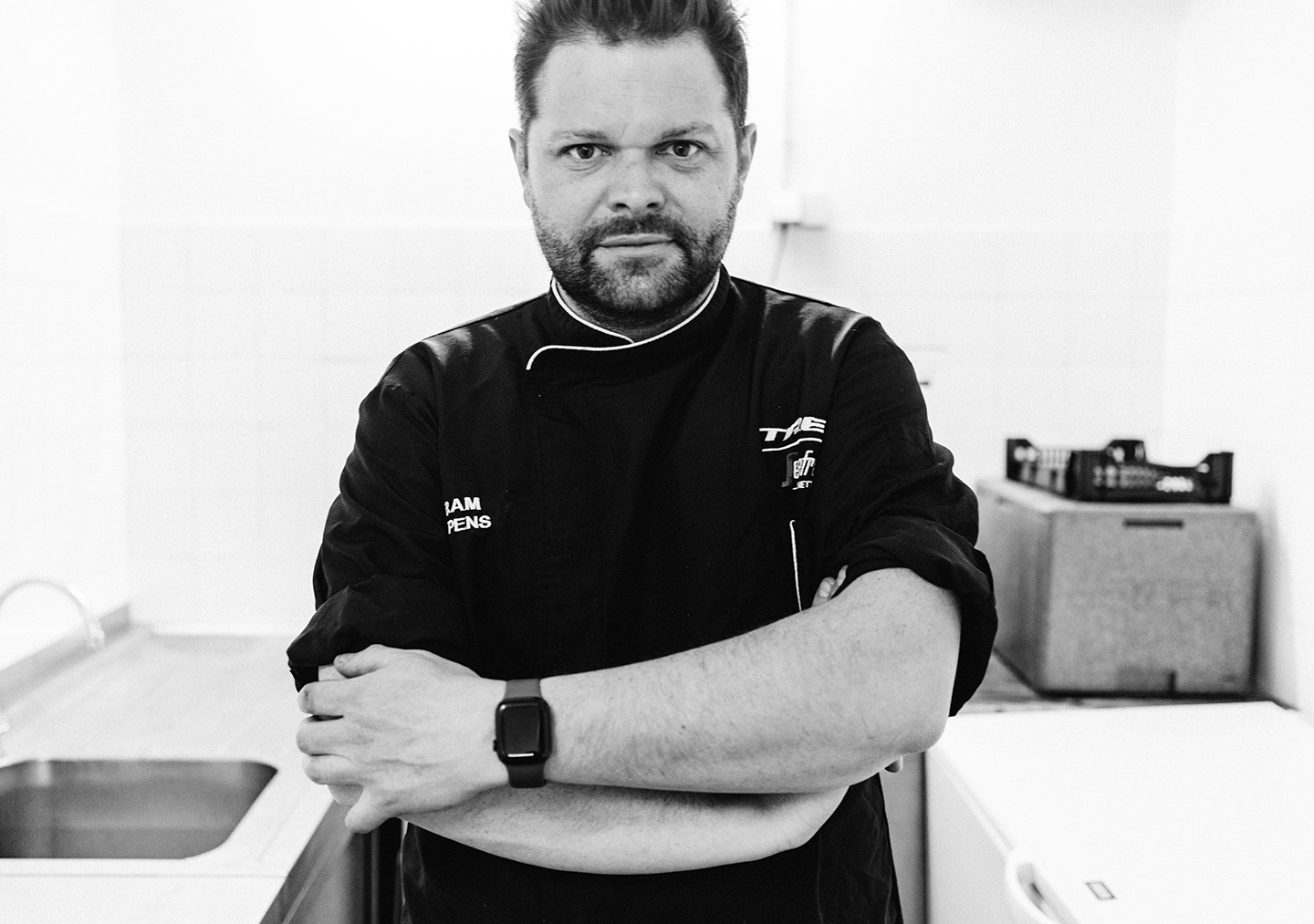 Bram isn't just your ordinary chef. Instead of preparing the same familiar menu day in and out in the comfort of a kitchen he knows like the back of his hand, he's tasked with creating food that satiates a team of more than 30 pro cyclists, catering to their nutritional needs as well as their tastebuds, in a new kitchen practically every night.
When asked exactly how much these professional athletes eat in a day, Bram simply laughed and said, "too much," and revealed that they'll gobble up anywhere from 3,000 to 8,000 calories a day – quite impressive, but taking into account the brutally taxing races they undergo, not the least bit surprising.
Following an unusual career path, you can hear the passion in Bram's voice as he discusses his journey to getting where he is now throughout the episode. He tells us, "All my life, I was living in a restaurant when I was a kid until my father died when I was 10 years old. Then that day, I put it in my head: I was also going to be a cook—a chef, and it never got out of my head."
It's clear that Bram is passionate about his food and the Trek-Segafredo team. And if, in fact, you are what you eat, then whatever Bram has been feeding the Trek-Segafredo team must be made of pure power and passion.
Better with Bikes is a podcast about the unexpected ways bikes make the world a better place. You don't have to be a cyclist to find something you love and learn in every episode. New episodes will be released regularly. If you like what you've heard so far, subscribe wherever you get your podcasts.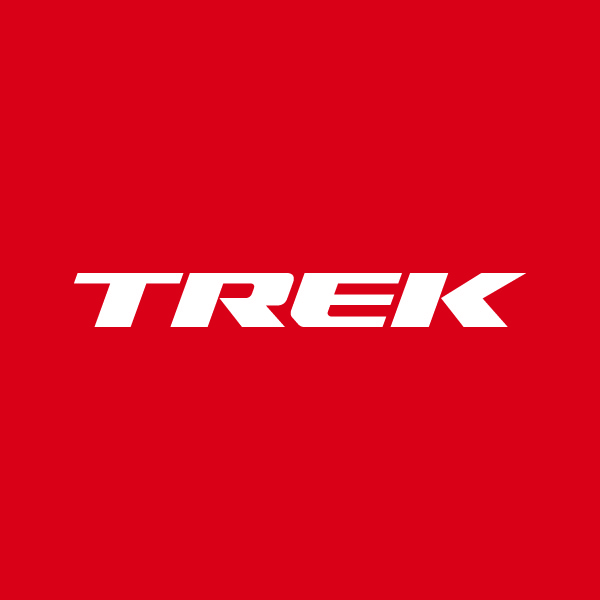 About the Author: Trek
Our mission: we build only products we love, provide incredible hospitality to our customers, and change the world by getting more people on bikes.