Rolling in the gold
A Better with Bikes Podcast with Jolanda Neff
In 2019, we had the pleasure of interviewing the Swiss army knife of cycling: Jolanda Neff. Back then, Jolanda was known for her golden locks and her diversity in three different disciplines: road, mountain, and cyclocross. Now, as we welcome her back to our podcast, Better with Bikes, for 2022, she has traded her gold hair for a whole lot of gold medals. 
For those who may not know, Jolanda Neff has quite the resume. She's taken home a treasure trove of gold in her career thus far, including a win in Tokyo in 2021, 14 World Cup Championships, and 16 Elite World, European, or Swiss National Championships. And, she was named pinkbike's 2021 Comeback Athlete of the Year. As her collection of firsts continues to pile up, we can't wait to see what more she will bring to the mountain bike world. 
Considering Jolanda hasn't sat down for a chat with the podcast in three years, we had a ton to catch up on. So much so that we had to split her episode into two parts! In part one, we discuss the trials and tribulations she overcame before diving into her finest races of 2021 (including a broken hand weeks before a race), how her life has changed since, and the exciting things that are coming for her and her team this season. To listen to part one, click the link below, or to find out what else we covered, keep reading.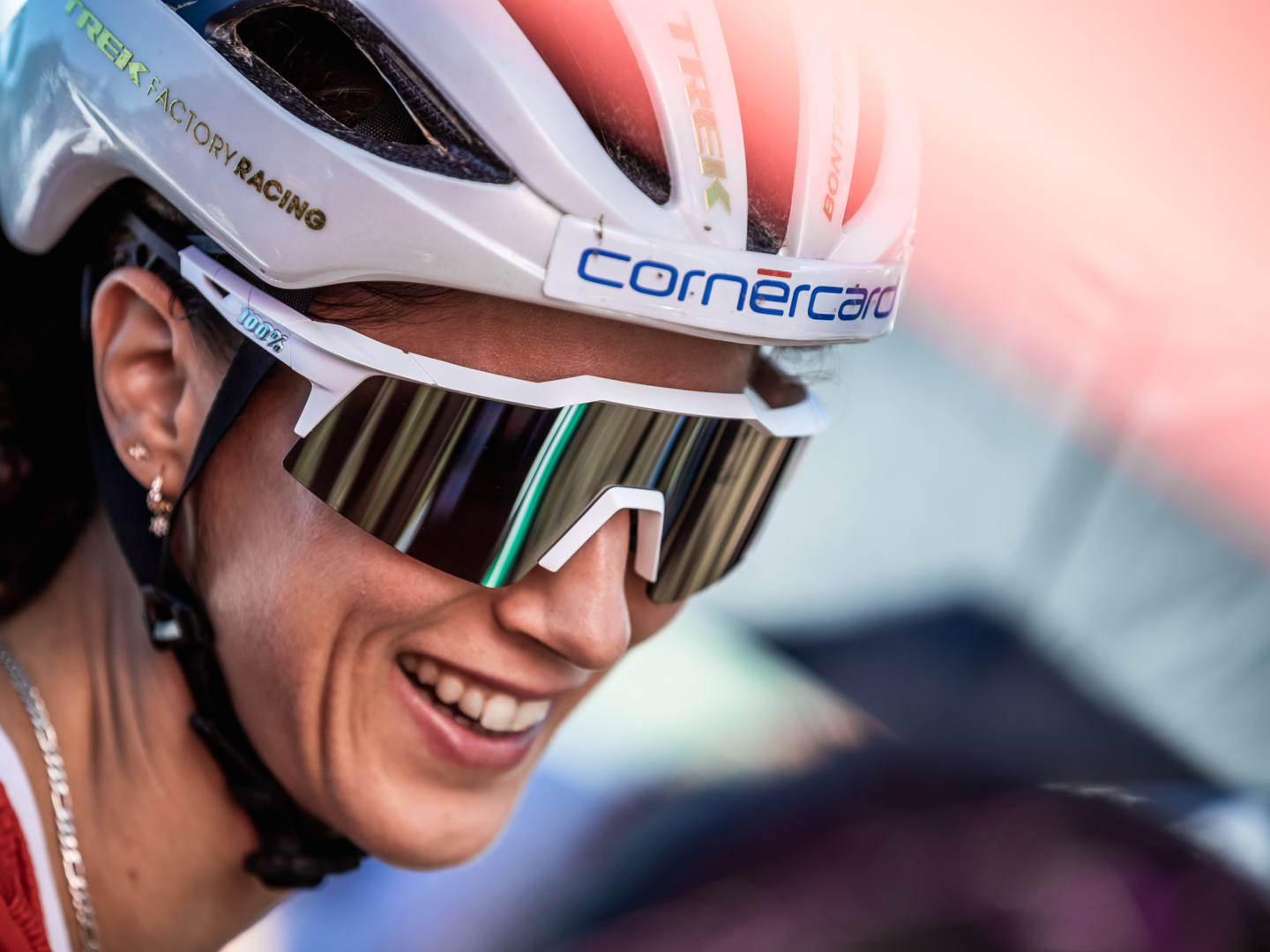 For those who already know and love Jolanda and want to get to know her on a deeper level, part two is for you. We dive into the things that make Jolanda who she is and the nuances behind what makes a great athlete truly great. And sometimes being the best takes big sacrifices, like giving up your evenings with Netflix on the couch to stay focused on the training. No seriously – Jolanda doesn't have Netflix. Or a TV.
Jolanda sheds light on her daily routine and what she does to maintain peak performance, even amidst an injury that could have destroyed her career. You won't only learn the secrets behind peak athleticism; you'll dive into her life, her habits, and even where she keeps her gold medal (it's definitely not where you'd think). So dive in and take a sneak peek into the life of an elite athlete and get to know Jolanda on several different levels.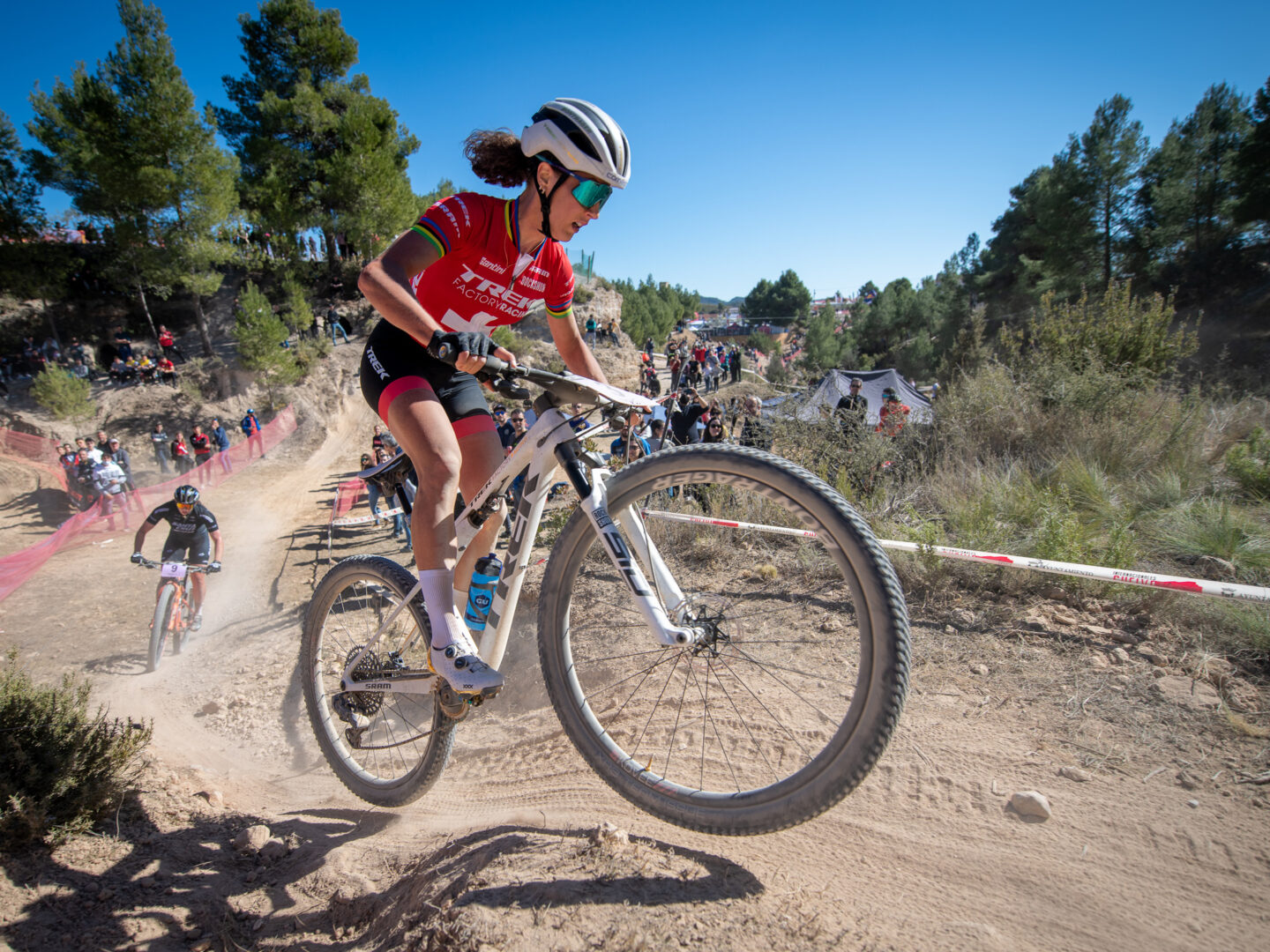 Can't get enough Neff? Dive right into our interview with her from 2019 to get an earlier glance at cycling's triple threat. In this episode, we discuss how Jolanda got her start in the sport, why she's surprised to find herself in a professional career, and what the differences are among the three disciplines she races. We'll also cover her growing acting portfolio, hear how she ended up a Tennessee state champion, and settle the "Swiss vs. Belgian chocolate" debate once and for all. 
Better with Bikes is a podcast about the unexpected ways bikes make the world a better place. You don't have to be a cyclist to find something you love and learn in every episode. New episodes will be released regularly. If you like what you've heard so far, subscribe wherever you get your podcasts.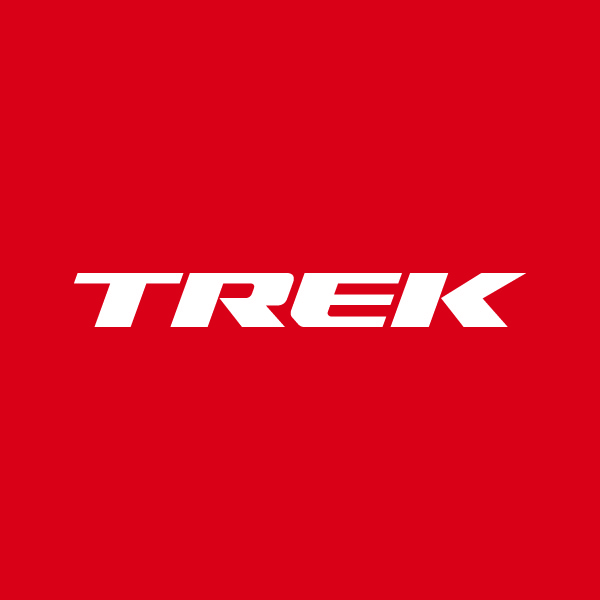 About the Author: Trek
Our mission: we build only products we love, provide incredible hospitality to our customers, and change the world by getting more people on bikes.