A World Cup in our backyard
A Better with Bikes podcast episode featuring Trek's CFO Chad Brown
Picture this: thousands of people gather in the small town of Waterloo, Wisconsin, to cheer on racers and riders of all ages and abilities. They wind up hills and through the woods, where they watch first-timers toe the same starting line as the best racers in the world.
Polka music starts to play from somewhere deep in the woods. You walk past a Shasta trailer equipped with reclining lawn chairs and plastic pink flamingos and someone offers you an ice-cold beer. Cycling legend Jens Voigt waves from a distance.
This is the Trek CX Cup and the backdrop for the latest episode of the Better with Bikes podcast.
Here, Trek's CFO Chad Brown discusses the impact of the Trek CX Cup, what goes on behind the scenes of the best cyclocross race of the season, and so much more.
According to Brown, the Trek CX Cup is more than just a bike race. It's an opportunity to exemplify Trek's mission, vision, and values by providing incredible hospitality to global guests and setting the standard for other World Cup events with initiatives like equal prize payout for the men's and women's fields.
Tune in to hear more from Chad about the importance of living out Trek's ethos, some of the surprises you can expect at a Trek event, and the significance of bringing a World Cup race to Waterloo.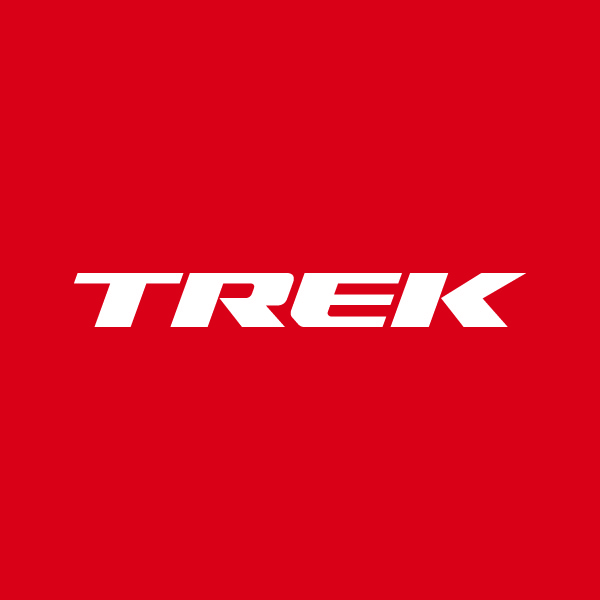 About the Author: Trek
Our mission: we build only products we love, provide incredible hospitality to our customers, and change the world by getting more people on bikes.