Fast and fearless
A Better with Bikes podcast featuring UCI World Cup Mountain Bike Champion Vali Höll
Fast and fearless
A Better with Bikes podcast featuring UCI World Cup Mountain Bike Champion Vali Höll
Valentina "Vali" Höll is a self-proclaimed "sometimes professional downhill athlete." She also happens to be a three-time UCI World Champion and three-time UCI Mountain Bike World Cup overall winner.
Vali grew up in rural Austria with parents who were avid cyclists. She's been riding bikes as long as she can remember, but it wasn't until she was thirteen years old that she really felt she'd found her calling — after she raced and won against a bunch of boys.
In this episode of the Better with Bikes podcast, Vali shares her path to success in downhill mountain biking, the start of her professional racing career, her victory at the 2022 UCI World Championship, and how important it is to believe in your dreams.
Tune in to hear more about the twenty-year-old world champ's racing goals, her favorite Austrian food, how she finds happiness in the pressure of racing the world's toughest races, and her best advice for the next generation of downhill racers.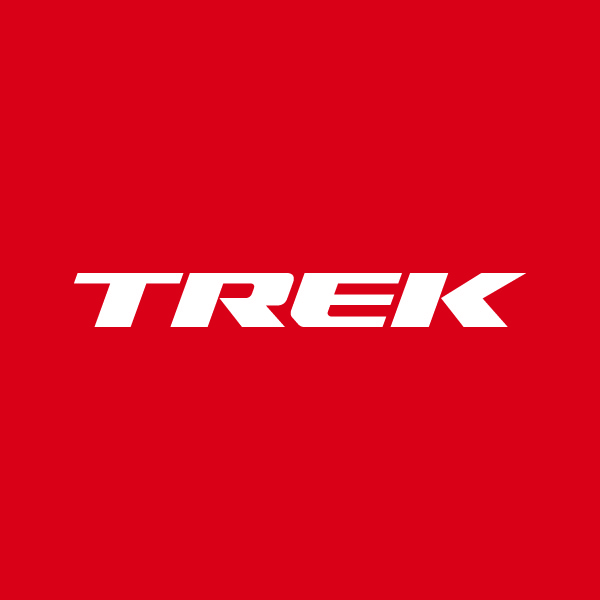 About the Author: Trek
Our mission: we build only products we love, provide incredible hospitality to our customers, and change the world by getting more people on bikes.