Trek makes Fortune's Top 100 Best Companies to Work For
1/5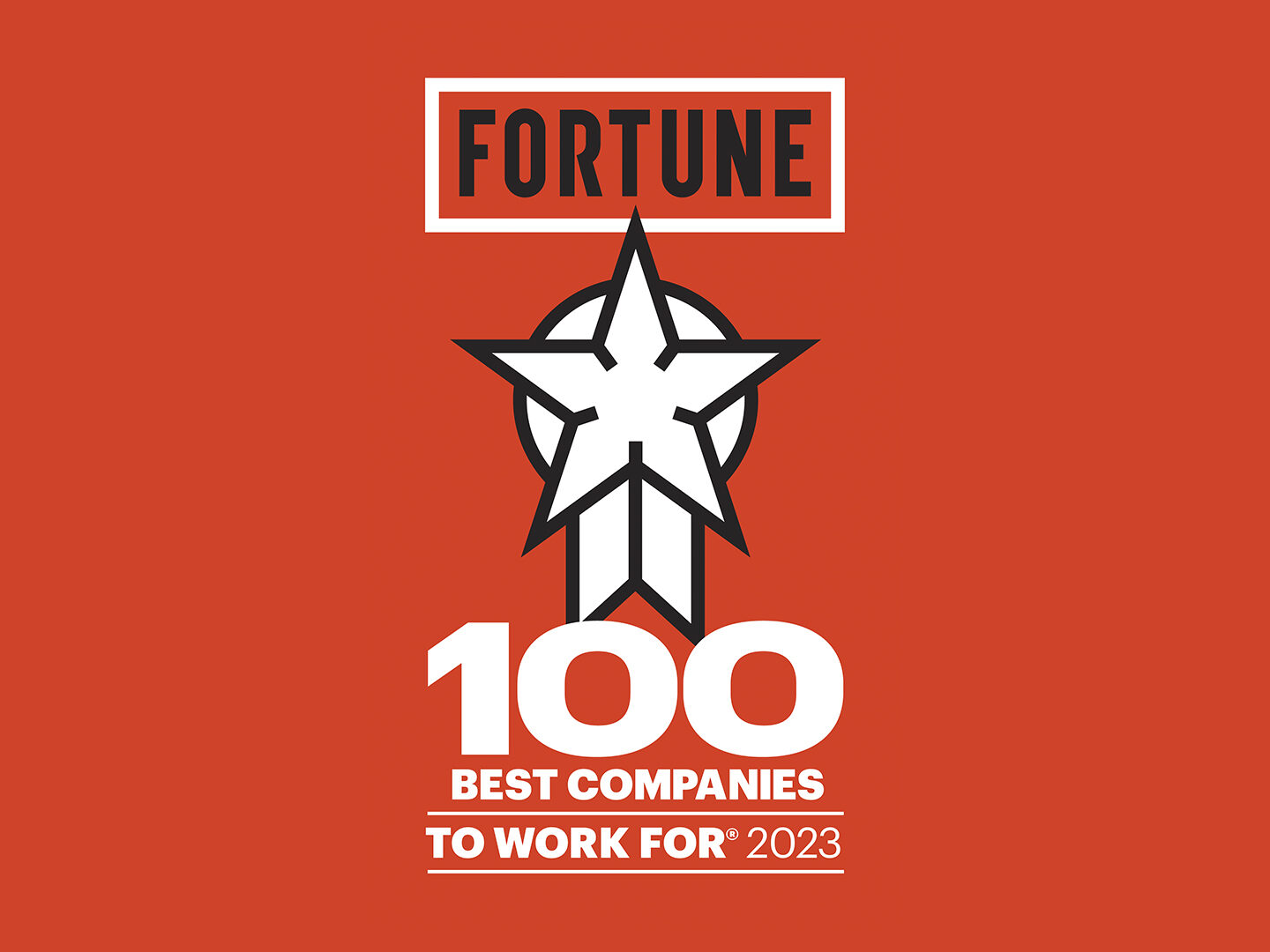 2/5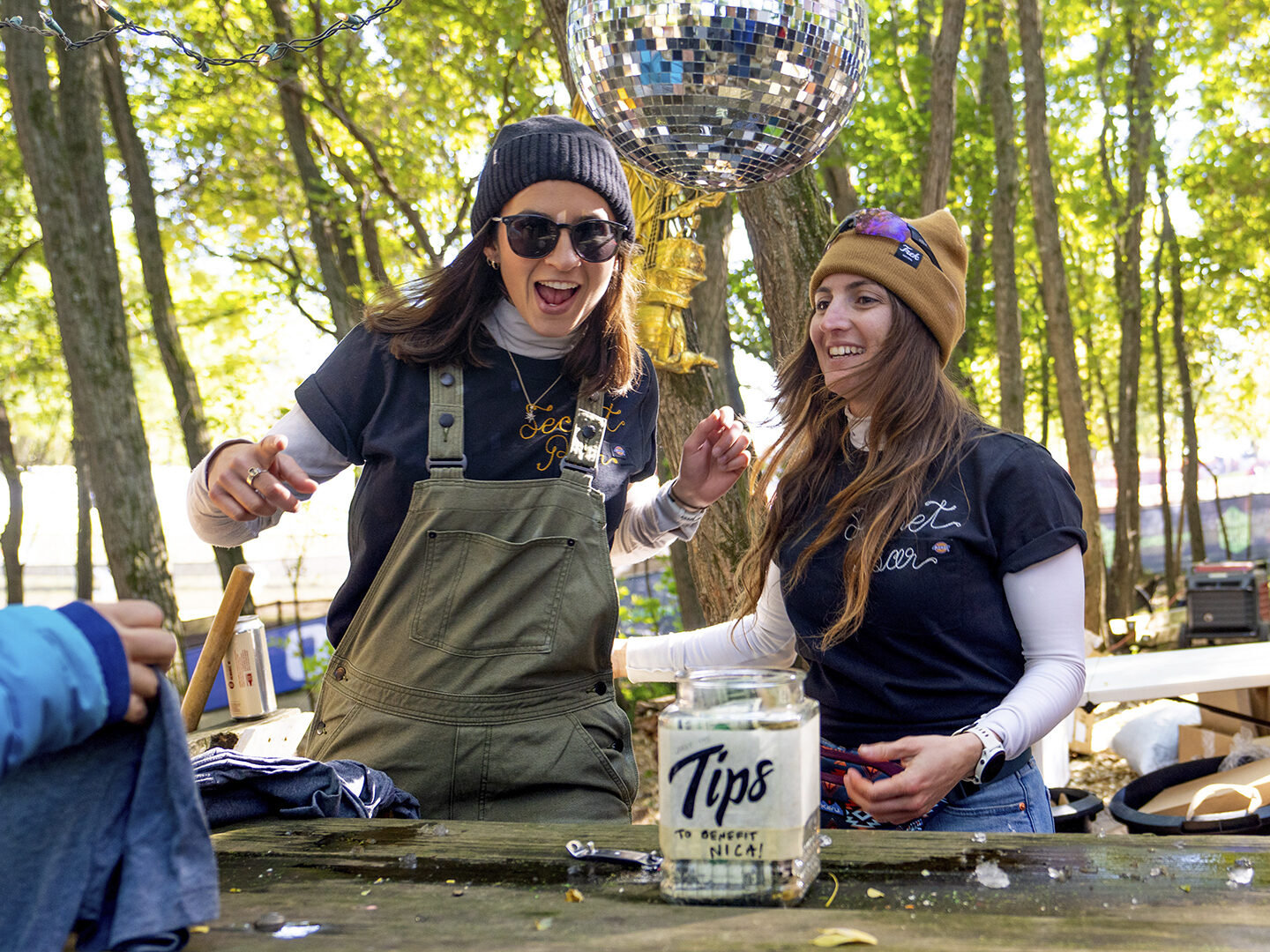 3/5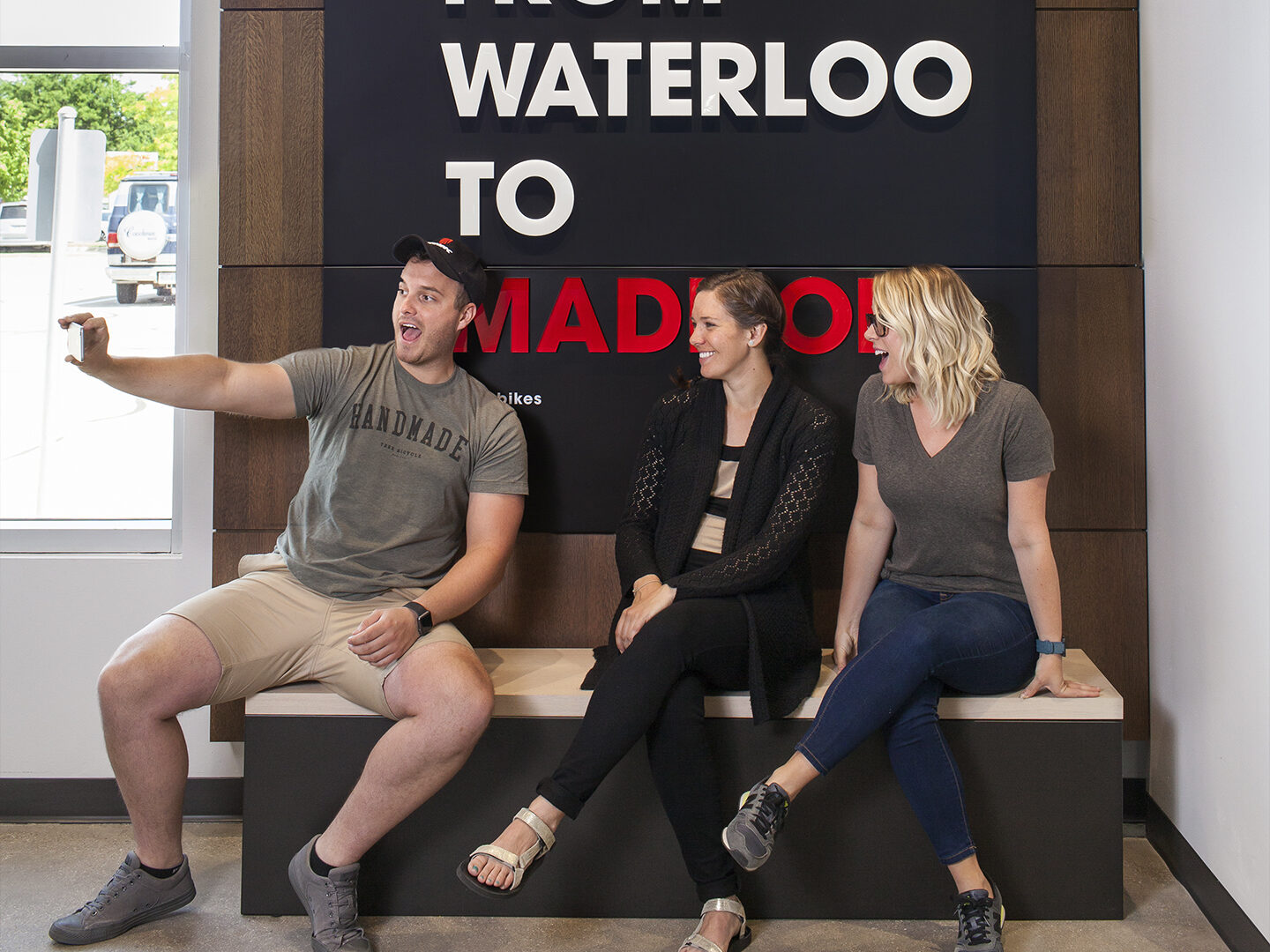 4/5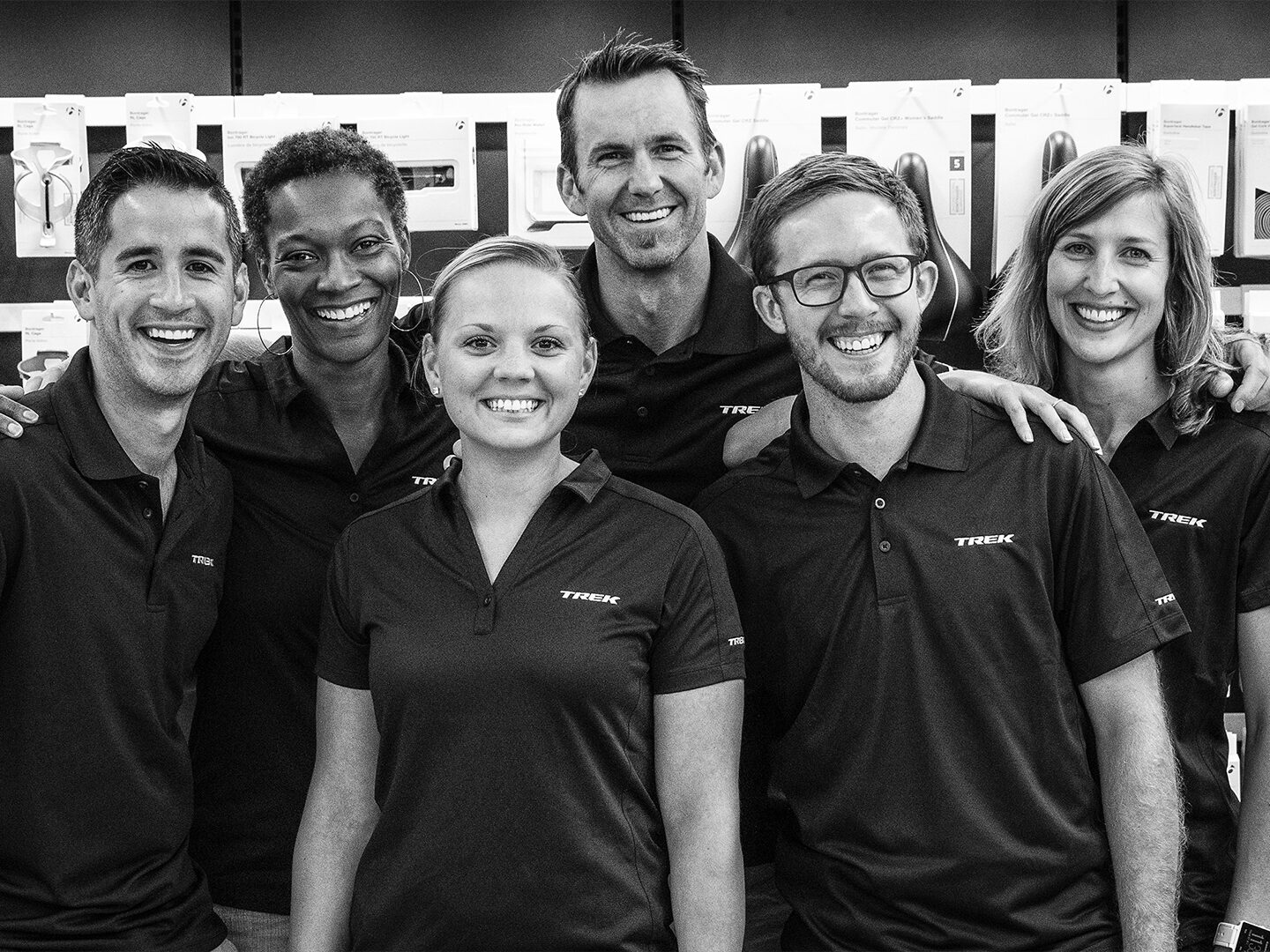 5/5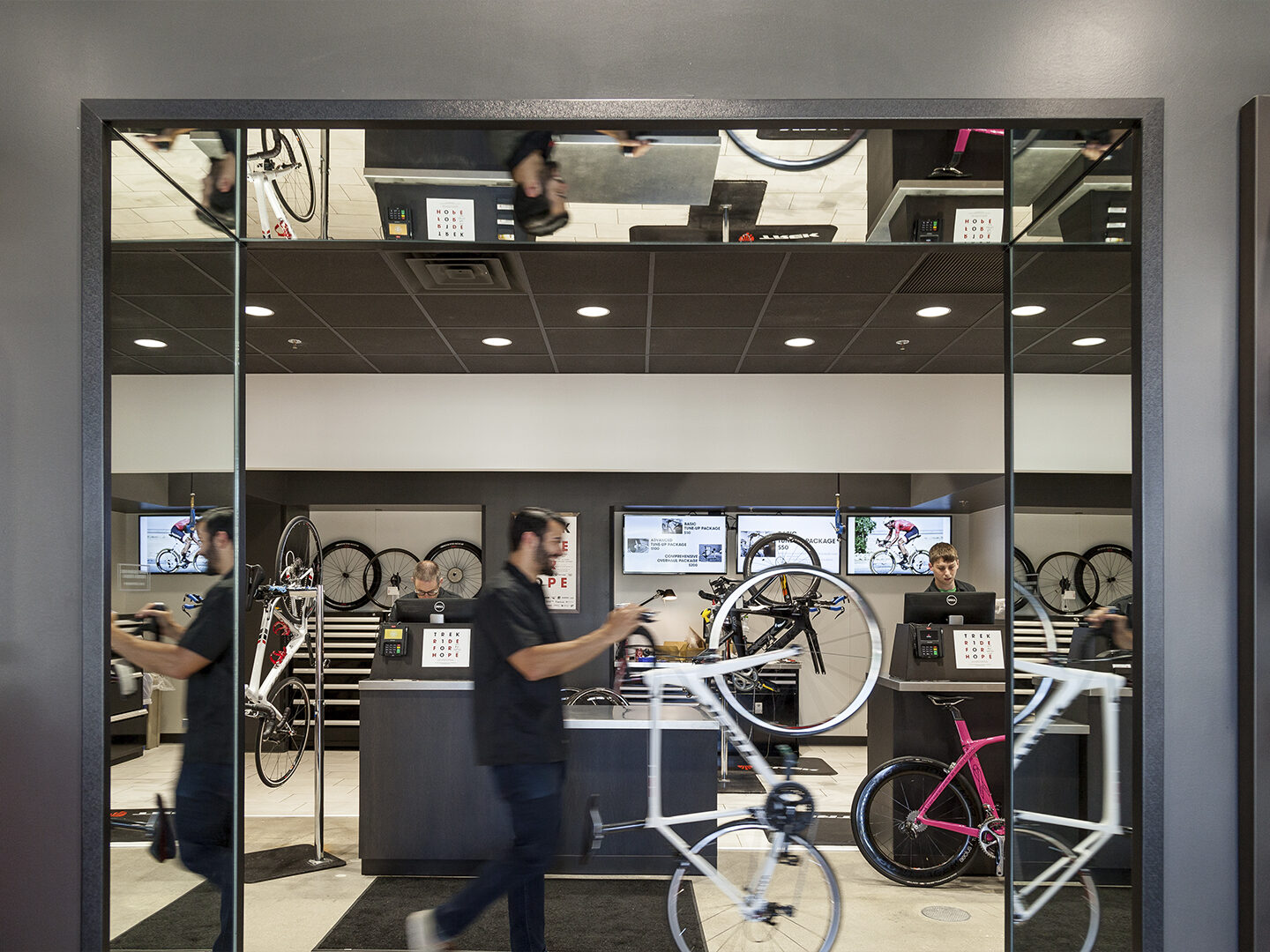 This month, Trek was named to Fortune Magazine's list of Top 100 Best Companies to Work For. The recognition is based on Great Place To Work's data-driven survey model and the feedback of 100 million employees around the world.
"The Great Place To Work Trust Survey is recognized as the global standard for quantifying employee experience," says Trek VP of Human Resources Mark Joslyn. "We are honored to be listed amongst some of the most admired brands in the world, and we're proud of the 7,000 employees across the globe who have made Trek the company it is today."
Everybody at Trek is responsible for making our organization a great place to work —  so making this list really is a testament to our shared commitment to listen, adapt, and help make Trek a better place for all who choose to work here.
Trek's journey to the Top 100 began with the commitment to survey every employee each year and act upon their feedback. Once we completed the survey three years in a row, we became a "Certified" Great Place to Work. Later, we were recognized (twice) on Fortune's list of Best Places to Work in Retail. And now, we're excited to round out our achievements with a Top 100 all-company placement.
"Making the list is a milestone, but the most important part is that we're seeing the results of an intentional journey," says Joslyn. "This is only just the beginning."  
Whether you work in one of our many retail locations or at Trek Headquarters in Waterloo, Wisconsin, there are unique benefits to working for the World's Best Bicycle Company. While Waterloo-based employees get to enjoy perks like private mountain bike trails and a world-class CrossFit gym, we ensure every Trek employee is taken care of with initiatives focused on their physical, mental, and financial wellbeing.  
We offer a variety of wellness benefits, from on-site and virtual mental health services to a wellness reimbursement program that covers everything from gym memberships to therapy costs. Plus, all Trek employees in the U.S. also have stake in the company through our Employee Stock Ownership Program (ESOP), which allows everyone to benefit directly from Trek's success.  
And although the Trek experience might look different depending where in the world you work, we do our best to create a shared culture and community through global initiatives like the Trek Brand Book, the Trek 100 charity ride, our World Bicycle Relief fundraising campaign, and more. 
Want to join us in our mission to change the world by getting more people on bikes? We're always looking for talented people to join our team. Learn more about our company culture and browse open roles here. Don't see a job that fits? Feel free to send us your resume anyway —  we'd love to hear from you.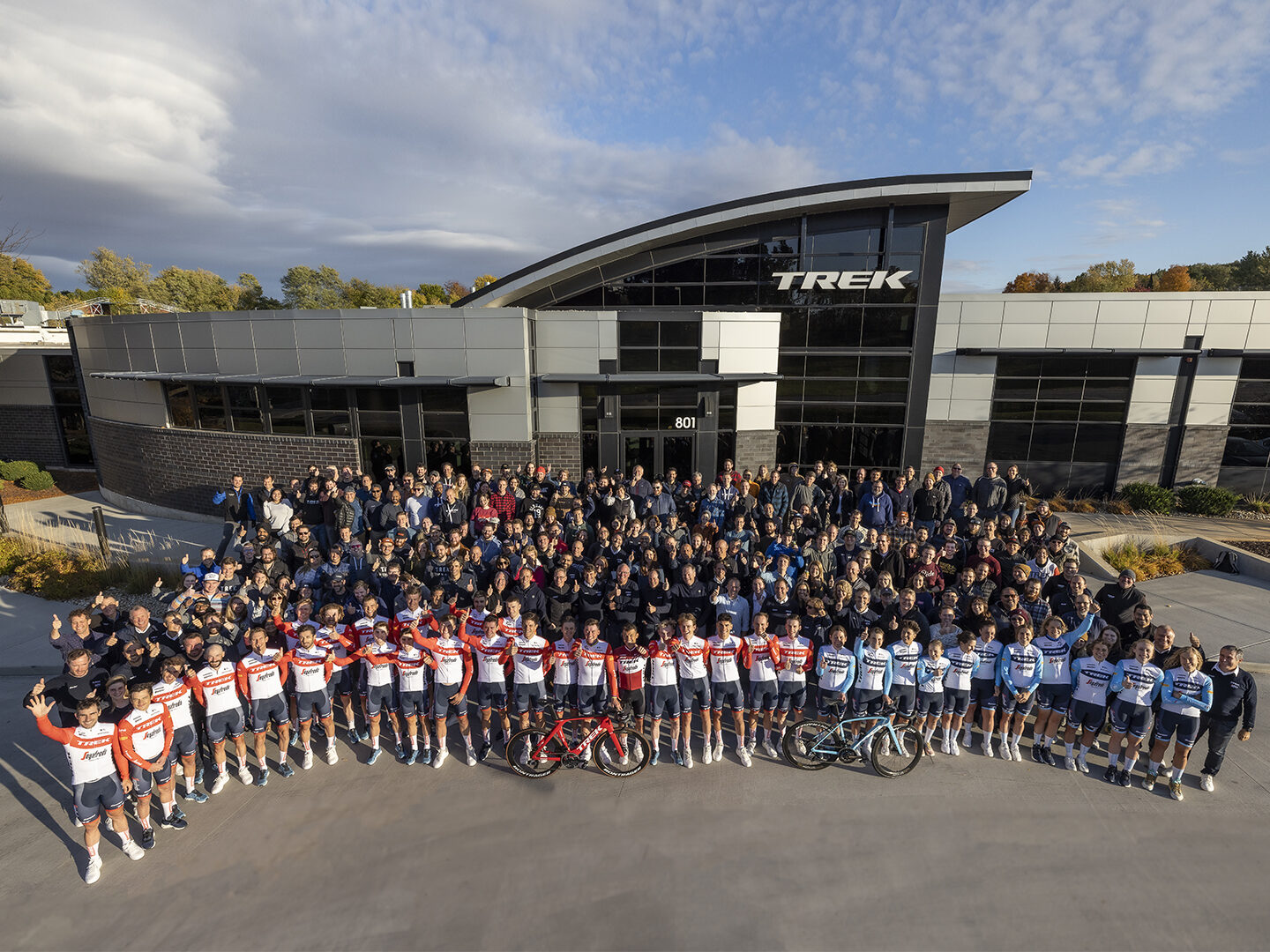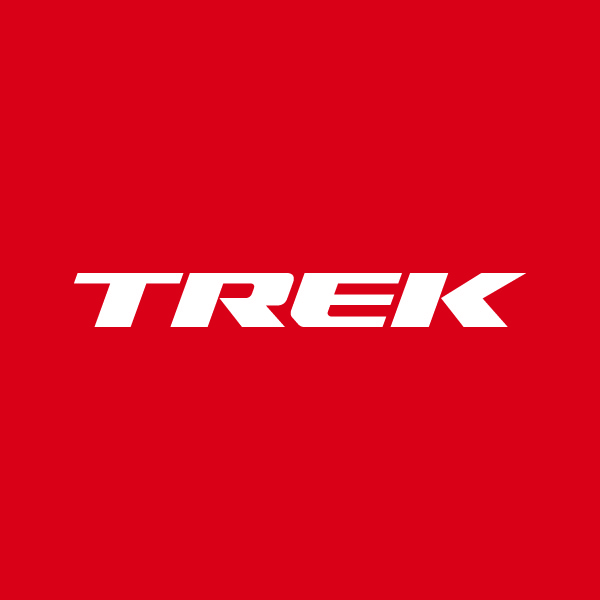 About the Author: Trek
Our mission: we build only products we love, provide incredible hospitality to our customers, and change the world by getting more people on bikes.