Adventure begins where the road ends
Riding on gravel roads has become an increasingly popular way to enjoy time in the saddle, and with good reason – there's a lot of terrain to explore, it can be a more engaging experience than riding on roads, there's not much traffic, and anyone can do it. Gravel riders are widely accepted as people who know how to make every adventure a really good time. Want to join the fastest-growing segment of cycling today? Here's everything you need to know about gravel bikes and gear so you can make your first gravel adventure a great one.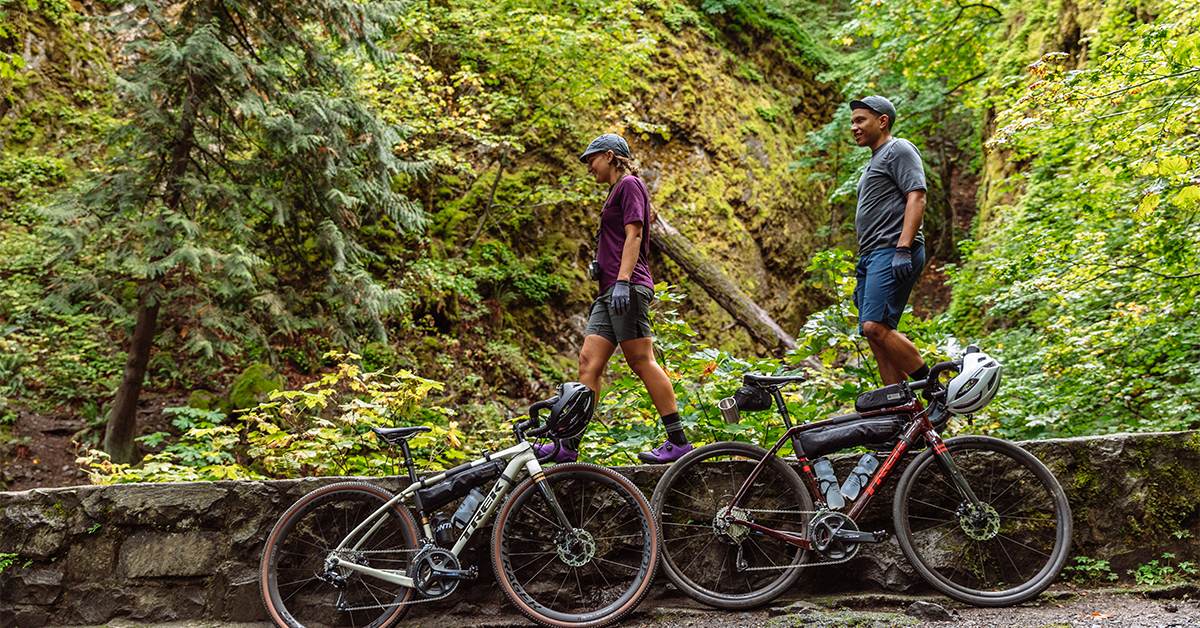 Do I need to ride a gravel-specific bike?
At its core, gravel riding is like riding on the road: you can technically do it on anything. But you'll be a lot more comfortable and efficient on an actual gravel bike because they're built specifically to handle more demanding surfaces.
If adventure strikes and you don't have access to a true gravel bike, we'd recommend heading out on a bike with disc brakes and wider tyres. These things will give you more control, confidence and stopping power on loose and muddy terrain.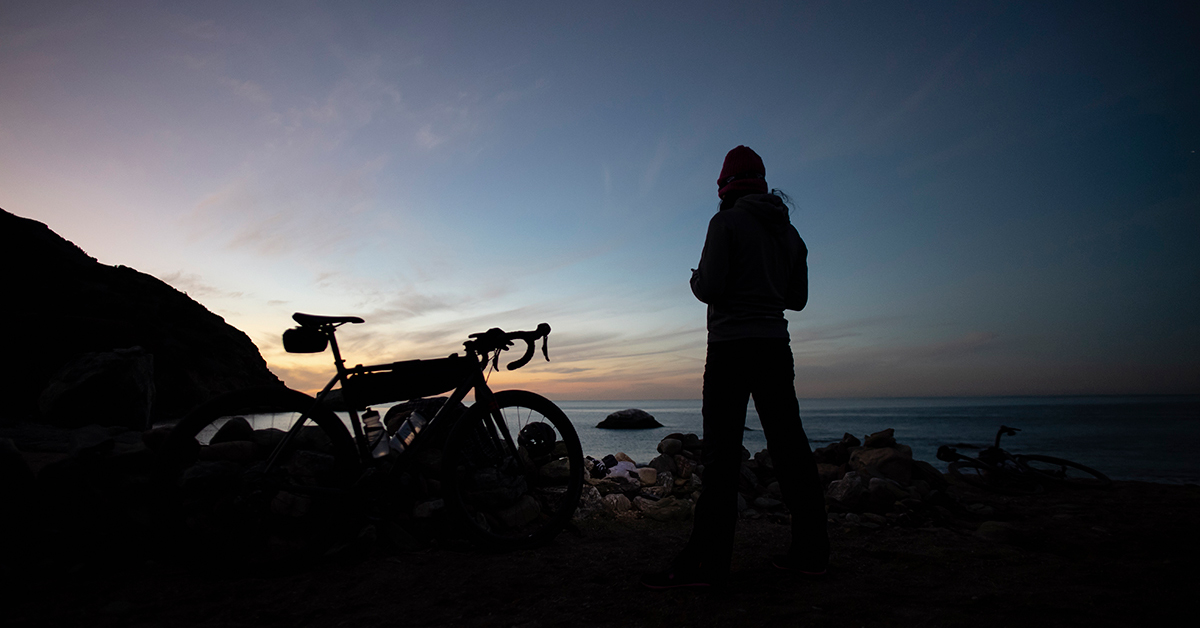 1/2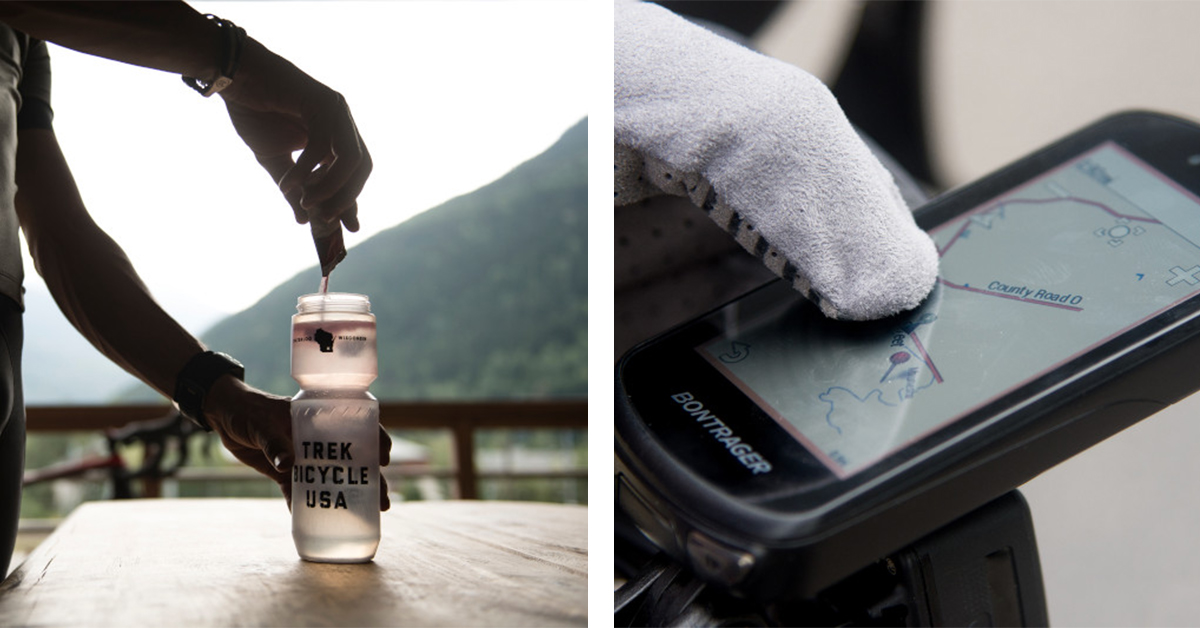 2/2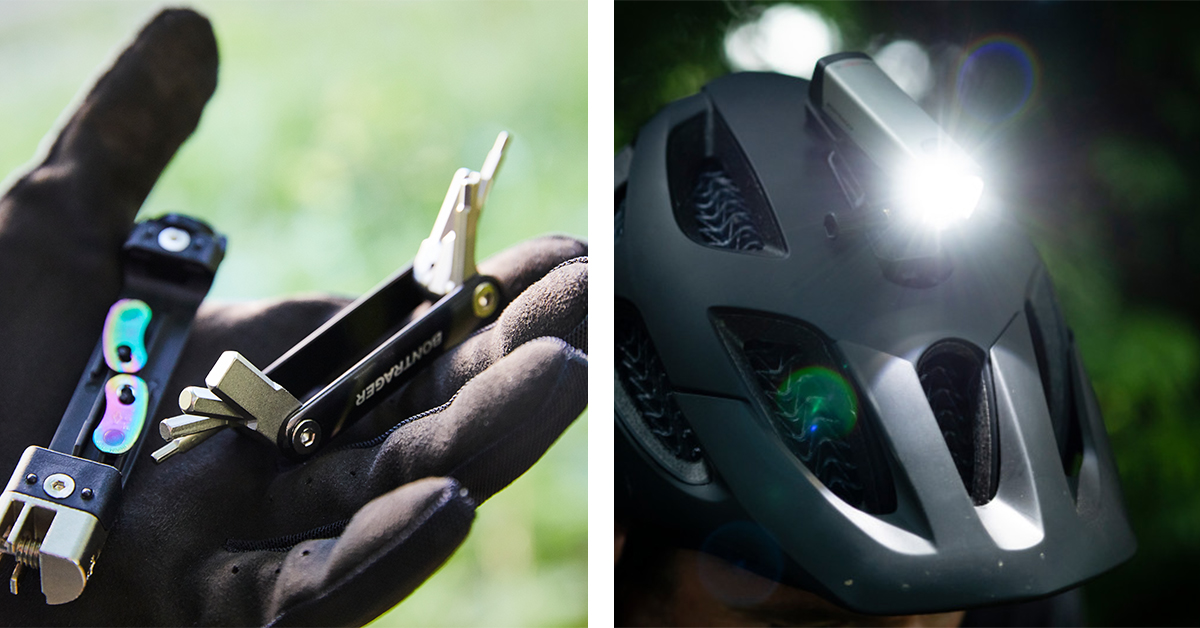 1/3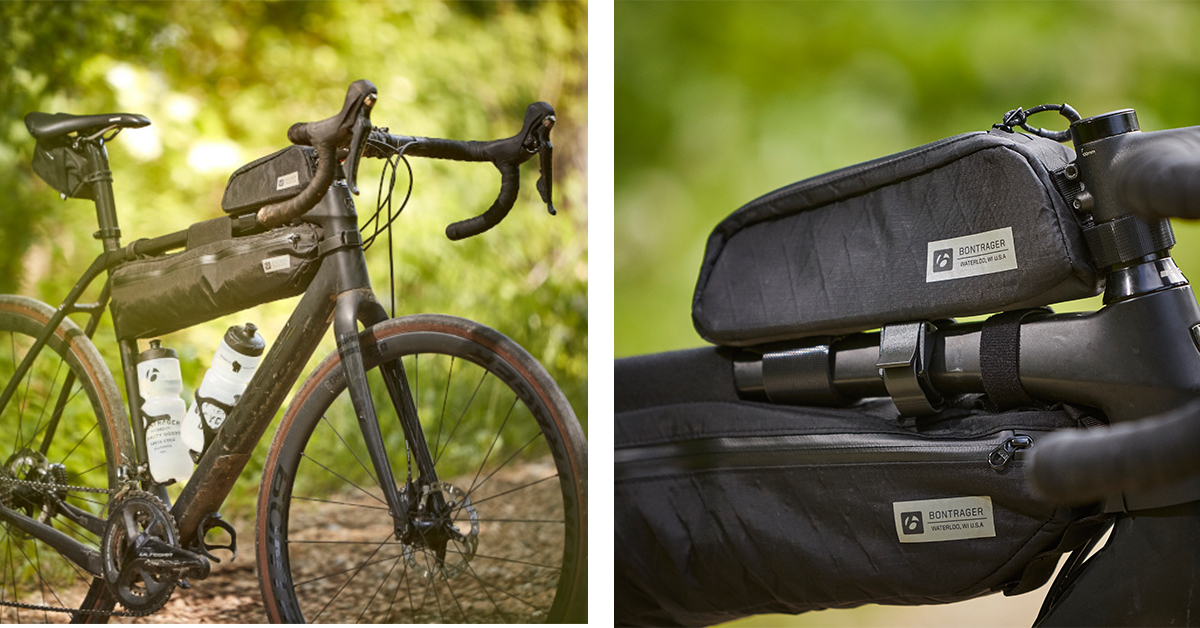 2/3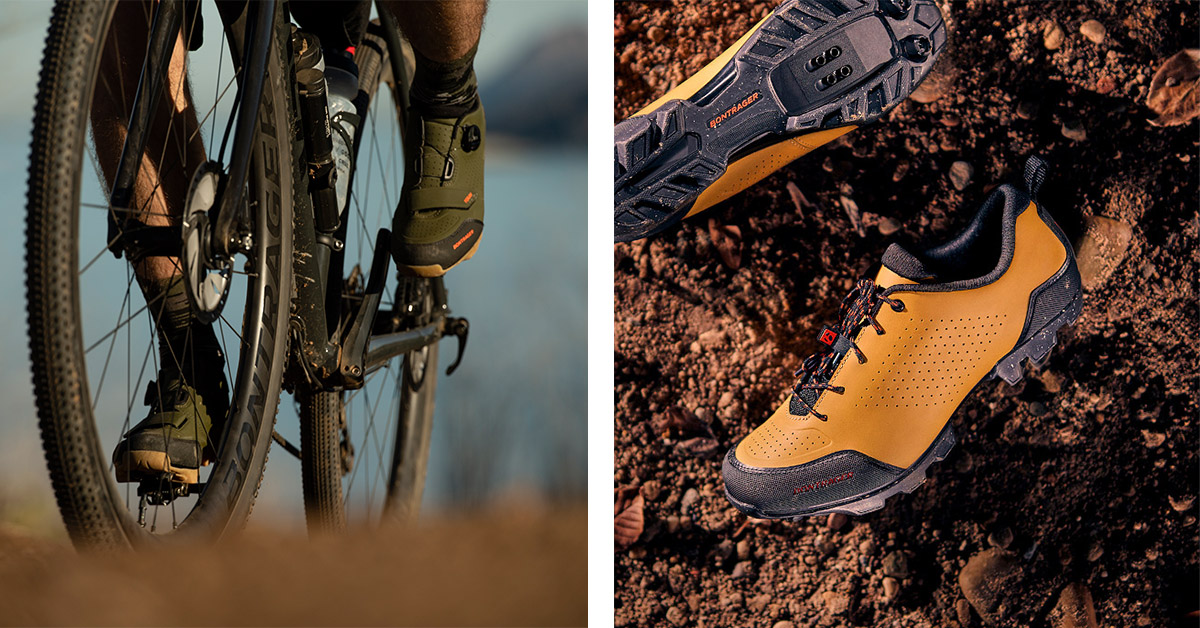 3/3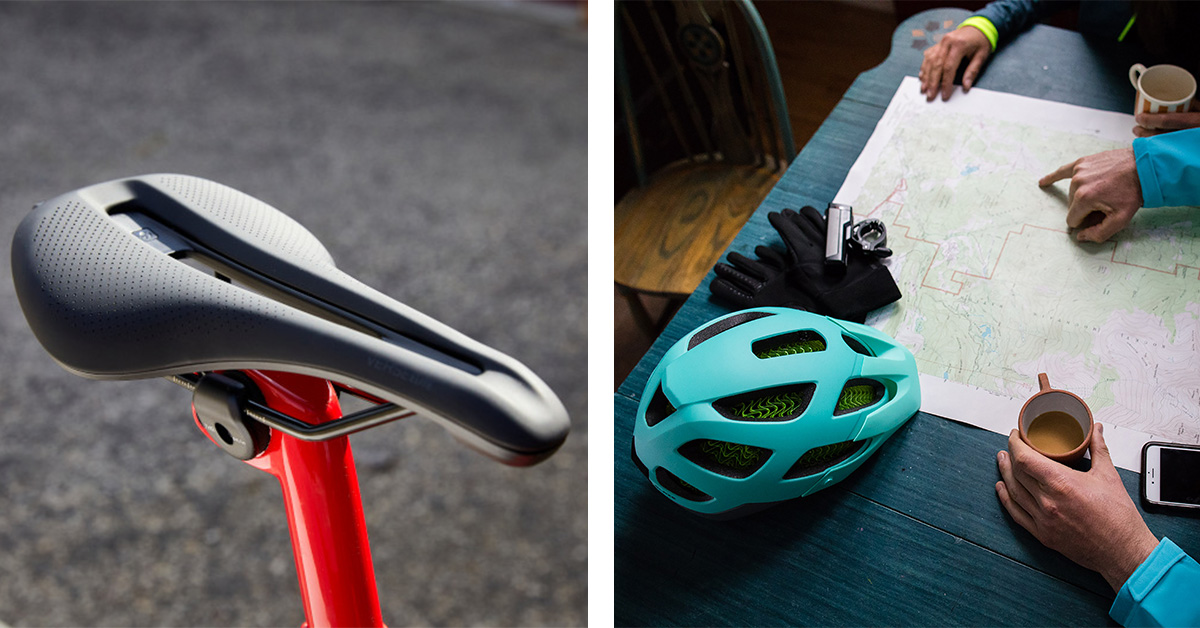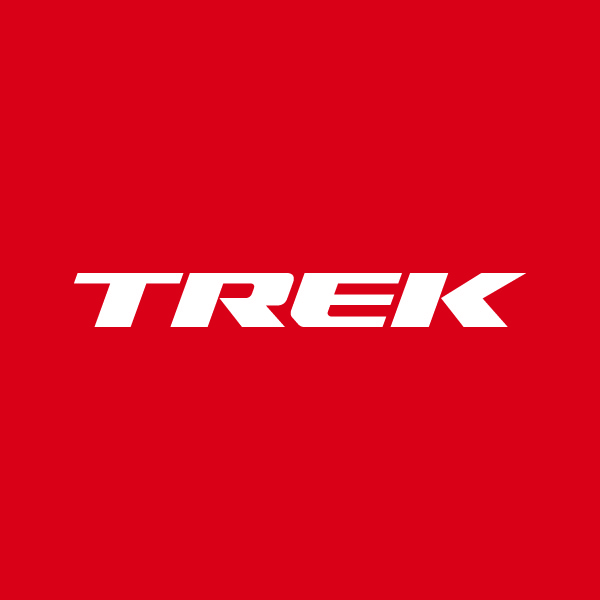 About the Author: Trek
Our mission: we build only products we love, provide incredible hospitality to our customers, and change the world by getting more people on bikes.