Happiness is a running dog
A Wisconsin-based musher and professional adventurer turns to bikes to keep her dogs happy and healthy
Blair Braverman has studied winter survival in Scandinavia, worked as a dog sled guide on an Alaskan glacier, competed in a season of Naked and Afraid, and completed the Iditarod Trail Sled Dog Race—and she's done this all before her thirty-second year.
While Blair conquered a variety of other pursuits in addition to those mentioned, her mind almost always drifted back to mushing. And when she moved to her husband Quince's farm in northern Wisconsin, they saw the potential for a team of their own.
Six years ago, they got an offer they couldn't refuse: a chance to take over a team of fifteen dogs from a musher who was getting out of the sport. The answer was a resounding yes.
Life's been all about the dogs ever since.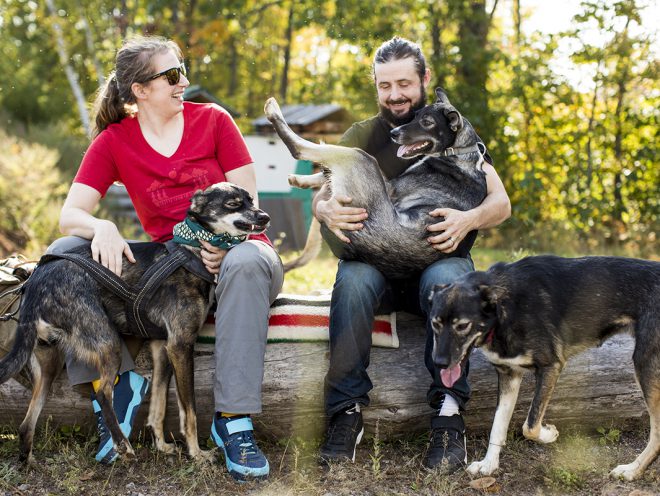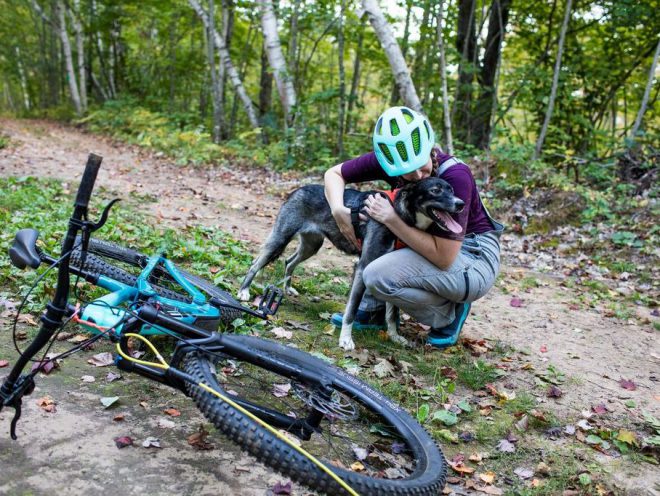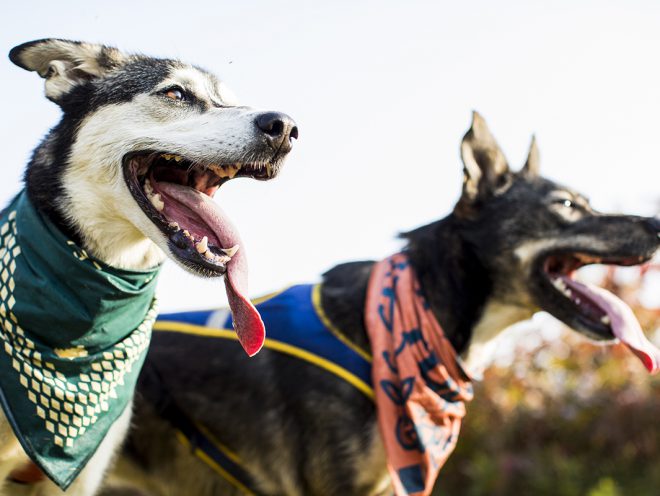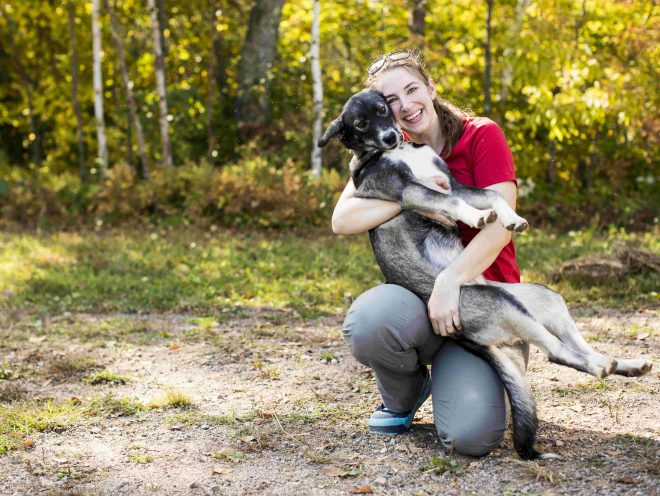 "We're always thinking of the dogs' social lives in terms of their interactions with us and their interactions with each other," Blair says, "so we pay attention to which dogs on the team are friends, which dogs are frenemies, if there are any who don't get along. We always try to keep best friends together."
The team is made up of everything from sledge dogs in training to retirees, and they all have one thing in common: an insatiable passion for running.
But as the season's change and temperatures drop, keeping the dogs active and on top of their game becomes more challenging. A lack of snow often leads mushers and their dogs to train with a scooter or wheeled carts, but they're always looking for new ways to keep the dogs active in the off-season.
Enter the wide new world of bikejoring. In bikejoring, a musher ditches the sledge in favour of a bike. Blair (and Pepé, especially) found a match in Fuel EX for this new adventure.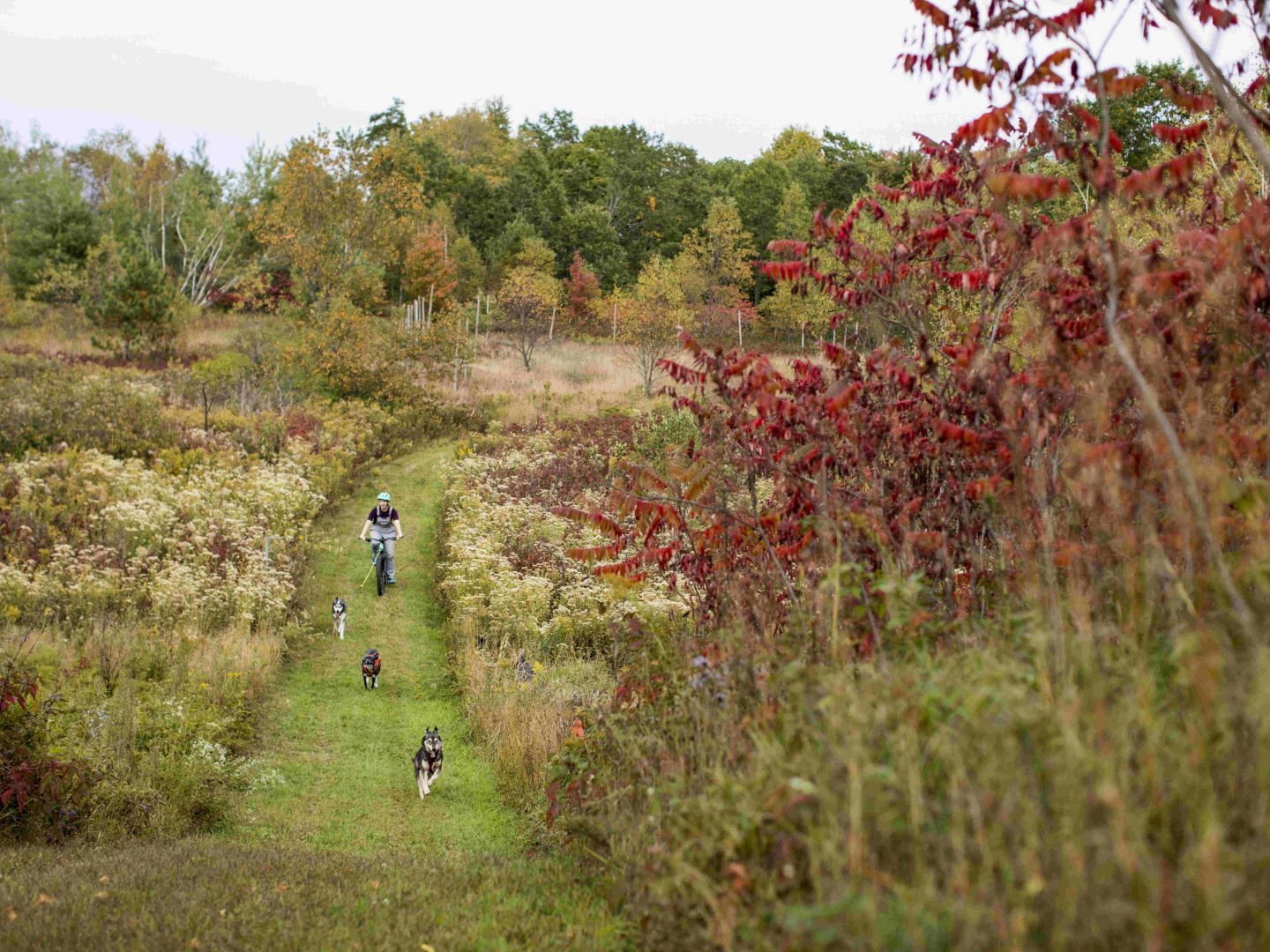 With late-2020 and 2021 sled dog races in limbo and health at the forefront of Blair's mind, she, Quince, and the dogs will be training in the Midwest instead of Alaska for the first time in several years. They're looking forward to a season of adventures on the interconnected trails of Michigan, Minnesota, and their beloved Wisconsin.
And as long as the dogs are running, they're happy.
"They love running more than anything else, even though food and cuddles come in a close second," Blair jokes. "And getting to share that joy with them is pure magic."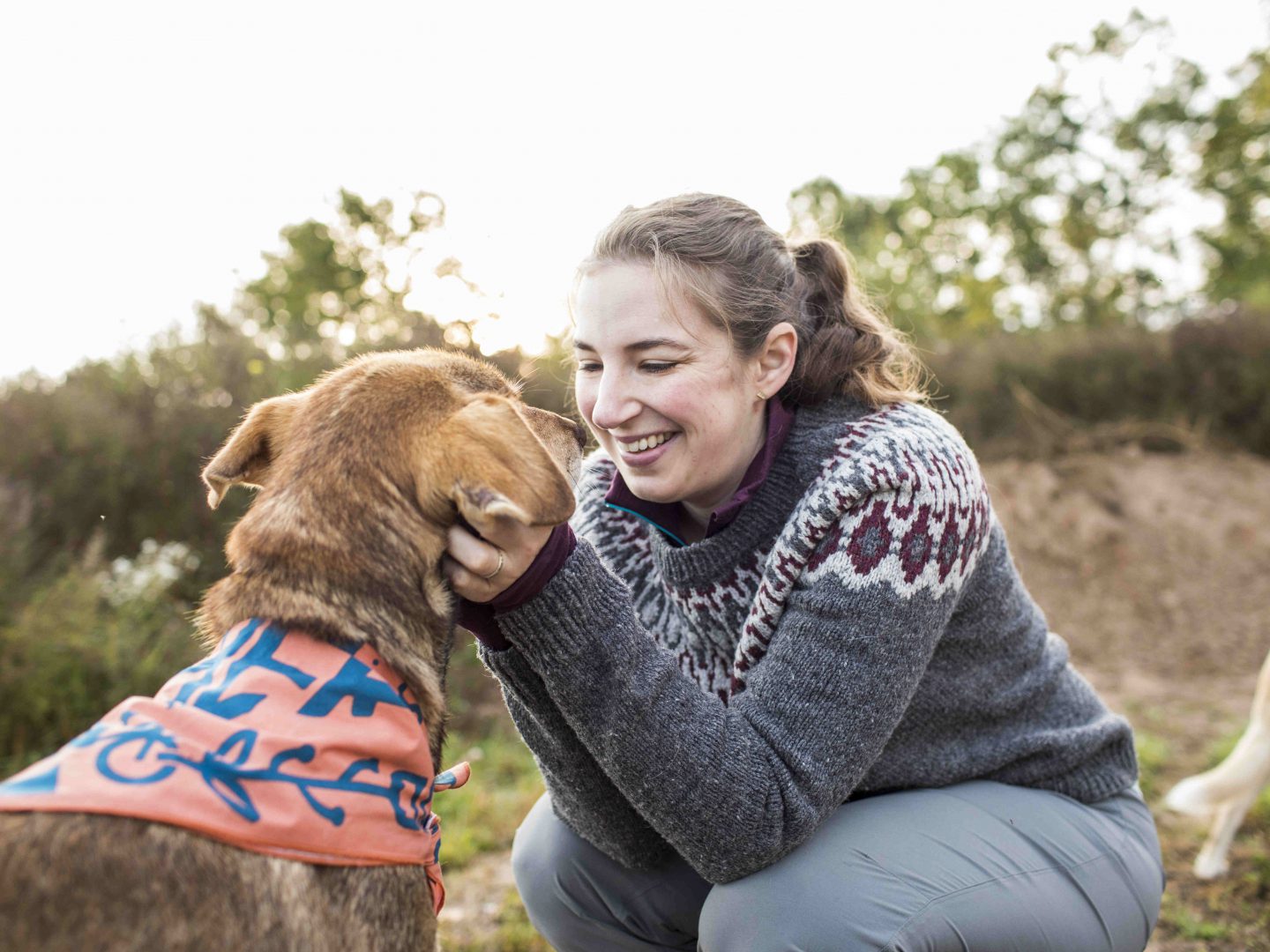 Blair Braverman's Advice to Aspiring Adventurers:
1. Say yes—and show up.
2. Take every opportunity to learn from people with different experiences.
3. Try new things outdoors all the time, even if you ultimately decide they're not for you.
4. Learn the difference between fear, discomfort, and danger.
5. Pay close attention to your own body and your own limits: your body is different from other people's, and you're the only person who truly knows how it responds and what it needs.
6. Spend a night completely alone in wilderness (with no tent, ideally). Spending nights alone outside can be terrifying at first, but once you're comfortable with it, it'll open a whole new world of adventure.