How to ride on mountain bike trails
Guidelines and tips for protecting and sharing the trails.
There's nothing better than crushing your favourite trail on a gorgeous day. But with great fun comes great responsibility and it's every mountain biker's job to respect their trails and everyone who uses them. We've put together some guidelines for navigating trail conditions and trail etiquette, plus a few tips for better rides.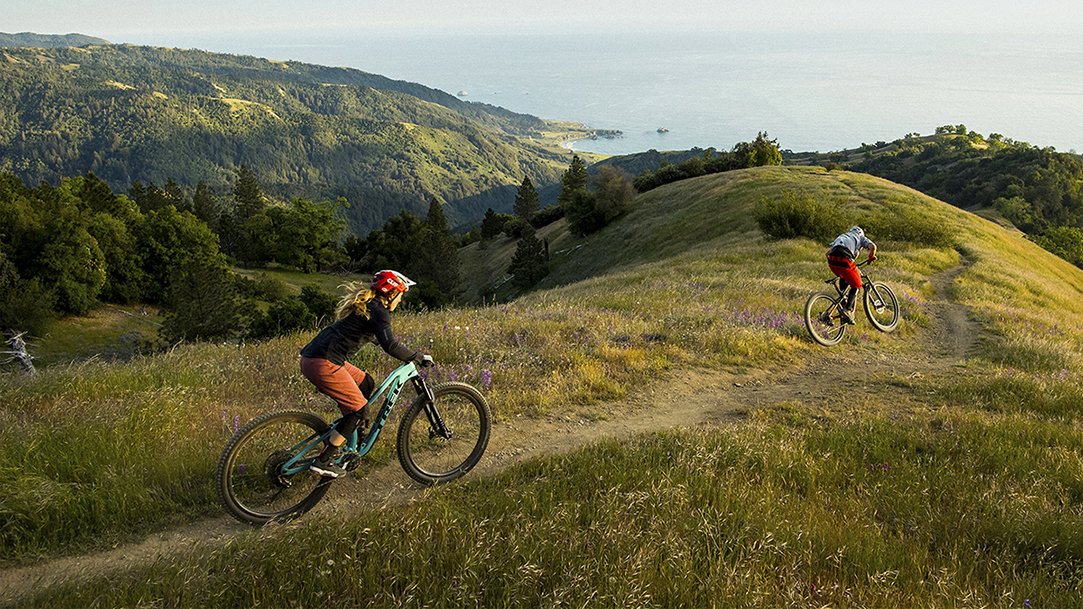 Trail conditions
A lot of hard work, time and resources go into building and maintaining mountain bike trails. To keep them in amazing shape for everyone to enjoy, you have to play your part. Please follow these guidelines and all rules outlined by the trail systems you ride.
1) If the trail is closed, it's closed for a reason. Do not try riding on closed trails even if they seem okay to use.
2) Stay on the trail, don't cut corners or create your own path – this damages the environment!
3) If trails are muddy, find a different dry way up or down, or just don't ride. Riding muddy trails can cause permanent damage.
4) Always check trail conditions before you head out for a ride. Local trail orgs often post updates on their websites or social media.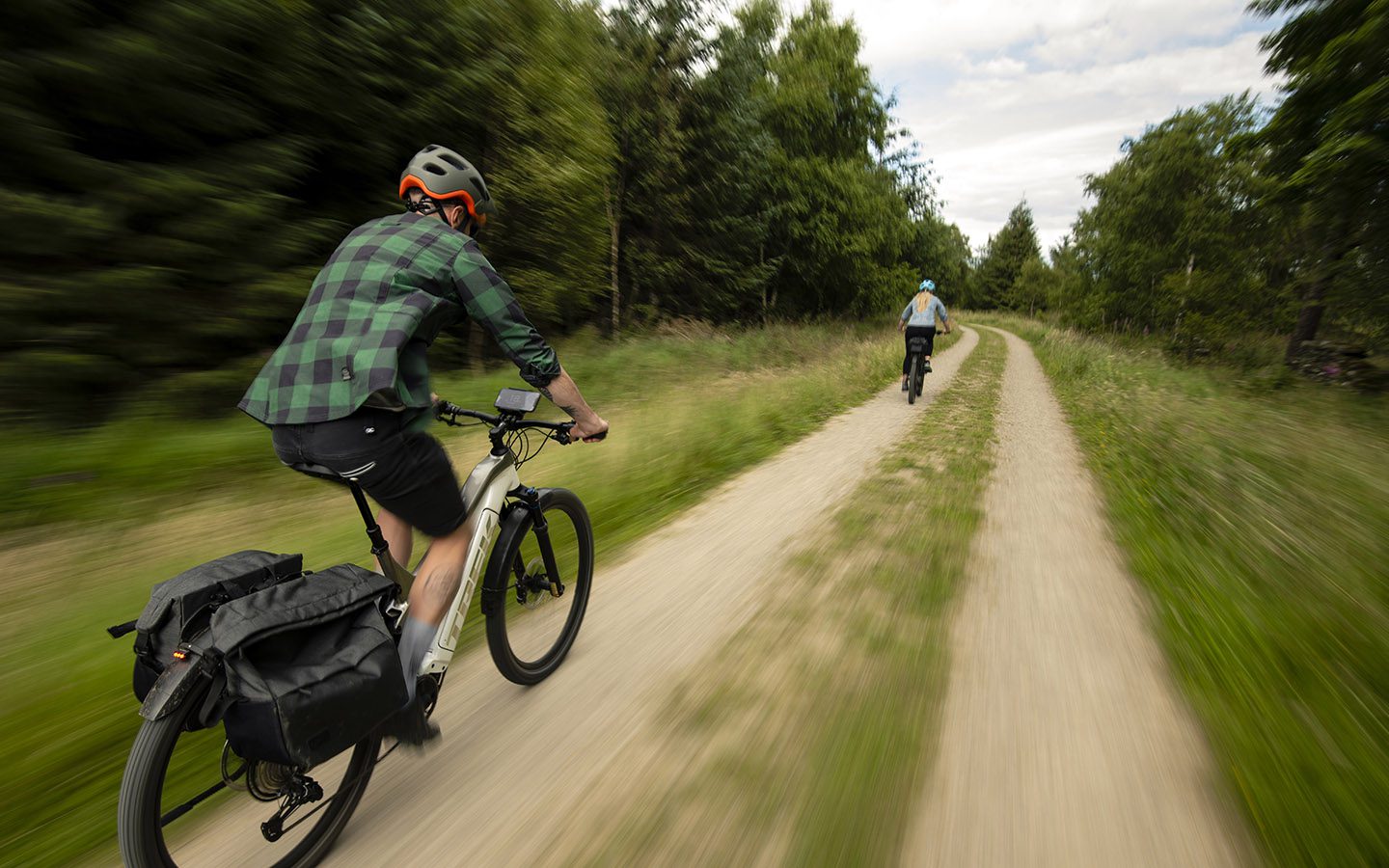 Trail etiquette
Some trails are just for designated mountain bike use, but many allow other activities like hiking and horseback riding. So when you're out on the trail, be on the lookout for other riders as well as slower-moving traffic.
1) Pay attention to trail signage – ride with more caution on two-way trails.
2) Always yield to people travelling uphill, whether they're on a bike, horse or on foot.
3) Always ride around corners as if someone will be on the other side.
4) If you are passing someone while travelling downhill, make sure you let them know you're coming so they have ample time to move out of the way without being startled.
5) If you're riding with others, make sure to give them some space, especially on descents and in technical sections. No one likes a pile-up.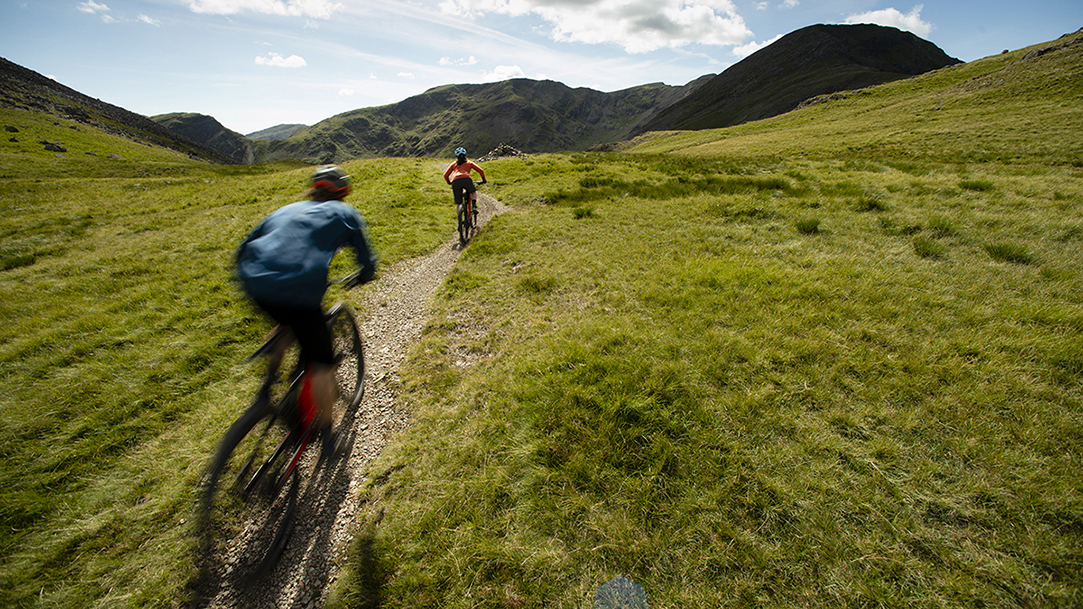 Tips for better rides
1) It's always best to be prepared! So take snacks, an extra layer, a multitool and flat kit and water on every ride.
2) Don't approach wild animals!
3) Download TrailForks or MTB Project before riding, so even if you lose mobile reception, you should still be able to find your way. It's also a good idea to research a trail before you ride it, and these services are great for that.