Cyclist versus runner – who will win?
A race through the Cairngorm mountains in Scotland, cyclist versus runner, but the outcome isn't what you'd expect...
It all started as a bit of a joke between colleagues. Helen Langridge is the digital merchandiser at TISO, an outdoors retailer based in Scotland, and is an experienced endurance cyclist. One of her colleagues, Aaron Tregellis, is a keen trail runner. The inevitable question – who would win in a race between cyclist and runner – came up.
"The fun part of our job is creating content around products. I was joking around being like 'I wonder who would win in a race from Braemar to Aviemore, if we're each doing our respective hobbies' and it just became a thing!'
"He would run over the mountains, I'd ride around them, and not only was it a fun challenge but also genuinely interesting. We had to work out whether his run and my ride length would be comparable."
And so the Race Cairngorms challenge was created.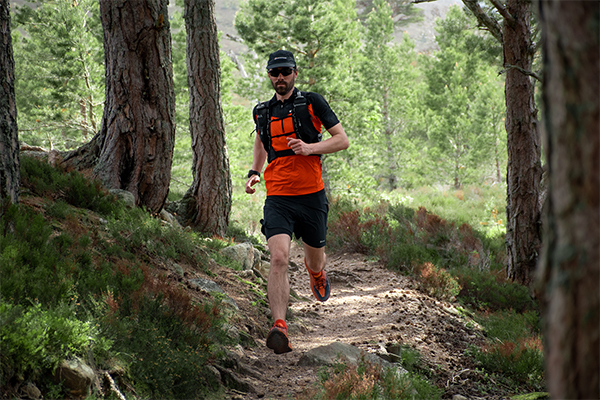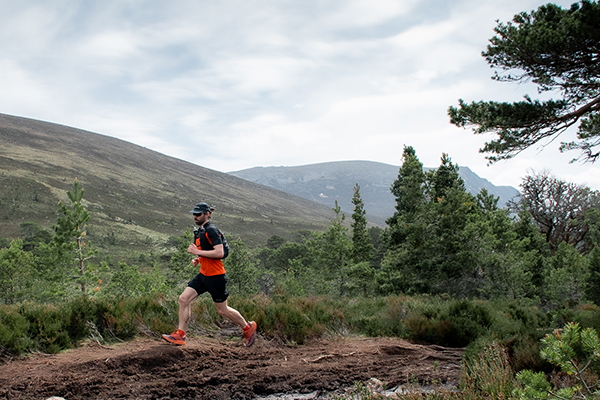 ? Lauren Barbour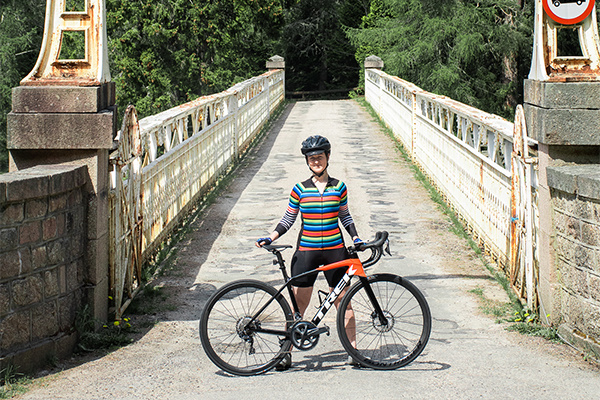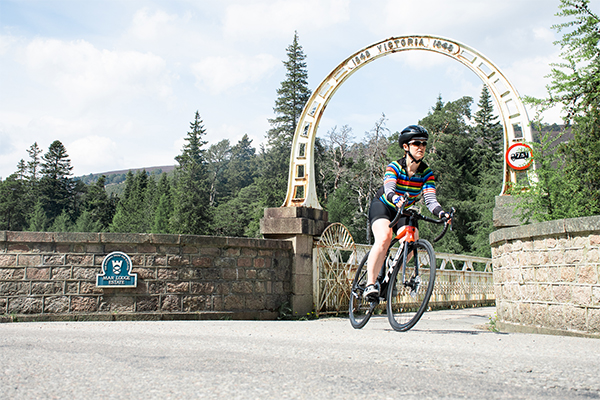 ? Lauren Barbour
Helen's bike of choice for the challenge was the Emonda SL 6, a carbon road bike with carbon wheels and aero frame features that's built for speed, giving her every advantage possible for the race. Her colleague Aaron, obviously, was relying purely on his legs and feet though was also supported with kit from Montane.
Watches synchronised, they both set out at the appointed hour on two different routes. Helen's route was 60 miles and involved threading North around the massive mountains of the Cairngorms on the road. Aaron's route was 24 miles up and over the top; more direct, shorter, but definitely not easier.
As part of her route, Helen made the famous road climb up to the Lecht ski centre. While the average gradient is 6%, there are several hairpin bends at the start of the climb that have a whopping 20% gradient, and the climb tops out at 641m.
"The first two hairpins are really difficult, then it's actually quite manageable and I was feeling really good. That was the halfway mark."
Both Helen and Aaron had support teams who met them at certain points to keep their fluids and food topped up, to capture photos and video, and to keep and all-important eye on what the other one was up to.
"In the last half, I was getting reports from my team that Aaron was way ahead of schedule, so I started smashing it! I'm quite lucky that I train for endurance, because I probably underfilled a bit towards the end, but I had a little left in the tank. And actually, by the time I got to the end, I was like 'let's go again!'.
And what about the all-important results?
Helen rolled into Aviemore with four hours, nine minutes and 20 seconds on the clock. Aaron completed his in four hours, sixteen minutes and one second. What's fascinating about this is not that Helen won, but that there was really so little between them.
"I don't think anyone expected it to be that close! For Aaron, it was just under a marathon and those aren't small hills either. Our moving time was only about seven minutes different which meant that the race routes were comparable, which is fantastic!"
So, does this mean there'll be a rematch? Helen smiles, but the answer is probably not. After all, there are other adventures to be had!
"It was just a bit of fun between two colleagues, and it was lovely to see Scotland in all its glory! We wanted to showcase Scotland in different ways, and different ways of moving through the landscape."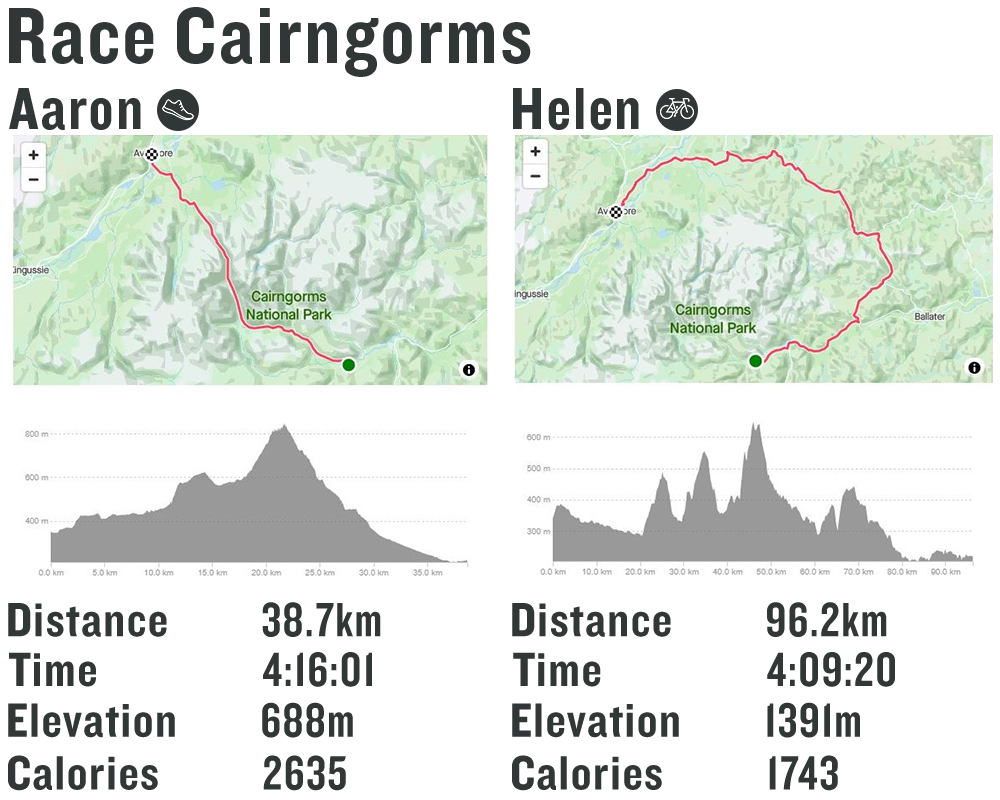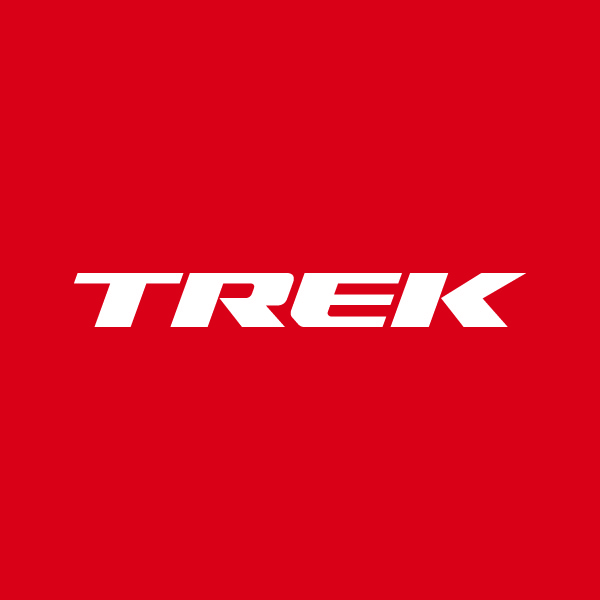 About the Author: Trek
Our mission: we build only products we love, provide incredible hospitality to our customers, and change the world by getting more people on bikes.