2021 World Bicycle Relief recap
US $1.8 million donated puts 11,000 Buffalo Bicycles into the field
2021 World Bicycle Relief recap
US $1.8 million donated puts 11,000 Buffalo Bicycles into the field
This festive season, we asked riders across the globe to help support World Bicycle Relief and provide life-changing mobility to people in need. Trek committed to matching all donations up to US $500,000, but you far exceeded expectations.
Thousands of people around the world donated.
Together, we raised US $1,818,918 for World Bicycle Relief. 
This means that more than 11,000 people across the globe now have access to reliable transportation. These bikes will help kids get to school, healthcare workers to patients and farmers to market.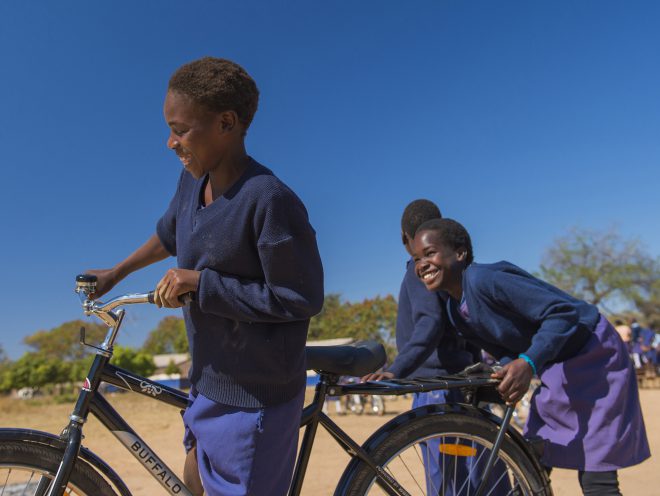 Together at heart
Your donations prove that people in every corner of the world believe in the power of bikes. More than 7,000 donations were made from 27 different countries.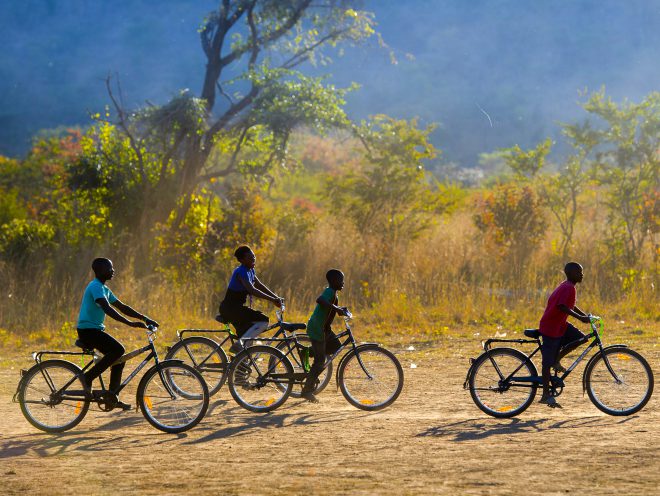 A few familiar standouts
Every Trek retailer in New Zealand donated a bike.
The athletes of the Trek-Segafredo Women's Team donated €659 of their prize money.
Golazo Sports in Belgium donated €150,000.
Scheels All Sports in the United States donated $50,000.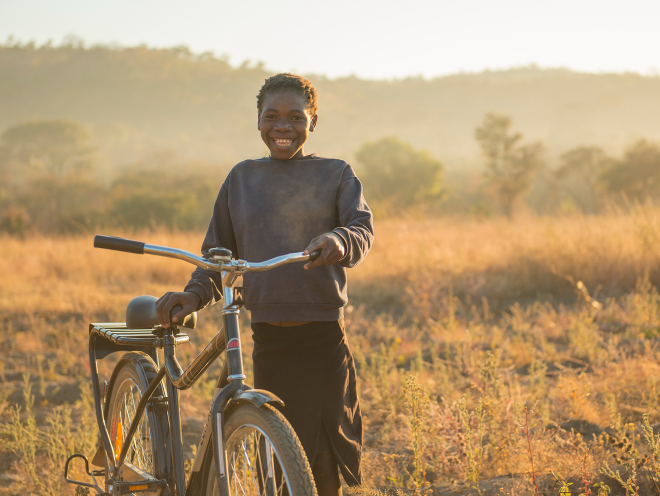 One for all
The biggest impact came from individual riders across the world just like you.
If you donated this year, or have plans to donate in the future, thank you. Your generosity helps empower entire communities and change the world by getting more people on bikes.