Building the ultimate dream bike
Robbie McEwen's Project One Ultimate Madone is a vision to behold
On Australian soil, Robbie McEwen's name is synonymous with cycling. It's no surprise – with a dozen years of the Tour de France under his belt, two Olympic Games and three titles as Australia's Cyclist of the Year, Robbie has proved himself to be a sprinter to be reckoned with.
Robbie's long and decorated career turned heads internationally when he became the first Australian to win the Tour de France points classification in 2002. He continued his momentum from there, earning the Tour de France green jersey a whopping three times, in 2002, 2004 and again in 2006, solidifying his prowess as an elite sprinter.
With such a coloured career in cycling, we're beyond ecstatic to have Robbie join Trek as an ambassador, and it seemed only fitting to celebrate the partnership by creating the bike of his dreams. We teamed Robbie up with our head Project One designer, Micah Moran, to put together his dream paint scheme that pays homage to his collection of green jerseys.
But Project One Ultimate bikes aren't exclusively available to the most elite pros. Any cyclist with a dream can make it come to life when they partner up with our top designers.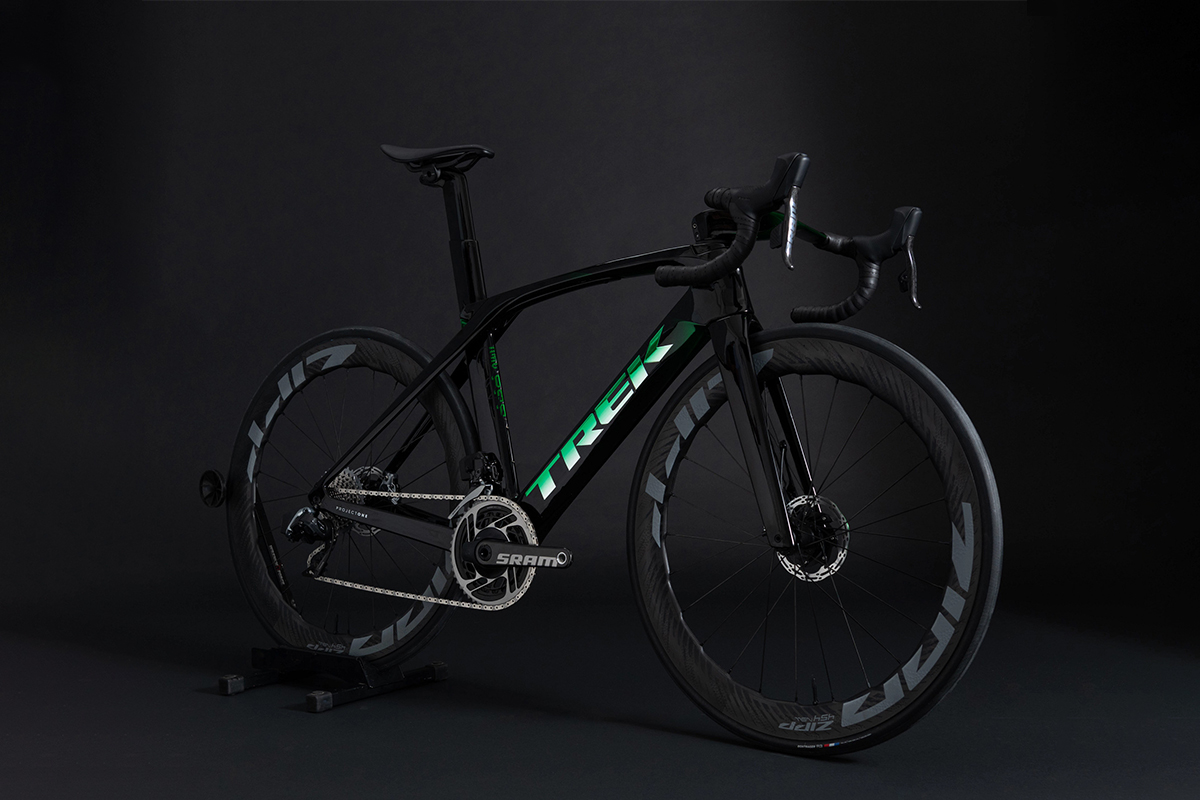 Once every meticulous detail is determined, our master painters step in to turn your dreams into a reality. Whether your dream is the perfect chroma green to black fade, bright and flashy patterns or hidden details that only a trained eye will find, each piece is painted to your exact specifications to let your imagination become reality.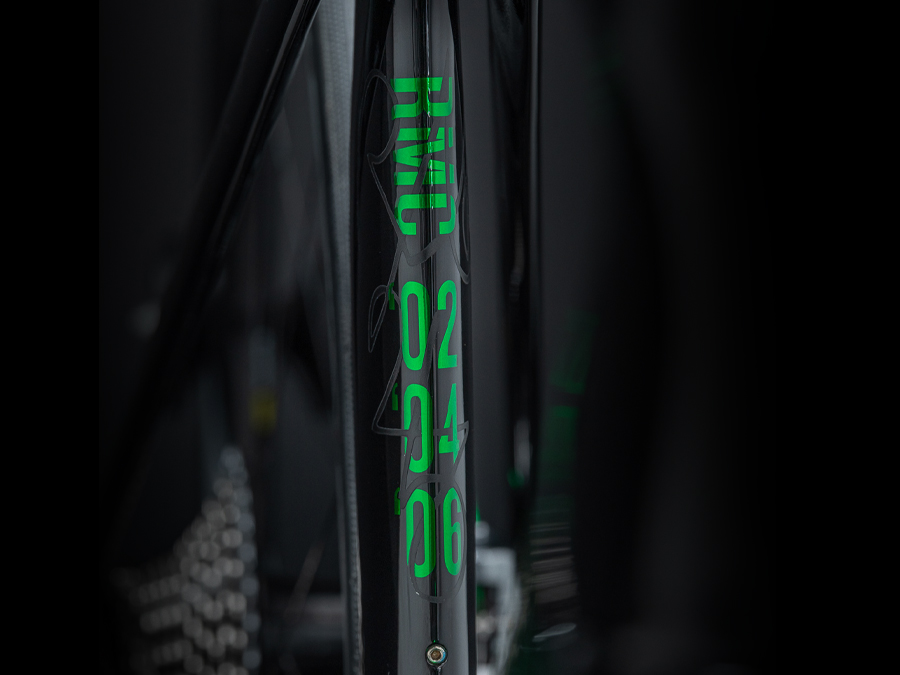 The beauty is in the details. Each of Robbie's green jersey wins are immortalized on the seat tube.
What's the vision for your bike? For Robbie, it was to bring his career to a physical manifestation that tells a story and turns heads wherever he rides. Together, we achieved this with a green nod to his Tour de France wins, and each year commemorated on the down tube.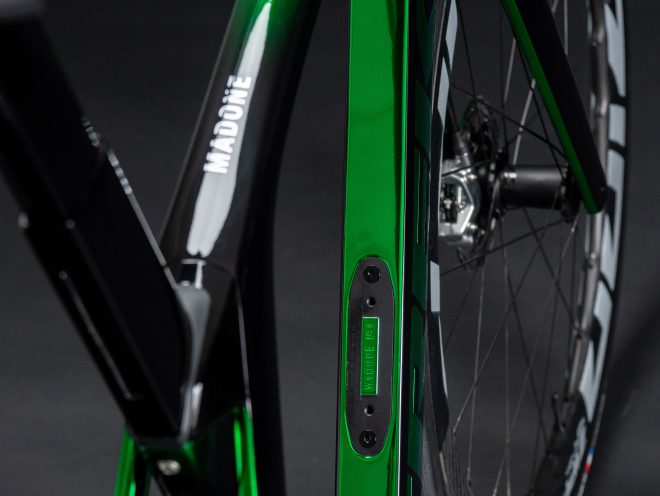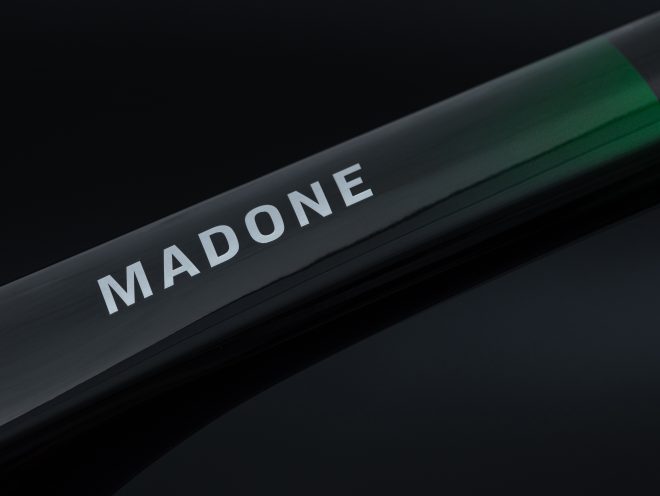 The smooth transition from green to black turns heads on its own.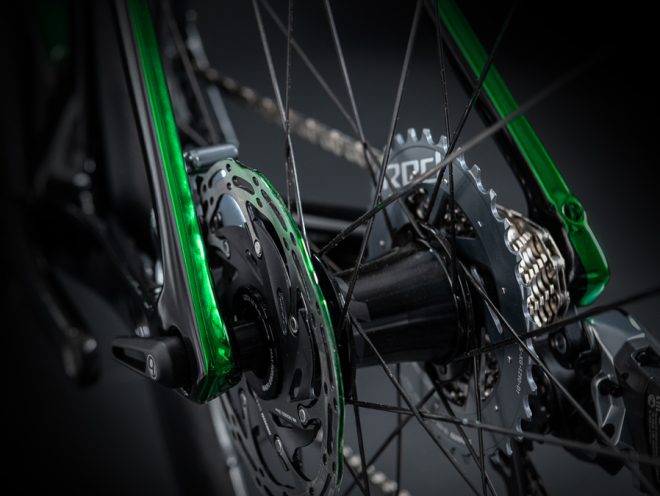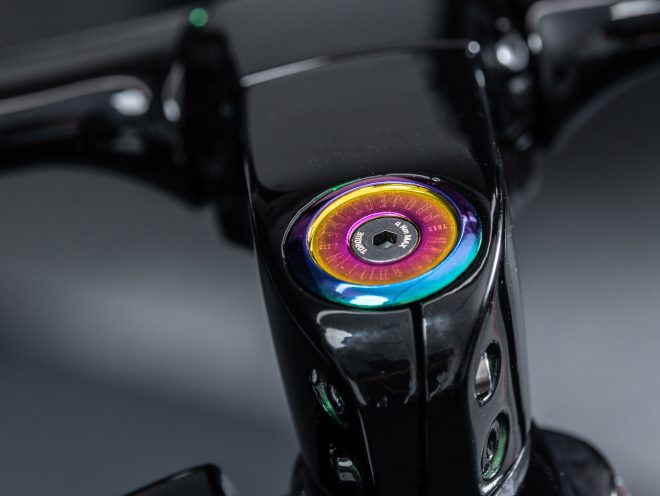 Hand built with love in Waterloo, Wisconsin.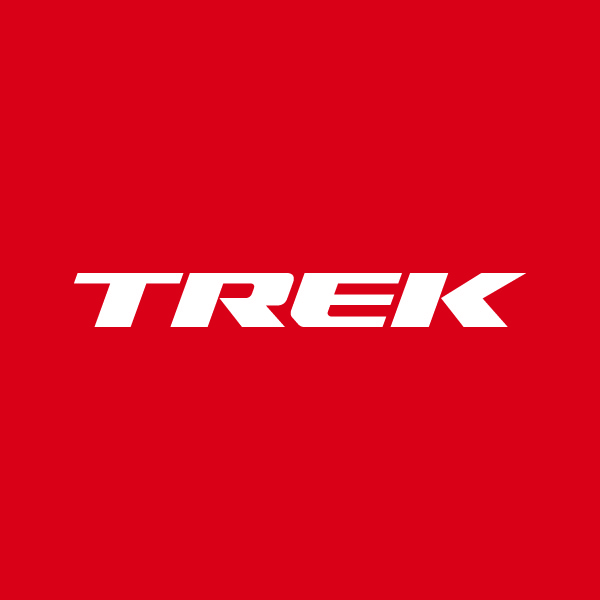 About the Author: Trek
Missiomme: Valmistamme vain tuotteita, joita rakastamme, tarjoamme uskomatonta vieraanvaraisuutta asiakkaillemme ja muutamme maailmaa saamalla enemmän ihmisiä pyöräilemään.