All Blog Posts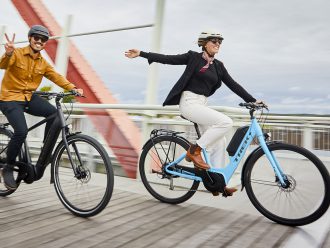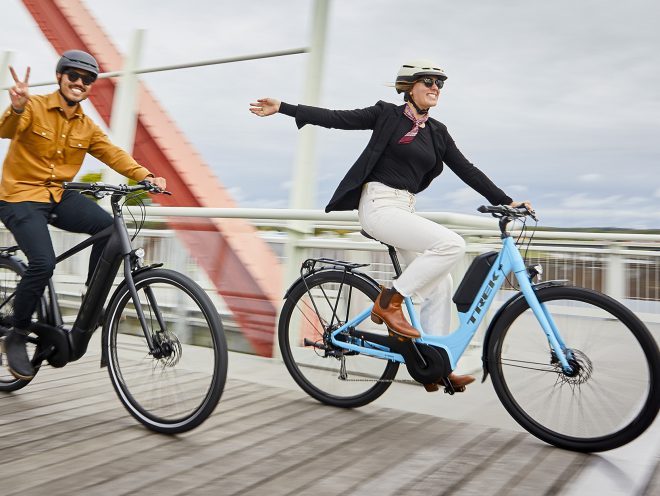 Trek kicks off second year of #GoByBike
New survey data reveals cyclists are riding more frequently and making behavioral changes for the betterment of the planet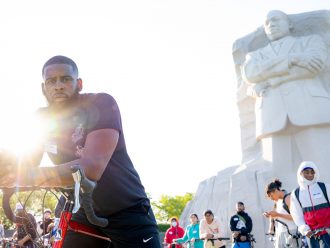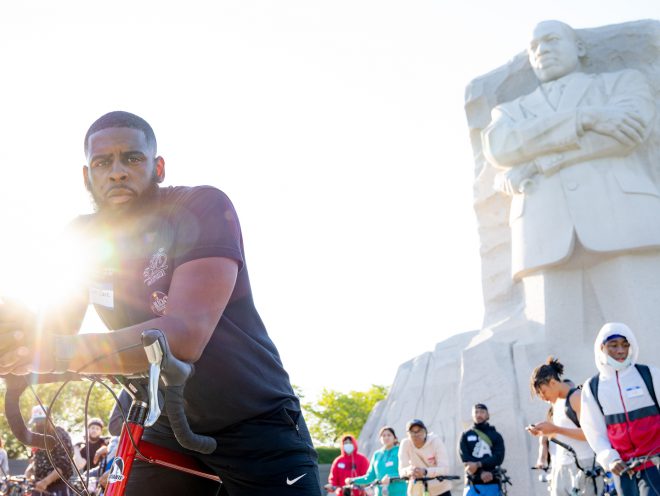 Forever Prime
When a D.C. teacher saw what school closures would mean for his students, he turned to bikes. And that changed everything.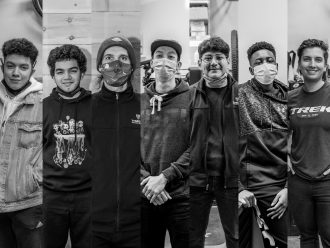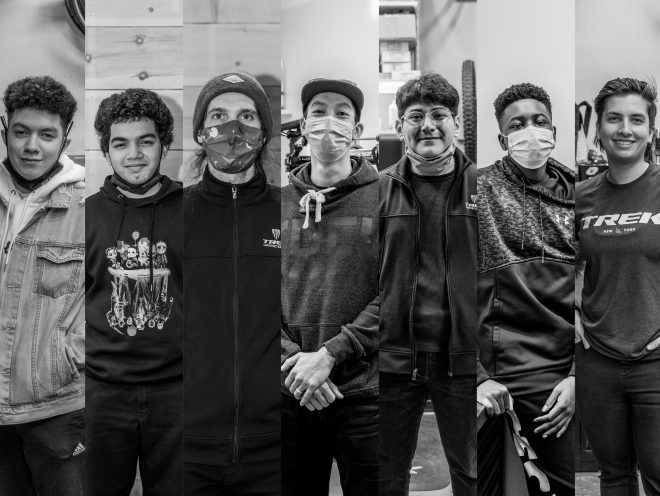 Congratulations, graduates!
Introducing the first class of graduates from Trek's All In Development Scholarship Program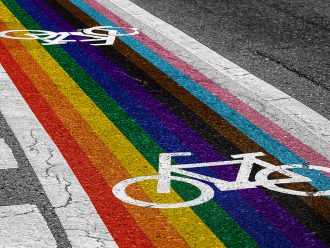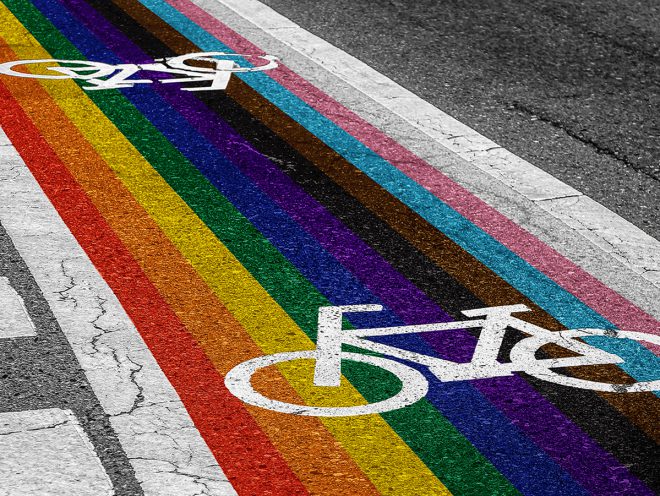 Riding for Pride
Trek to host nationwide event on Sunday, June 27th, donating a total of $75,000 across multiple local LGBTQIA+ organizations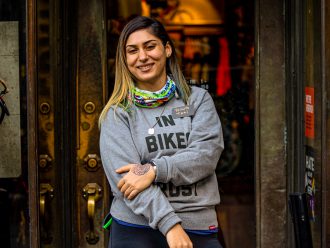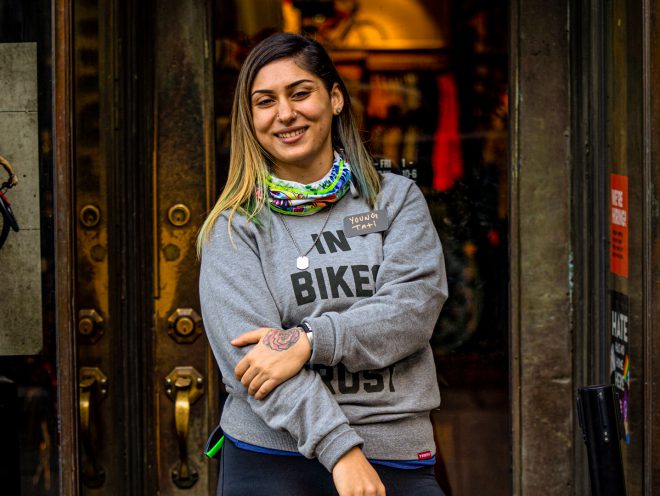 Life, bikes, and the pursuit of happiness
The service tech program bringing experience and opportunity to kids who need it most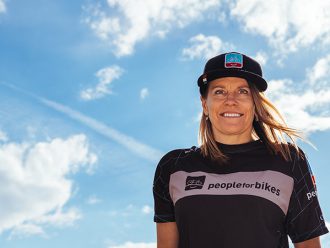 Rolling with Dice
Meet the woman shifting public policy and setting the pace for PeopleForBikes
On Instagram
This error message is only visible to WordPress admins
There has been a problem with your Instagram Feed.