All Blog Posts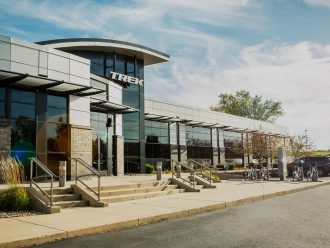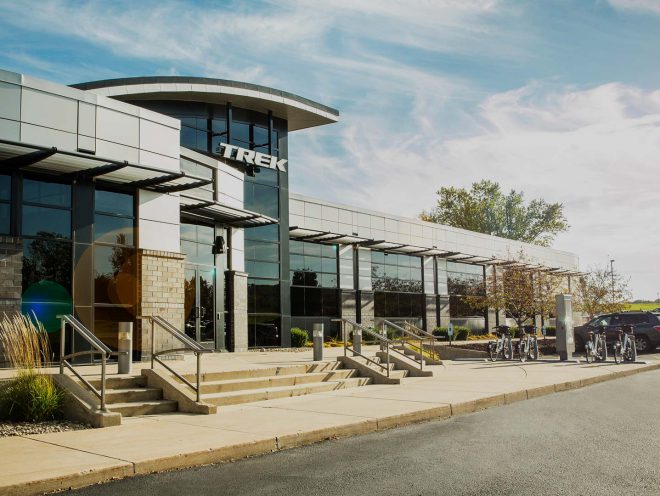 Trek makes Fortune's Best Workplaces in Retail list
400 open positions. One perfect seat for you on Trek's Awesome Bus. Here's how to find it…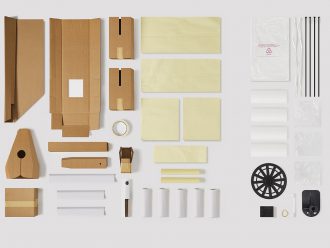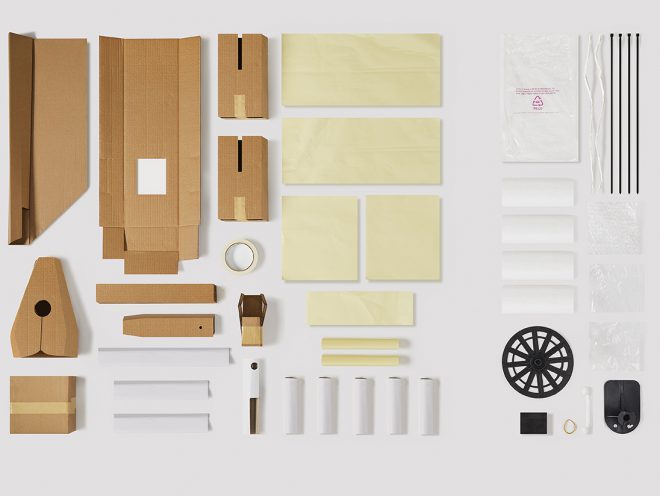 A better box for a healthier planet
What we're doing about the messy business of bike packaging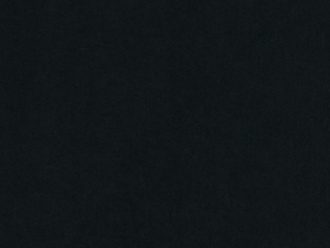 Trek Community Investment Fund now accepting applications
Funding for entrepreneurs and bike shops in underserved communities now available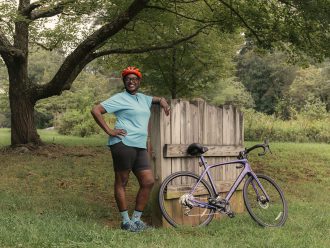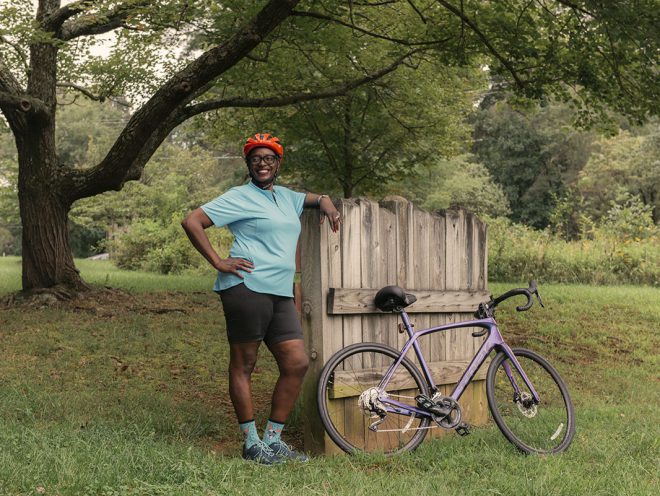 Adina Crawford: a gift to her community
How one cyclist turns her passions into compassions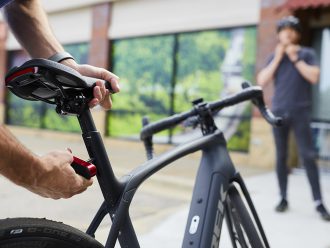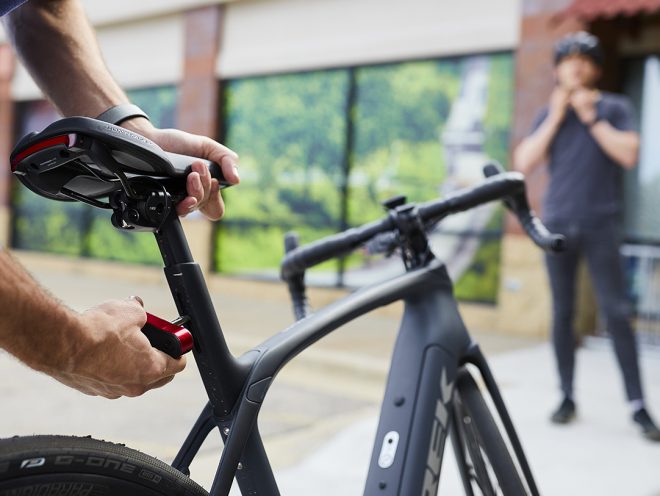 How to dial in a comfortable ride
Tips for finding an awesome bike fit, saddle setup, and more.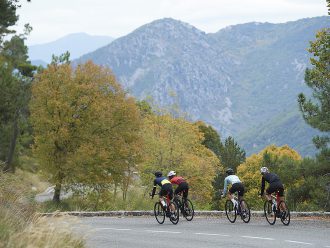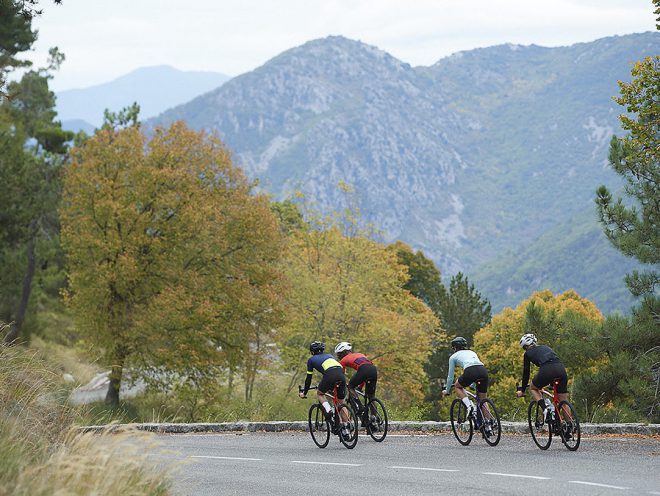 How to road group ride
Tips for finding group rides and ride safety and etiquette.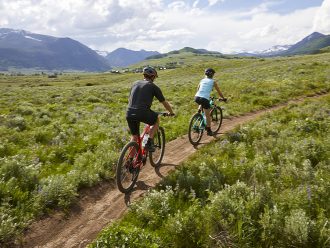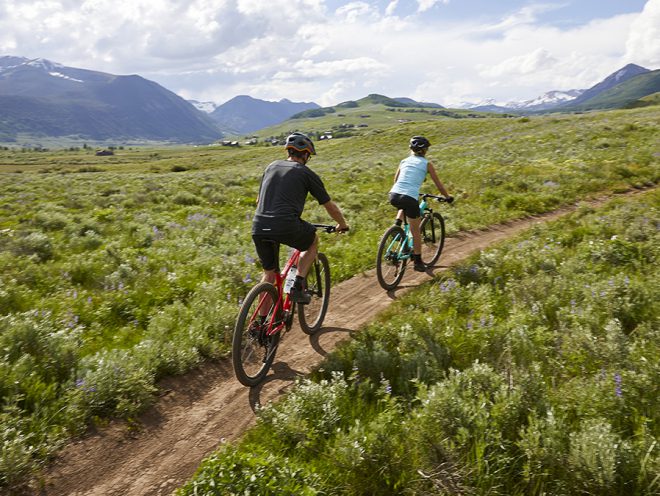 How to ride on mountain bike trails
Guidelines and tips for protecting and sharing the trails.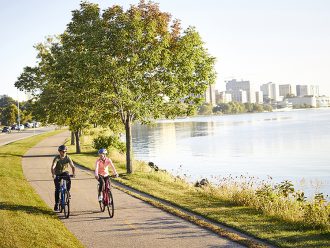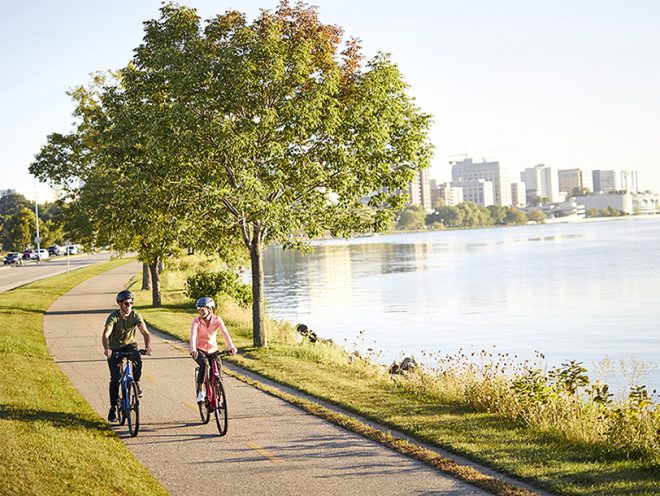 How to ride in bike lanes and on bike paths
Tips for more fun, responsible, and respectful riding.