All Blog Posts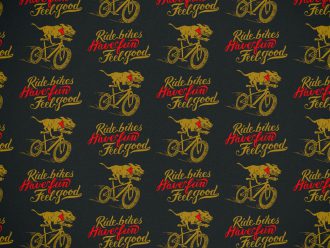 Custom Zoom Backgrounds
Ride bikes, have fun, feel good. But make it virtual.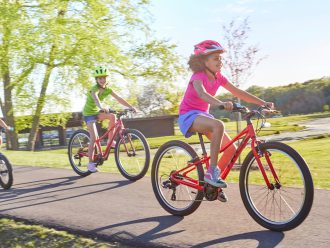 Your guide to kids' bikes
Learn all about how to pick the best (and most fun!) bike for your child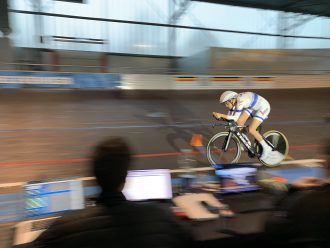 Racing the wind
Every ride is a battle against an invisible force. Here's how we win it.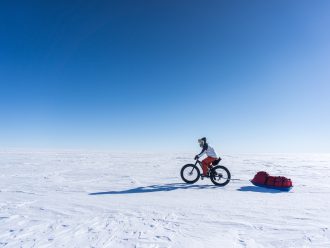 Great Ride Series: Eric Larsen
Meet the climate activist and polar adventurer who took on Antarctica by bike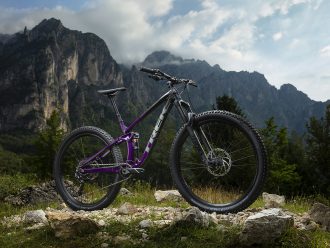 Spring 2020 Fuel EX 8 Giveaway
Sign up to get inbox updates from Trek about awesome new releases and great deals. When you do, you'll be entered to win a 2020 Fuel EX 8 full suspension mountain bike!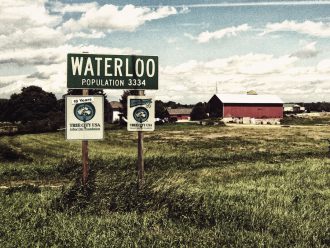 From Waterloo with love
Get your crayons, get your pencils, get your paint—then create your own version of Trek HQ's favorite mural right here